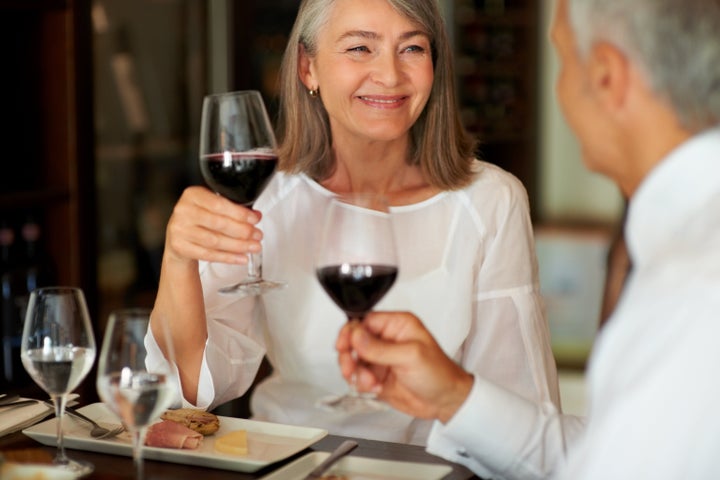 Today there are about 40 million Americans over the age of 65 and the fastest-growing segment of the population is over 80. Yet aging continues to be discussed as a period of declining physical and cognitive skills, a time when people's backs are said to go out more than they do. But this negative view of aging contrasts with results of comprehensive research involving more than 1,000 older adults showing that people actually enjoy greater well-being as they age.
"It was clear to us that, even in the midst of physical or cognitive decline, individuals in our study reported feeling that their well-being had improved with age," said principal investigator Dilip V. Jeste, MD, director of UC San Diego's Stein Institute for Research on Aging, and the current President of the American Psychiatric Association (which was not involved in this study).
Jeste told Huff/Post50 he was surprised to find that physical health was not necessary to feel good about yourself as you grow older. "The usual notion is that physically disabled people are unhappy," he said. "In our study, older adults had more physical disability and somewhat more memory/cognitive impairment) than younger adults -- as one would expect.
"But what was unexpected was that the older adults had higher scores on self-rated successful aging. Thus, physical health and perception of one's successful aging went in opposite directions," he added. "In other words, factors other than physical health seemed to contribute significantly to subjective success in aging. These factors were psychological -- i.e. resilience and absence of depression."
After adjusting for age, a higher self-rating of successful aging was linked to higher education, better cognitive function, better perceived physical and mental health, less depression, and greater optimism and resilience.
Participants were asked to rate the extent to which they thought they had "successfully aged," using a 10-point scale and using their own concept of the term. The study found that people with low physical fitness but high resilience had self-ratings of successful aging akin to those of physical healthy people with low resilience. Likewise, the self-ratings of those with low physical functioning but little or no depression had scores comparable to those of physically healthy people with moderate to severe depression.
So, if someone is not feeling good about themselves as they age, is there something they could do to feel better?
Jeste said the first step would be to treat any depression. The next would be to enhance resilience.
"Research on interventions to enhance resilience are still in developmental stages; however, data show that resilience can be increased. And increased resilience reduces stress and thereby enhances overall functioning (including that of the brain and the mind), leading to better feeling of success in aging," Jeste said. "In summary, successful aging is possible even for people with physical illnesses and disability if depression is treated or prevented, and resilience is enhanced."
Jeste suggests there's a take-away message for clinicians, which is that being more optimistic in the care of seniors may help reduce societal ageism. "There is considerable discussion In public forums about the financial drain on the society due to rising costs of healthcare for older adults -- what some people disparagingly label the 'silver tsunami.' But, successfully aging older adults can be a great resource for younger generations," he said.
The findings also point to a key role for psychiatry in enhancing successful aging in older adults. "Perfect physical health is neither necessary nor sufficient," Jeste said. "There is potential for enhancing successful aging by fostering resilience and treating or preventing depression."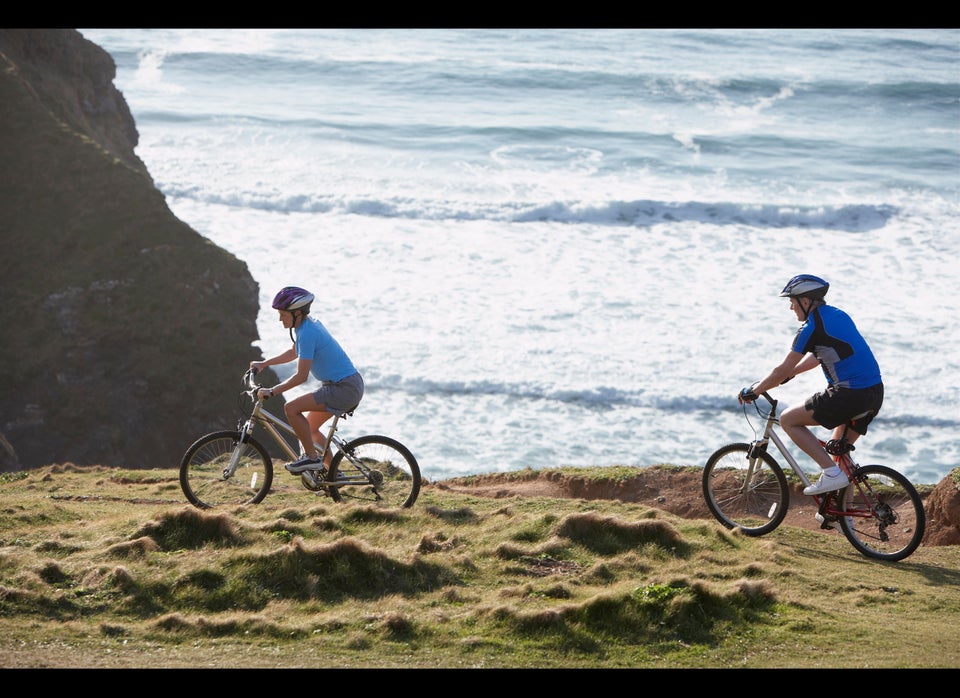 8 Things That Make Or Break Your Happiness: AARP Survey
Popular in the Community