 There is aging -- and then there's aging gracefully, the process by which we just improve each year. Admit it: Wouldn't you rather age gracefully than age grumpily? Graceful agers are the people who approach each birthday with a skip in their step. They are people who see untapped horizons where others see obstacles. They come in all shapes and all sizes but the one thing they have in common is that aging doesn't slow them down; it improves them.
Fitting that mold perfectly is Jon Stewart, who turns 50 today. Since taking over "The Daily Show" in 2001, the Comedy Central program has garnered 16 Primetime Emmys.
So enjoy a Happy Birthday Jon! And do check out our complete list of celebrities who we think define aging gracefully.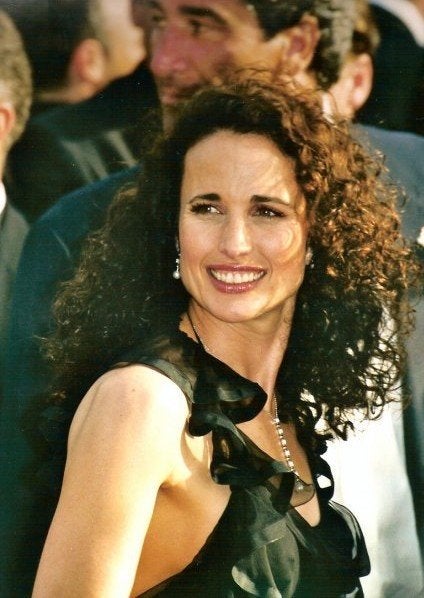 50 Celebrities Who Are Aging Gracefully
Popular in the Community