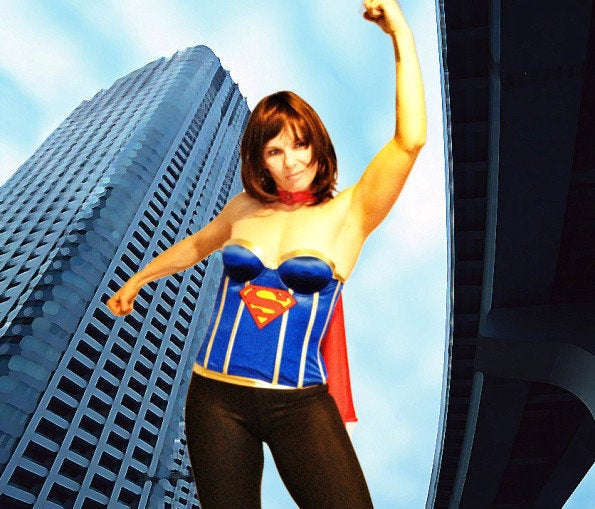 Aging gracefully is an idea we visit here often at Huff/Post50. And now the ladies behind Generation Fabulous, a group of nearing and post 50 bloggers, have gathered online to discuss the concept. Each woman landed on a different interpretation of the phrase.
"I am much more authentic at 55 than I was at 35," wrote blogger Nina Knox. "I do what I want, say what I feel and try to be considerate and compassionate."
Blogger D.A. Wolf takes offense to the concept in general: "'Aging gracefully' is passive and presumptive, an issue for and among women, focused primarily on appearance while positioning the aging process as something we can (or should) prevent," Wolf wrote.
But is it possible? "One cannot age gracefully if one has not lived gracefully all along," wrote Risa Nye. "Nothing magic happens when the odometer rolls past those round numbers: 60, 70, 80…100. If you haven't learned certain lessons along the way, won't your golden years lack a certain luster?"
To see what other members of GenFab had to say about the idea of aging gracefully, check out the slideshow below, and tell us what aging gracefully means to you in the comments below.
Do you have a post 50 story idea or tip? Email us at SayItOnHuffPost50@huffingtonpost.com. (PR pitches are not accepted at this address.)
Related
Before You Go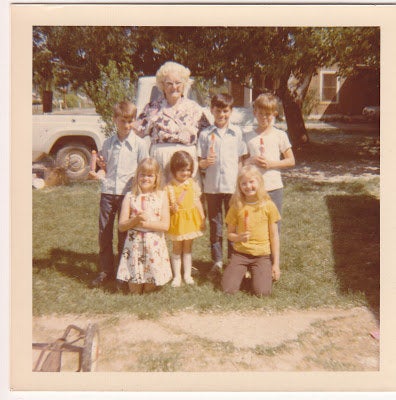 What Does Aging Gracefully Mean To Me?
Popular in the Community