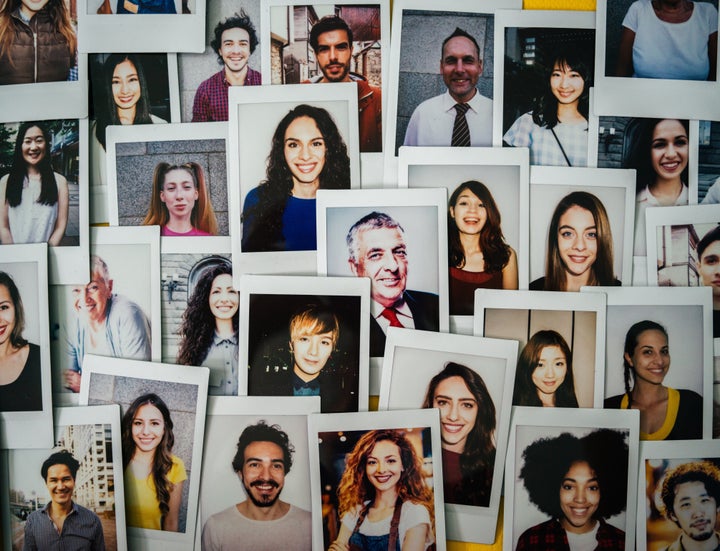 We know that everyone's life experiences are vastly different. Your trajectory ― including what's in your bank account, how your relationships unfold or the state of your well-being ― is never going to be the same as your best friend's or your co-worker's or even your mom's.
But there's one universal thread in all of this: We're all getting older as we navigate these things.
That's why we're launching Aging In America, an ongoing project on HuffPost Life that tackles the one thing we all having in common ― aging ― from every angle of our lives. We'll offer expert-backed guidance on everything from your health to your finances to your sex life to family planning and more.
Research shows how you feel about growing older can affect how you age. One study found that a positive attitude about aging can reduce your risk of dementia later on. Another study discovered that your outlook on aging can directly affect how you deal with stress on a daily basis. In other words, the more you embrace aging, the better off you'll be.
Think of this series as a giant guide to help you do that, no matter how old you are. We've got advice from people in their 60s on what they want those in their 20s to know about sex. We have guides on how to take care of your skin at every age and what medical tests you should schedule in each decade of your life. We have information on what you should know about fertility from a young age and commentary on why it's awesome to be an older parent. There are also stories about easy ways to save for your retirement and how you can realistically manage those awful student loans as you enter new phases of your life.
Our ultimate goal? To demystify aging and confront the stereotypes that make it all seem a little scary. Because here's the truth: Getting older is inevitable, but loathing it is optional. We're here to navigate it ― happily ― instead, whether you're 20 or 70.
Take a look through the topics here to see what we've got for you so far and stay tuned for more. And do you have a question about aging you want answered? Send it over to us by emailing wellness@huffpost.com. We'll look into it. Happy aging!
Related
Before You Go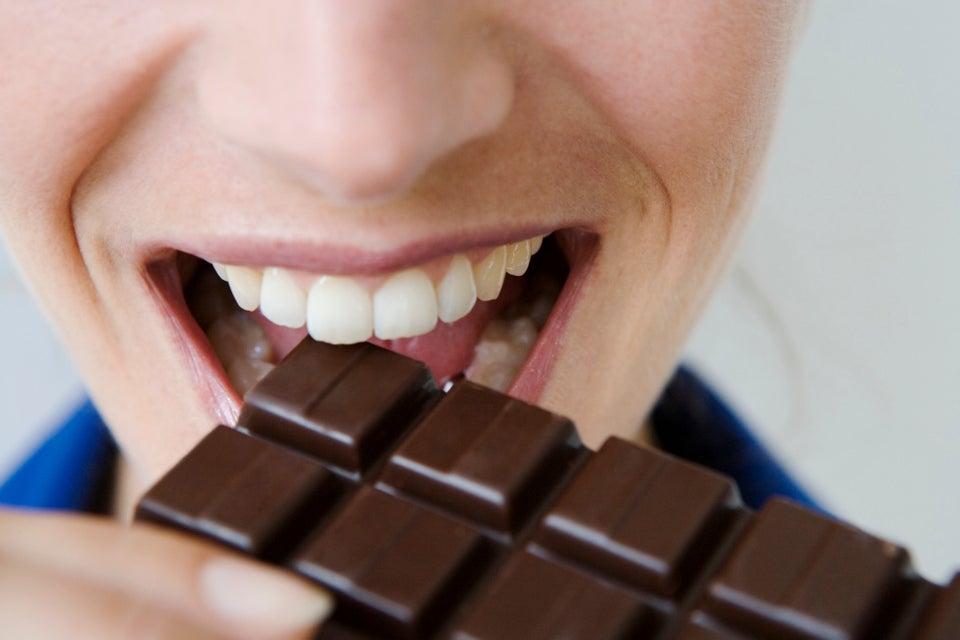 100 Ways To De-Stress