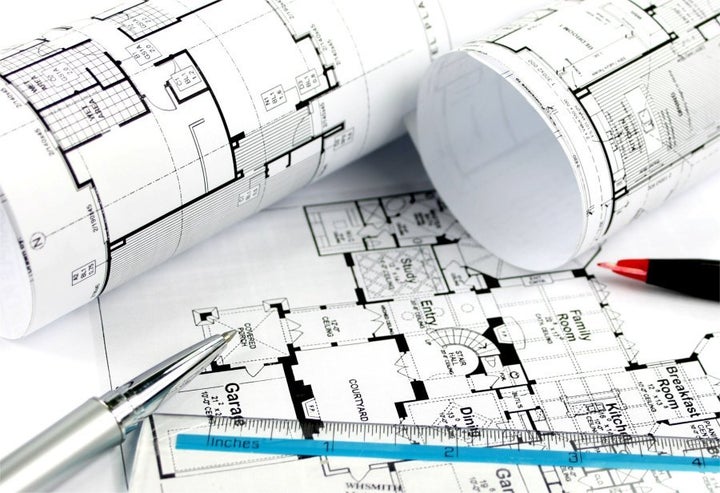 I was recently on the Charlotte Today Show where i spoke about aging in place. Here is a taste for what we covered.
What exactly is aging in place? The goal of aging in place is to help seniors live in the residence of their choice, for as long as they are able and get any help they need for as long as they can. That sounds kind of simple but there is more to it. It is about maintaining and/or improving quality of life. In order to do that, you need a good plan that focuses on your quality of life. This plan should be maintained over time as your situation changes just like you review your will from time to time. Aging in place is a choice and it not relegated to "old" people. We can all plan for aging in place sooner in life. A couple with a growing family who moves from the started house to a bigger one can imagine a day when the kids are grown and wonder if they could grow old in that house.
So I imagine that it starts with your physical environment, your home. Yes. And there are two things to consider. Can you remodel your home so it is safe and efficient for aging in place or do you need to consider a new home? There are numerous areas to consider - Kitchen, Bathroom, Laundry Room, Bedroom, Home Exterior, Garage, Carport & Parking, Common Areas. So let's pick one, the bathroom, because that is an area where falls can easily happen. Plus at 59 and 62 respectively, my wife and I just had our bath remodeled with aging in place in mind. The ideal situation is to have plenty of clear space to accommodate someone in a wheelchair around the toilet, bathtub or shower stalls. Having the toilet at the proper height can make an incredible difference in the comfort and safety of your bathroom. Replace the toilet with one that is the proper height or buy a seat extender. Installing grab bars can dramatically and economically increase safety in the bathroom. You can find stylish ones that don't scream nursing home! Shower seats and an anti-slip coating to the tub floor are reasonably priced options. There are also a wide variety of walk-in tubs on the market. The most accessible option is a roll-in shower. An adjustable shower head is a great way to add accessibility to a bathroom. For help, there are a growing number of contractors that have earned the Certified Aging in Place Specialist designation from the National Association of Home Builders. If all of this is too much then you should consider an independent senior living community that incorporates these features.
Health care is probably a major priority for older people. How can they plan so that they have access to health care when they need it? First the obvious. Keep yourself in the best shape you can. Really. I have seen too many people in elder care facilities where age did not catch up. They did not keep up. You can't live in your own house if you have major health problems. Many senior communities are built with access to doctors and hospital locations nearby so that is an advantage of buying a home. If not, consider. Are there adequate health care facilities nearby? Do physician's offices offer in-home visits or remote health care? Do you have proper transportation to and from appointments should you not be able to drive? Have you made your health care wishes known and do you have someone appointed to speak for you should you become incapacitated?
What other services should be close by to age in place properly? Even with the best house for aging in place, if community supports are not nearby, it makes it harder to stay in your home. Faith-based institutions are important to many people. How close are they? Do they have transport. Can you find centers that provide for social activities, friendships or volunteer opportunities? What transport options are available? Is retail and restaurant establishments close by? Can you access home maintenance people delivery services for groceries, shopping services?
What else should we consider? We talked about spelling out your health care wishes. You also have to plan for how you will pay for your long-term care needs so securing the services of a good and ethical financial advisor is key. Plan early.
Popular in the Community