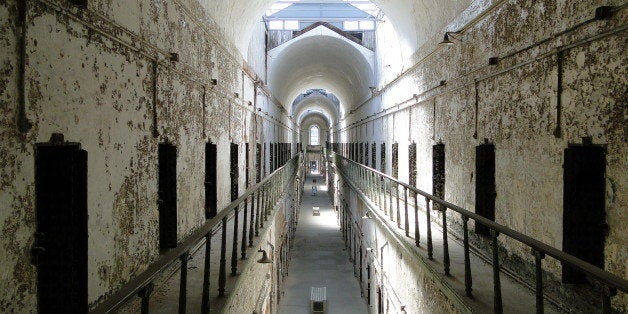 The review by the Justice Department's Office of the Inspector General notes that prisoners over 50, the fastest-growing segment of the prison population from fiscal 2009 to 2013, are more costly to incarcerate than younger ones because of medical needs and are straining federal prison facilities and staff. The report recommends that the Bureau of Prisons consider revising guidelines for releasing elderly prisoners early -- a process called compassionate release. Aging inmates, the report says, are "generally less of a threat during incarceration and less likely to be a threat to society once released."
Given that many tough mandatory-minimum laws went into effect in the 1980s, it's "stunning," that the Bureau of Prisons has failed to address problems that come with an aging inmate population, said David C. Fathi, director of the ACLU National Prison Project.
"What's surprising is how ill-prepared the bureau is for a problem that has been decades in the making," Fathi told The Huffington Post. "The lack of physical accessibility is shocking. This isn't rocket science. If you have people in wheelchairs, you need to have elevators, you need to have doors wide enough for wheelchairs to go through. The fact that this is still apparently a widespread problem is quite disturbing."
The average cost of housing federal inmates nearly doubles for aging prisoners, from $27,549 a year for a prisoner in general population, to $58,956 for an older inmate who needs more medical care, including expensive prescription drugs and treatments, according to the Justice Department.
Many prisons lack staff to provide elderly prisoners with timely medical care and facilities that are accessible to those with mobility impairments, the report says. The Bureau of Prisons has not reviewed the accessibility of its facilities since 1996.
At many prisons, healthy inmates are paid to work as companions to elderly inmates who need assistance, but there is no uniform training for the aides. Medical trips that elderly inmates require outside the facility are sometimes delayed because of staffing. At one facility, the report found that the average wait time for inmates to see "an outside medical specialist for cardiology, neurosurgery, pulmonology, and urology to be 114 days."
One inmate told investigators he was still waiting for dentures he had requested in 2010, and was having difficulty eating.
The OIG report recommends the Bureau of Prisons lower the minimum requirements for age and time served that prisoners who aren't seriously ill can meet to be eligible for early release.
Once aging prisoners near release, the Bureau of Prisons fails to adequately help them prepare. The Bureau of Prisons houses 164,566 inmates and employs more than 39,000 people. But it had just 36 social workers, the best professionals to help prisoners plan for medical care and other services after they are released, according to the report.
The Bureau of Prisons, in a response issued with the report, agreed to discuss its guidelines for compassionate release with "relevant stakeholders," and to study how it could improve programming for aging prisoners.
Fathi said many of the recommendations were weak, merely asking the Bureau of Prisons to "consider the feasibility" of reforms.
"I'm not holding my breath. The recommendations are fine as far as they go, but they don't go very far," Fathi said. "That's not a very concrete call to action."
Before You Go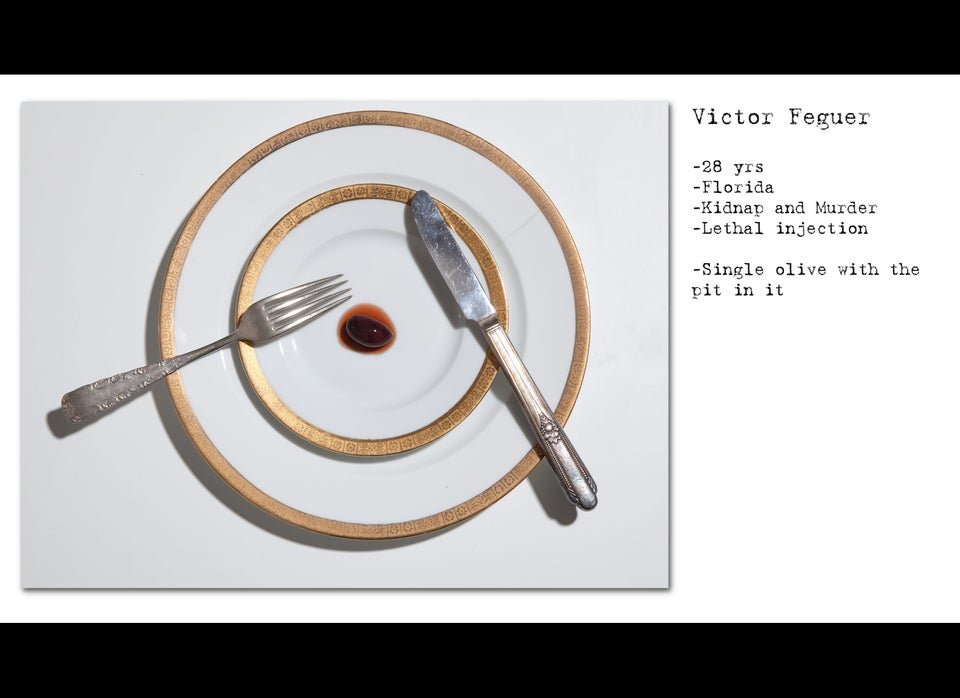 No Seconds: The Last Meals Of Death Row Prisoners
Popular in the Community