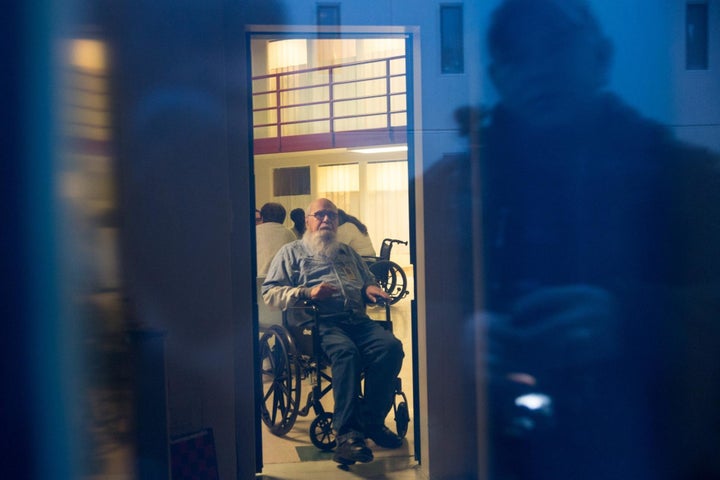 Seeing human beings behind heavy doors and bars, in person, is a weird thing and difficult to digest. It made me think a lot about the institution of prison and the isolating effects on people when you cut them off from society.
According to Human Rights Watch, the number of people 55 and older serving time in federal and state prisons has tripled since 2007. The majority of those who make up the aging inmate prison population are incarcerated for violent crimes. As a society our general outlook is that people who commit violent crimes are dangerous—but after 30-plus years, are they? I wanted to understand who these people were 30 years ago and who they are now.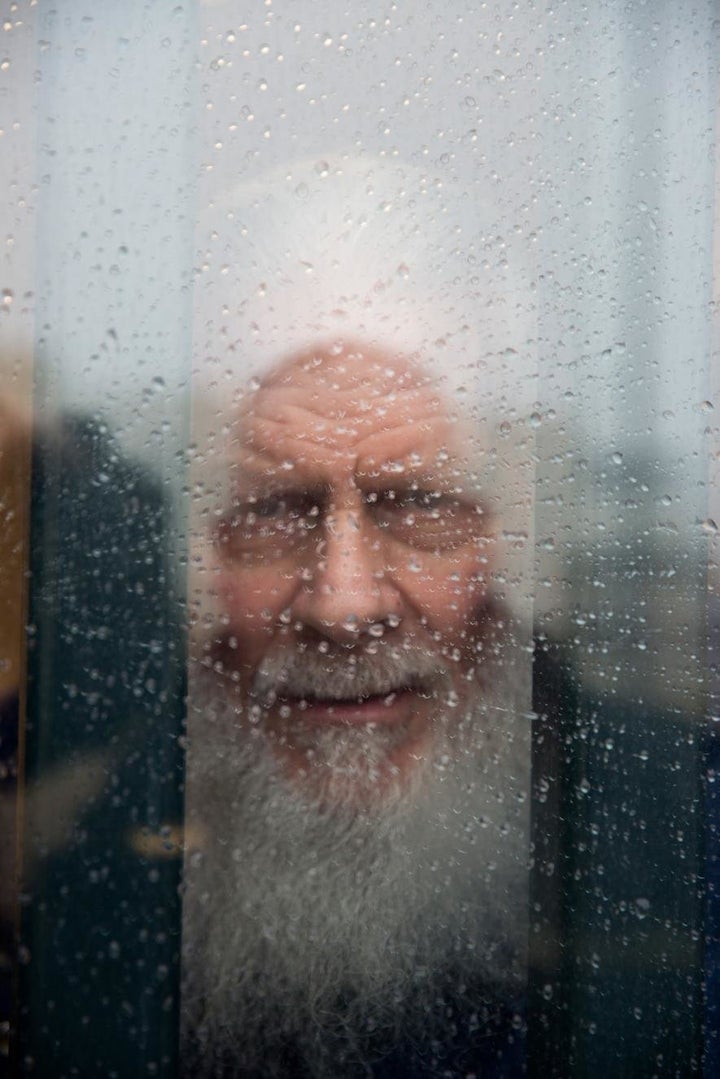 When I began contacting prisons across the country, Maine State Prison was the first to grant me access. Beginning in December 2015 and through the spring of 2016, I spent six full days photographing in the men's prison and three full days in the women's prison. My days began at 6 a.m. and ended when my subjects were locked in for count at around 7 p.m.
I only understood prison in an abstract way before going inside. I had spent months researching the topic and knew the facts, but it didn't eliminate my fear before I walked in for the first time. But when deputy warden Michael Tausek introduced my first three subjects—Steven, Robert, and Albert—my fear dissipated.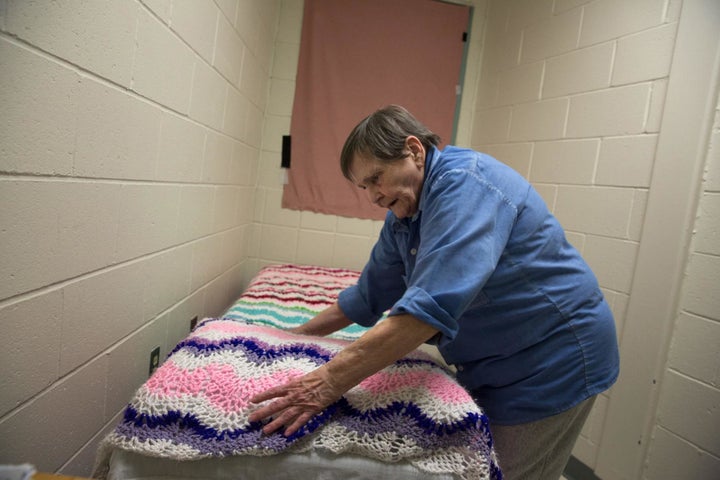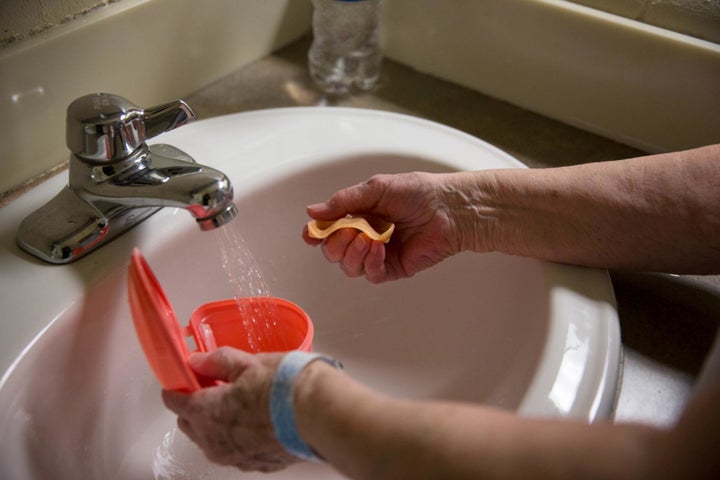 Steven, who was working in Industries fixing one of the machines when I came by, shook my hand and greeted me softly. Tausek had told me that Steven was shy. Robert, a tall man with a big white beard, was sitting in his cell. He shook my hand and looked directly into my eyes as he told me he was "looking forward to being shadowed." Albert wheeled over to me in his wheelchair, shook my hand, and asked me in a thick Maine accent if I had brought him an Italian sub. I responded no, and he cackled mischievously.
I wanted to be a fly on the wall photographically and shadow my subjects throughout their day. It turned out to be relatively easy because this aging population has missed so many of the major technological developments in media production and the way we experience news; they had no reservations or self-awareness about being photographed.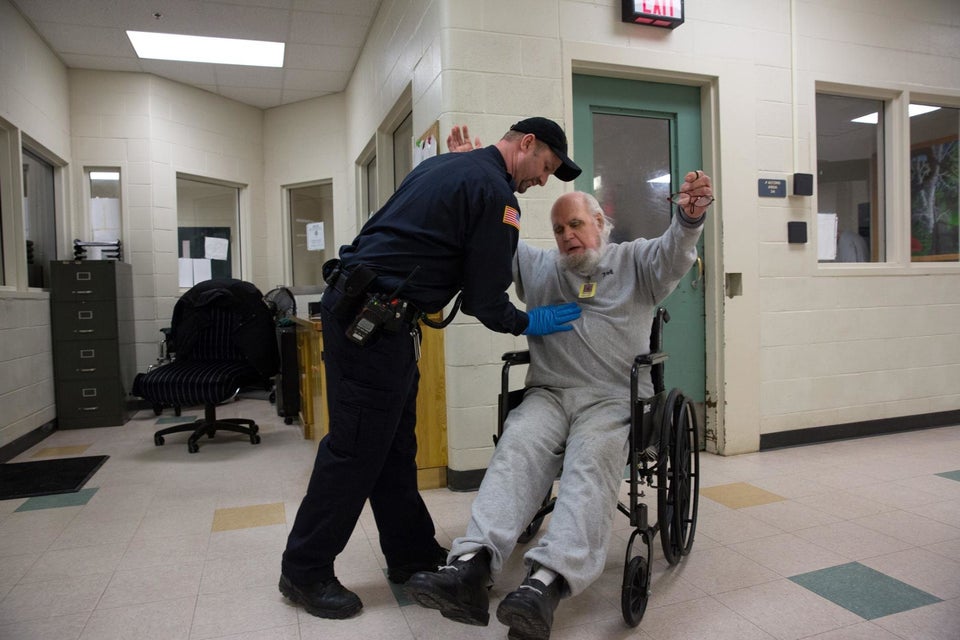 Aging Inmates
After leaving Maine State, I went to Maine Correctional Center in Portland to meet with Norma, 76, the oldest female incarcerated in Maine. The Women's Center has 200 females in the system. Only ten or fewer are over the age of 55. Norma has served 14 years of her sentence and has another 56 years to go. She hasn't had any visitors in this time, and her three children no longer speak to her.
The younger women inside have adopted her as a surrogate mother and grandmother. Most are incarcerated for drugs and have led traumatic lives. Norma encourages them to sign up for classes or earn GEDs. She spends most of her days coloring, doing crossword puzzles, and playing bridge with the ladies (often complaining when she suspects cheating). She was given the only single cell in the facility because of her age, but she often feels outnumbered and anxious, as she is one of the only aging women in the Women's Center.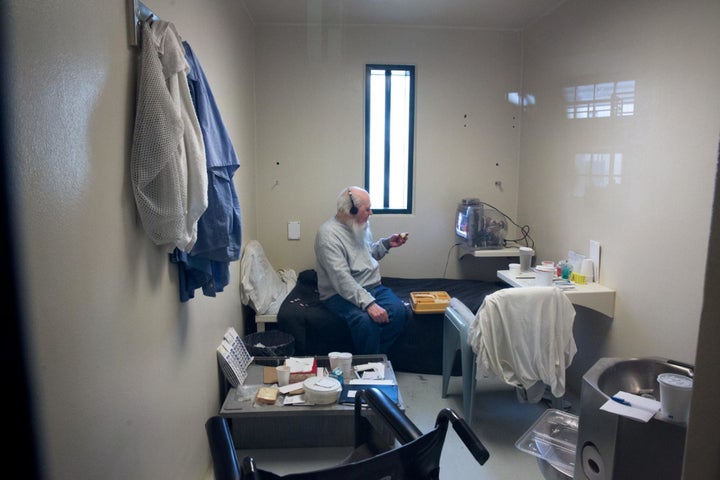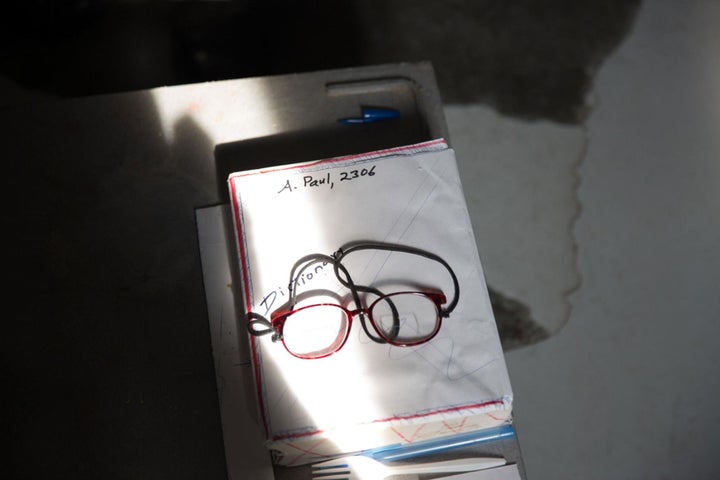 When I first met Norma, she had just signed a do-not-resuscitate order and was upset: "I've got a death sentence—I've got emphysema. I've gone through cancer in here, pneumonia all the time. I knew it anyway, but to hear it from somebody else, it really hit me last night; I cried and cried."
So much life leads up to a crime before it is committed. Hearing their stories, their remorse, their shame, and who they are now, was a lot to process. It was a sobering experience to go from this existence back home to New York. My hope and goal with this work is to humanize these prisoners by knocking away any walls or sensationalism that prevents us from seeing them as human beings.
On my final day, Robert told me that our time together talking had been the best day of his life and also one of the hardest when he went to sleep, as it brought a lot up. Steven, similarly, held my hand as I left and thanked me for caring enough to come in. These feelings about my visit surely reflect their isolation from the outside world—and a common need we all have for connection.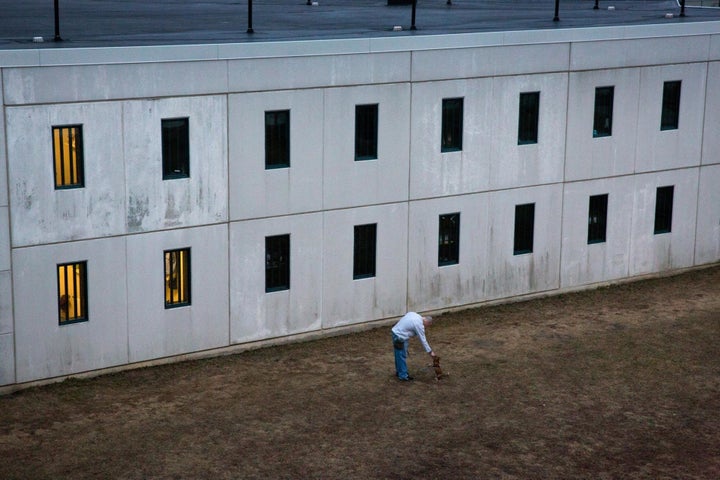 Related
Before You Go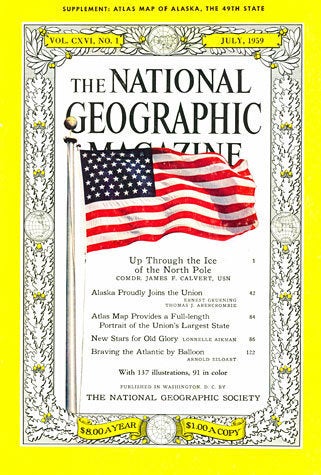 50 Years of National Geographic Covers
Popular in the Community