The country's oldest teacher, Zhelesnik is affectionately referred to as "Granny" at school, CNN reports. She lived through both World Wars and was a stay-at-home mom and wife for 60 years before jumpstarting her teaching career in 1995 at the Sundance School in North Plainfield, N.J. -- at the age of 81.
Now, she teaches cooking, sewing and costume-making. Her 61-year-old daughter, also named Agnes, is also a teacher at the school.
"I love them. They're my best helpers. That's the only reason why I come here, is the children," she said. "The children are the greatest. You know, you have your own, but when it's these kids, they're just something else."
Zhelesnik says she might retire when she turns 100.
"I just love it. It's really great. The kids are really good kids," Neubauer said. "The Lord will tell me when to stop."
Related
Before You Go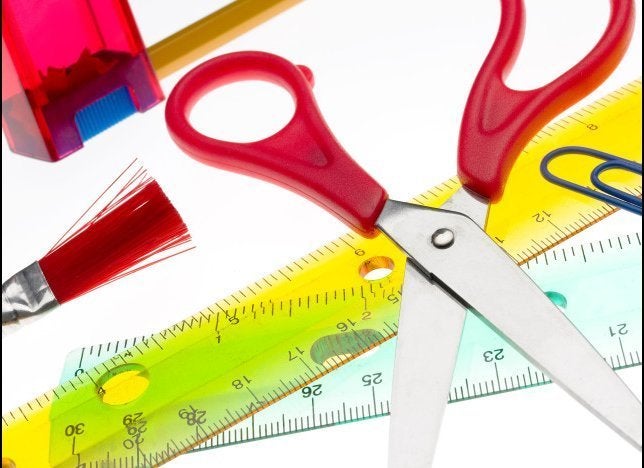 Teacher Spending On Students
Popular in the Community