Howie Mandel had children crying on the results episode of "America's Got Talent" (Wed., 9 p.m. ET on NBC) this week. Okay, it was just one little boy and they were tears of happiness. It was time to see which acts were going to make it into the semifinals, and Mandel was more than excited to see the boy's act make it.
The Untouchables are a child dance troupe, but Mandel said they are more than just kids on the stage. "You are far more polished than the most professional people I've ever seen," he told them. "You deserve to be here, you deserve to go on."
Joining The Untouchables in the next round is the second comedian to make the semi-finals, Jacob Williams, and Lightwire Theater. For the judges choice, it narrowed down to All Wheel Sports and Wordspit the Illest!, with All Wheel Sports getting the nod.
The competition continues on "America's Got Talent," Tuesdays at 8 p.m. ET with results every Thursday at 9 p.m. ET on NBC.
TV Replay scours the vast television landscape to find the most interesting, amusing, and, on a good day, amazing moments, and delivers them right to your browser.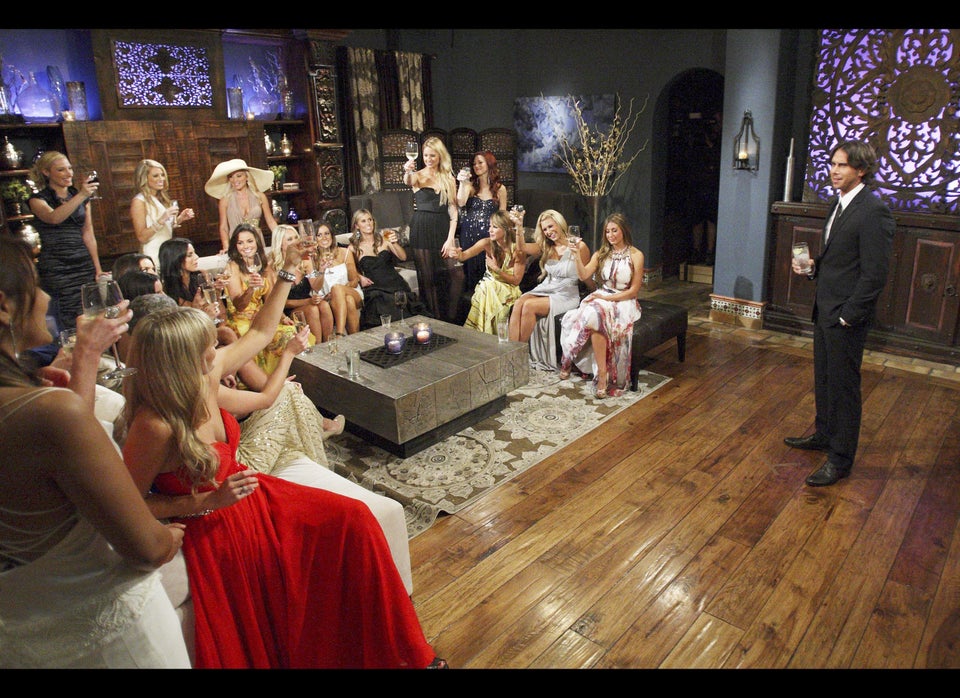 2012 Renewal Index: Canceled, Safe and on the Bubble Shows