Murphy Jr. was booked into Southwestern Regional Jail in West Virginia on Monday night at 7:40 p.m. and charged with domestic battery and domestic assault, according to the outlet, which also notes the singer was released the same night on $3,500 bond.
Southwestern Regional Jail confirmed to HuffPost that Murphy Jr. was released, but did not provide further details.
The Charleston Gazette-Mail obtained a copy of a complaint regarding the alleged assault, which was filed in Logan County Magistrate Court. It reportedly states that Murphy Jr. struck his partner with a golf club and slammed her head onto the sidewalk. She was treated for her injuries at Logan Regional Medical Center, according to the outlet.
Murphy Jr.'s account of the situation differs from the events lined out in the reported complaint.
"My girlfriend, her friends and family she had invited over had trashed the home. This has happened several times previously while I was away on tour," he said in an emailed statement to HuffPost.
He also said that he asked everyone to leave, which sparked "a heated argument" between him and his girlfriend, which led to her "destroying things with a golf club."
"She then attacked me with the golf club and a knife. In defending myself, she obtained some bruises and swelling on her face. I did not strike her. She filed a complaint against me anyway," his statement read. "I was raised to respect women, and if not provoked and feeling I was in danger, I would never have defended myself in this manner. I am very sorry for the way domestic incident was handled."
Murphy Jr. also offered an apology to his fans and "the people of Logan County and West Virginia," admitting, "it should never have happened."
"Landau Murphy is an extremely decent, loving, caring man. He faced a very disturbing, and indeed dangerous situation on Monday night," Murphy Jr.'s manager, Burke Allen, said in a statement. "When all the facts are out, it will be clear that his actions were necessary and appropriate."
Murphy Jr. appeared on "America's Got Talent" in 2011 and was a judge favorite. In the finals, he sang a cover of Frank Sinatra's "My Way," which then-judge Piers Morgan called "a million dollar performance."
Before You Go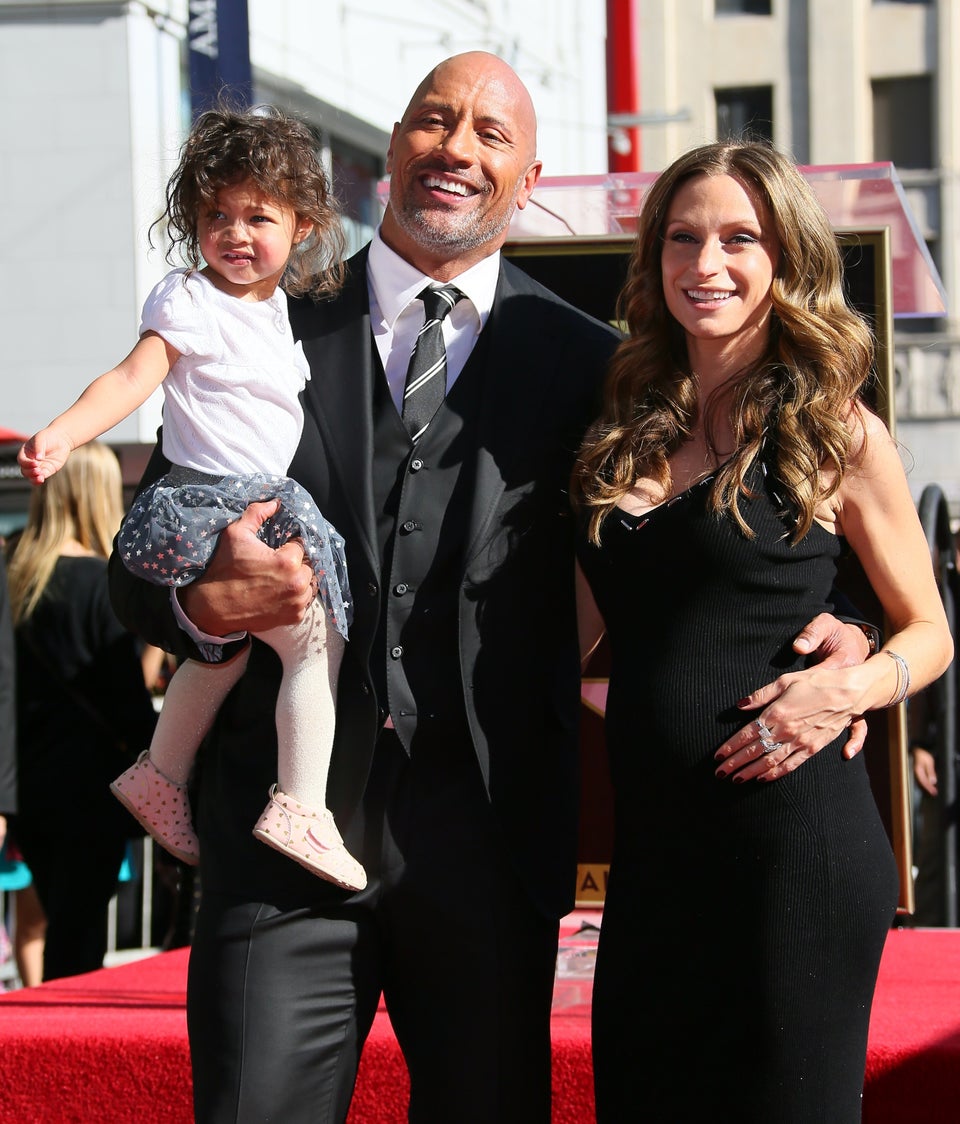 Celebrity Photos 2017
Popular in the Community