Few minor league hockey fans may recall that the Rockford IceHogs surrendered a team-record amount of goals in an 11-6 loss to the Grand Rapids Griffins in Rockford, Ill., Saturday night. But who could forget the the teams' brawl (watch above)? The fight was epic, even by hockey standards, many outlets are reporting.
Thirteen ejections, an AHL-record 230 penalty minutes and two fully engaged goalies packed extra umph into a fight that lasted -- on and off -- nearly 3 1/2 minutes. That's longer than one round of a prizefight (and more action-packed than most, to boot).
According to the team's website, Rockford wore pink as part of Pink in the Rink breast cancer awareness. But the home team saw red partway through the second period, reported the Register Star, when Rockford's Kyle Beach and Grand Rapids' Riley Sheahan began to exchange punches at mid-ice, and the hostility spread.
It's rare that the goalies are the main event, but the sports network focused on Rockford goalie Carter Hutton zooming down the ice to pummel Grand Rapids goalie Petr Mrazek.
British Columbia-based news outlet The Province called the donnybrook a "riot on the ice," noting that it made the Sunday night NHL fisticuffs between Vancouver Canuck Zack Kassian and Edmonton Oiler Ben Eager (see below) "look like a tickle fight."
Before You Go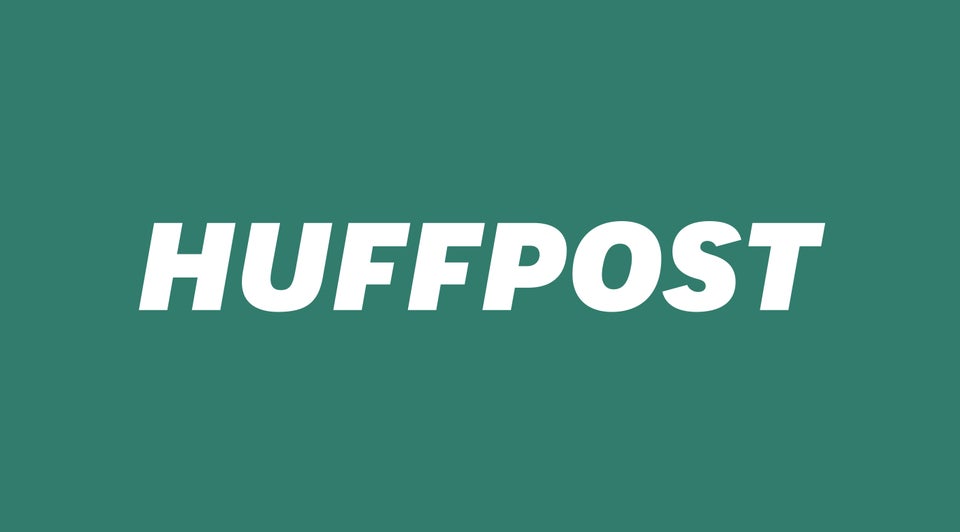 2012 NHL Playoffs Fights
Popular in the Community