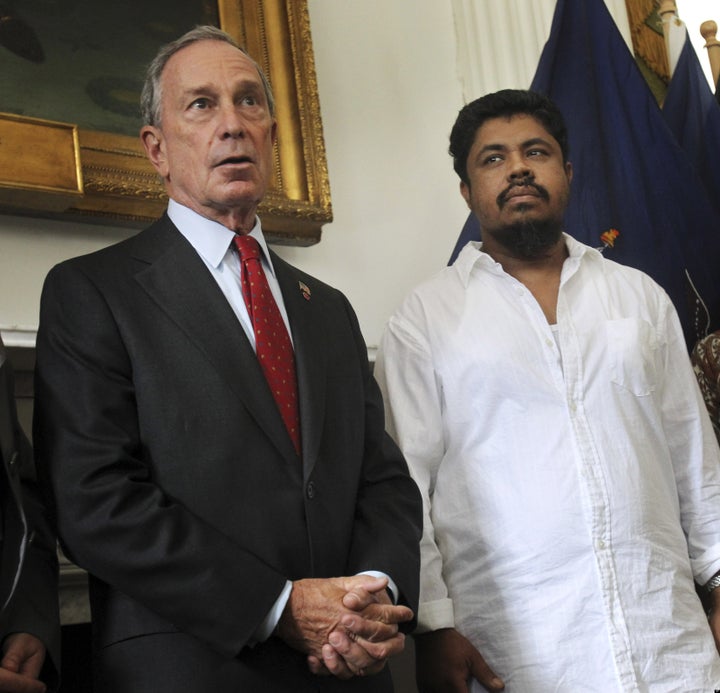 Ahmed Sharif hoped he could garner more than sympathy after he was stabbed by a passenger last week.
The long-time cabbie asked the New York Taxi Workers Alliance to collect donations that would help keep his family afloat while he recovers from the injuries he suffered in an alleged anti-Islam attack. Sharif will miss at least four months of work while his wounds heal.
Donations were slow to trickle in at first. Bhairavi Desai, executive director for the Alliance, said initial donations could, "barely cover baby formula."
"This outpouring is the most joyous thing his family could ever hope for," Desai said. "This will help them survive."
To donate to Sharif, go here.