Sergi Santos is a man with a mission: He wants to make sure robotic sex dolls that enjoy the sex as much as the humans ― or at least act like they do.
The Barcelona-based engineer has just created a sex doll named "Samantha," who is equipped with the latest advancements in artificial intelligence.
As the video above demonstrates, Samantha responds when the user touches her hands and hips by saying positive statements like "I love this" and "Nice and gentle" in a singsong voice.
"Basically she likes to be touched. She has different modes of interaction ― she has romantic, she has family and she has also sexy modes," Santos told Ruptly TV.
Santos also said she "likes" to be kissed while putting his finger in her mouth, in a manner that's not awkward at all.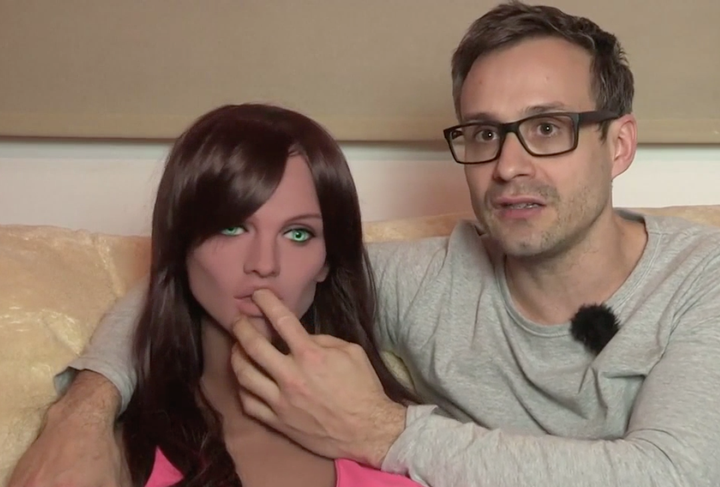 Santos said it doesn't take much for Samantha to respond to romantic overtures.
"Normally she likes to be kissed always and also she responds to, basically, the G-spot and also the breasts," he said. "She also responds to the hands."
However, she's no sure thing.
Santos said she is programmed to want romance first, then get comfortable before getting sexual.
"The objective, the final objective of the sexual mode is to give her an orgasm," said Santos.
Watch her heated response in yet another awkward screenshot: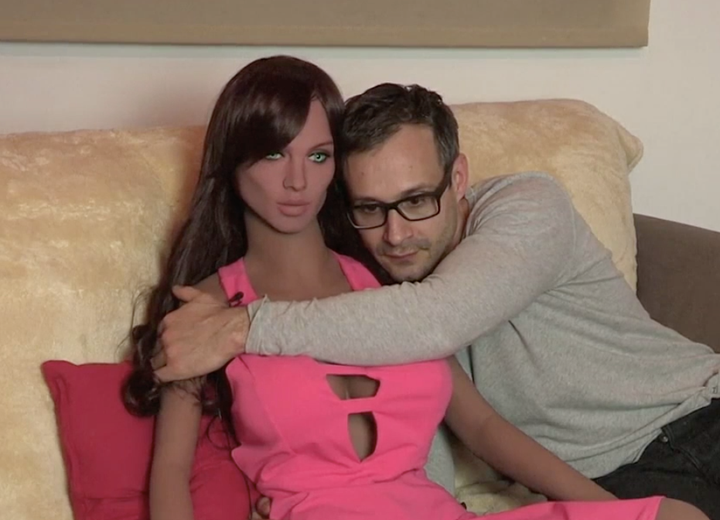 Santos is now selling Samantha at Syntheaamatus.com for around $5,374. The video below shows the doll expressing both affection and fear of rejection before getting aroused enough to ask for an Ed Sheeran song on Pandora.
Santos' sex doll may be an advancement over other robots, but he admits some family members wish he'd focus his priorities on other pursuits.
Related
Before You Go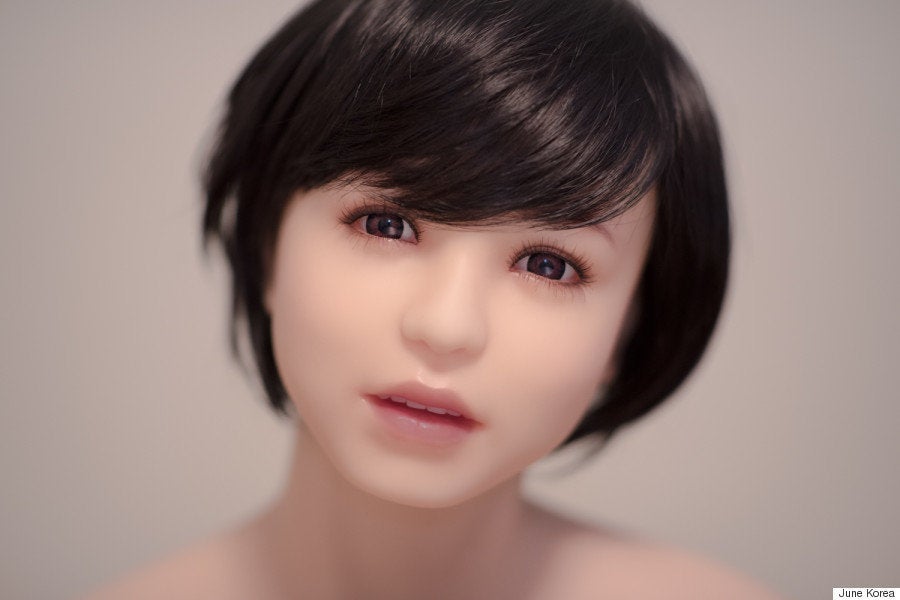 Artist Photographs Sex Doll To Explore Human Emotions
Popular in the Community