Perez suffered a broken arm and facial bruises during the attack, DNAinfo reports.
The NYPD released the video of the assault-- which took place on March 9 at 2:40 a.m. inside the 18th Avenue F train station in Borough Park, Brooklyn-- in hopes that the public could help identify the assailant, who can be seen in the video repeatedly pushing and kicking Perez, and emptying her purse onto the ground.
A commenter on Gawker Tuesday night, shortly after the website posted the video, linked to Folan's Facebook page and added, "link to most likely suspect. take care of business guys."
The commenter, secretsout, likely identified Folan by his black hoodie, which had the Greek letters 'Alpha Phi Delta' on the front, and "Stugotz' on the back. ("Stugotz" is Italian slang for "balls.")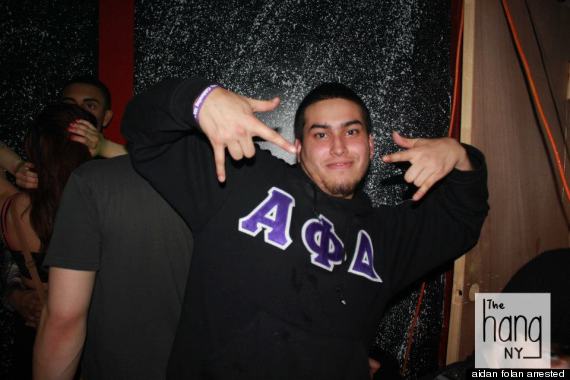 Numerous photos on Folan's Facebook page show him wearing the sweatshirt, and the nickname "Stugotz" is listed in parentheses on his profile.
After secretsout-- and other commenters on New York's Daily Intel-- identified Folan, people took to his Facebook page and unleashed a series of angry comments.
"You not a thug," wrote James Kelly, "your a worthless fuck that deserves everything that you have coming to you. Only a coward would beat and rob a woman. I hope when you finally come to justice they put you away for a long time. Asshole loser."
According to Folan's Facebook account, he graduated from St. Francis College with a degree in Broadcast Journalism and has worked as a counselor at the Center for Family Life in Sunset Park.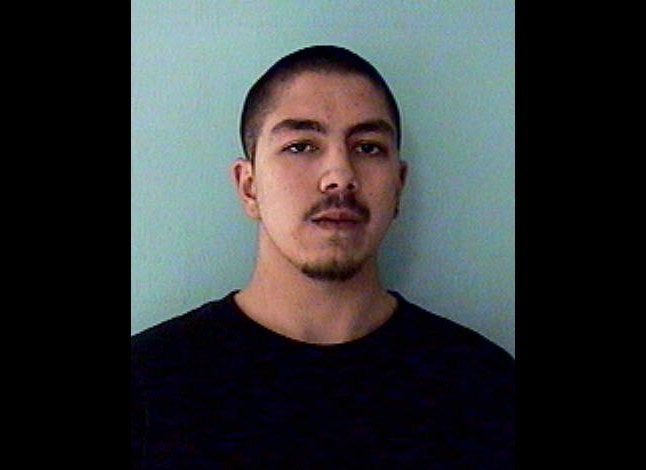 Dumb Crime: Masterminds Need Not Apply
Popular in the Community