Carrie Bradshaw's beaus are hanging out without her.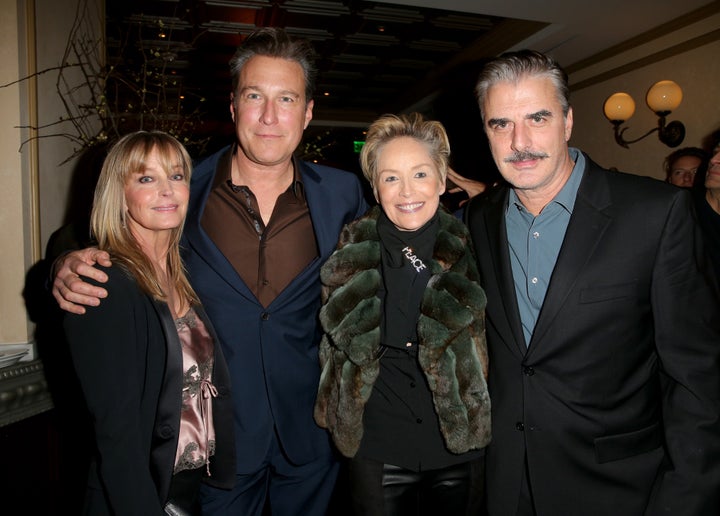 "Such a sighting makes you wonder," Carrie Bradshaw types, staring at the rain through her apartment window in a fictional dimension. "Does the fact that two people have loved you, in some weird cosmic way, mean they've also loved each other?"
"Sex and the City" has already been on the mind this week, after Miranda Cynthia Nixon revealed in an IMDb interview that many of the sexual scenarios depicted on screen were based on real life.
"They had a rule in the writing that they couldn't put anything in an episode that didn't literally happen to someone in the writer's room or someone they knew firsthand," Nixon said. "It couldn't be, like, my father's brother's sister's shoe repair guy heard once that, you know. So the outlandish physical, sexual things that happened -- they really did happen."
In short: Aidan and Mr. Big are real.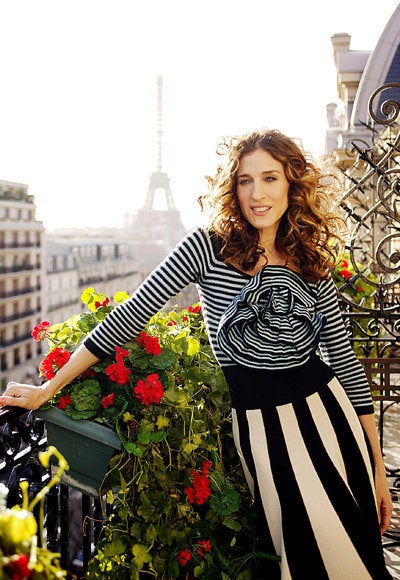 Carrie Bradshaw's Best Clothes On 'Sex and the CIty'
Popular in the Community