 According to a July report released by UNAIDS, 800,000 people in the "epicenter of the AIDS crisis" succumbed to the disease in 2011, down from 1.3 million in 2005. The heartening statistic coincides with the increase in the number of people in the region receiving antiretroviral therapy, but the UN says that this region still needs to ramp up its efforts on the innovation and human-rights fronts in order to usher in an AIDS-free generation.
Some of the most impressive gains in Eastern and Southern Africa have been in the areas of maternal and childhood health.
Yet, treatment and prevention programs still remain alarmingly disappointing, according to UNAIDS. Just 33 percent of kids infected with HIV in the region received treatment in 2011.
In order to eliminate new infections among children and to keep mothers living with the disease alive, UNAIDS is implementing a four-pronged plan that will provide women with such fundamental basics as contraception, counseling and antiretroviral drugs to prevent transmission to their babies.
Though UNAIDS has made incredible leaps in keeping people alive in the region, the organization remains concerned about the oppressive stigma that still plagues those living with the disease.
One in five people in Ethiopia, for example, said they had been detained, quarantined or segregated because of their HIV status. Thirty percent of people surveyed living with HIV in Ethiopia and Kenya said that having HIV stood in the way of their securing employment.
A number of on-the-ground local groups are playing a critical role in empowering HIV-infected women.
Project HOPE, for example -- a health program that's stationed in 120 countries – educates health professionals, brings medical supplies and treatment to women and children living with tuberculosis and HIV/AIDS.
But once the group helps to provide medical care, it also aims to help women to lead independent and meaningful lives.
When Juliazarda Fransico Jemo learned that she was HIV positive only after her husband passed away, she got the medical care she needed, but had no means to generate income, Dr. John P. Howe, III, president and CEO of Project Hope, explained in a HuffPost blog. A group formed by his organization helped Jemo access small loans so that she could launch a business trading second-hand clothes and bedding. She's now supporting herself and adopted and recently adopted an orphaned child she's raising in her new home.
In addition to on-the-ground grassroots efforts, UNAIDS is calling for more anti-discrimination laws and increased awareness about human rights to help grant people living with HIV and AIDS the chance to lead fulfilling lives.
"The eyes of the world are on this region. The pace at which eastern and southern Africa embraces and acts on new science, evidence and innovations will determine how quickly we will reach the vision of zero new infections, zero AIDS-related deaths and zero discrimination," Michael Sidibe, UNAIDS executive director, said in a statement. "In the words of Nelson Mandela, 'when the water starts boiling it is foolish to turn off the heat.'"

Related
Before You Go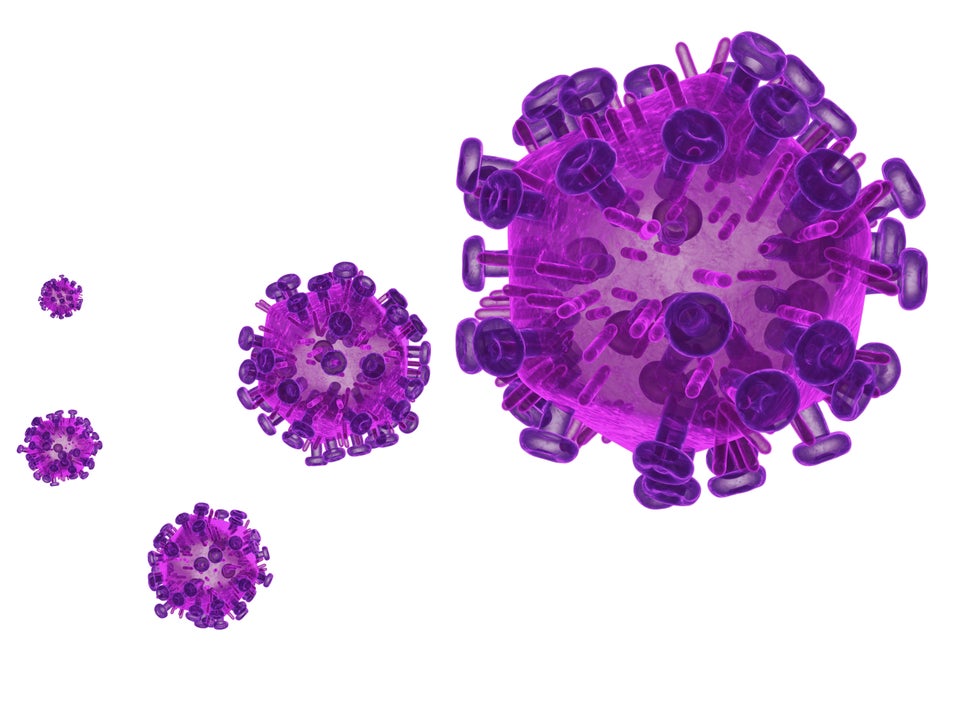 10 Important HIV/AIDS Discoveries