Having lost friends, co-workers and a lover, Shane Sawick, to AIDS, I am acutely aware of the personal impact that the disease can have on a life. Coming of age during the height of the epidemic, my experiences in HIV education and activism fundamentally shaped me, forever altering my very core. However, in the years since, the media has largely ignored the disease, as have many in the LGBT community. This veil of silence is both odd and frightening, ignoring the impact that the disease had on an entire generation and once again relegating gay and lesbian people to a place of shame.
As June 5, 2013, marks the 32nd year since the first report of the disease that would go on to be known as AIDS, I was curious as to the toll that the disease has taken on others. I reached out to both those who directly faced the onslaught and those who are younger who have never known a world without AIDS, to find out how 32 years of HIV/AIDS have affected their lives. Here are 32 voices on the 32nd year of AIDS.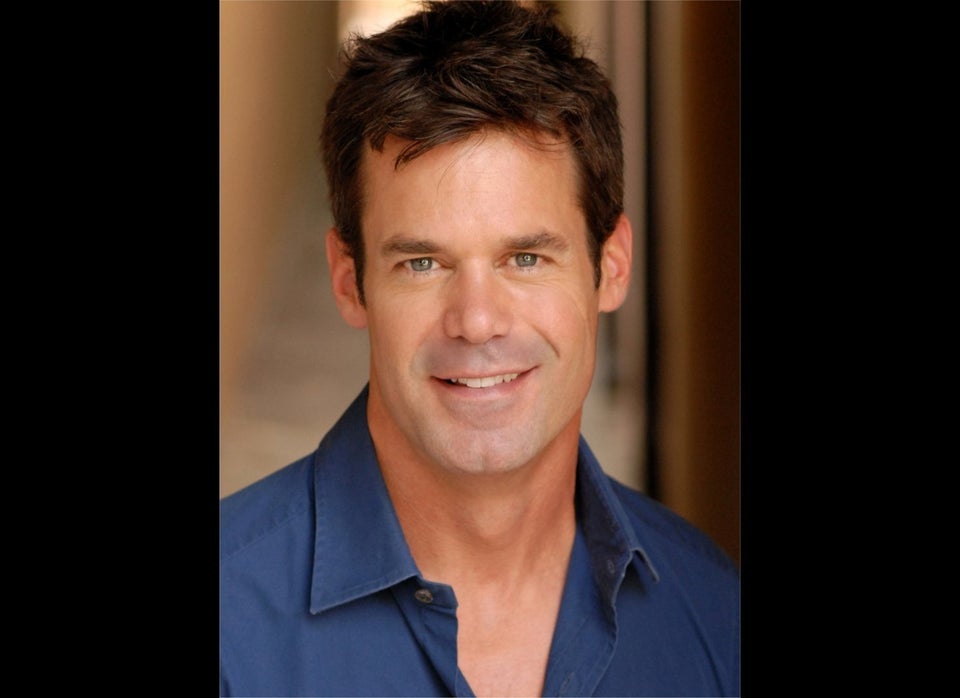 AIDS At 32: For Whom The Bell Tolls
Kergan Edwards-Stout's debut novel about one man's battle with AIDS, Songs for the New Depression, was winner of the 2012 Next Generation Indie Book Award in the LGBTQ category, shortlisted for the Independent Literary Awards and named one of the Top Books of 2012 by Out in Print, among others.
Related
Popular in the Community