We tend think of the queer community as being relatively cohesive, oftentimes subscribing to the same political and social agendas as everyone who classifies themselves under that umbrella. But during the 1970s, there was a "huge split" among gay men and lesbians, according to lesbian scholar Lillian Faderman, and it all changed with the devastation of the AIDS crisis.
"Many lesbian feminists felt that men were chauvinistic and unsympathetic to women in general, and gay men were no different from straight men," Faderman said. "Lesbian separatists particularly cut themselves off [and] wanted to have nothing whatsoever to do with any kind of male, gay or straight."
But things "changed seriously" in the 1980s, when the AIDS epidemic hit. Lesbians felt it was "no time for animosity," and gay men realized "these are our sisters and we need to work with them," Faderman said. She added that lesbians started taking on more leadership roles within the LGBT community.
To help the "decimated" population of gay men, lesbians were actively involved in helping those suffering by starting food banks and working in hospitals, Faderman said.
"It was very important here that women with nursing backgrounds, with any kind of medical backgrounds, sort of run interference for men who had AIDS with the medical establishment," she said.
The relationships between gay men and lesbians evolved from there.
"Some of the chauvinism that had been so clear and so insulting in the 1970s began to disappear by the '80s," Faderman said. "Which is not to say things are always perfect between lesbians and gay men, but I think there isn't the same kind of hostility that was so prevalent in the 1970s."
Want more HuffPost Live? Stream us anytime on Go90, Verizon's mobile social entertainment network, and listen to our best interviews on iTunes.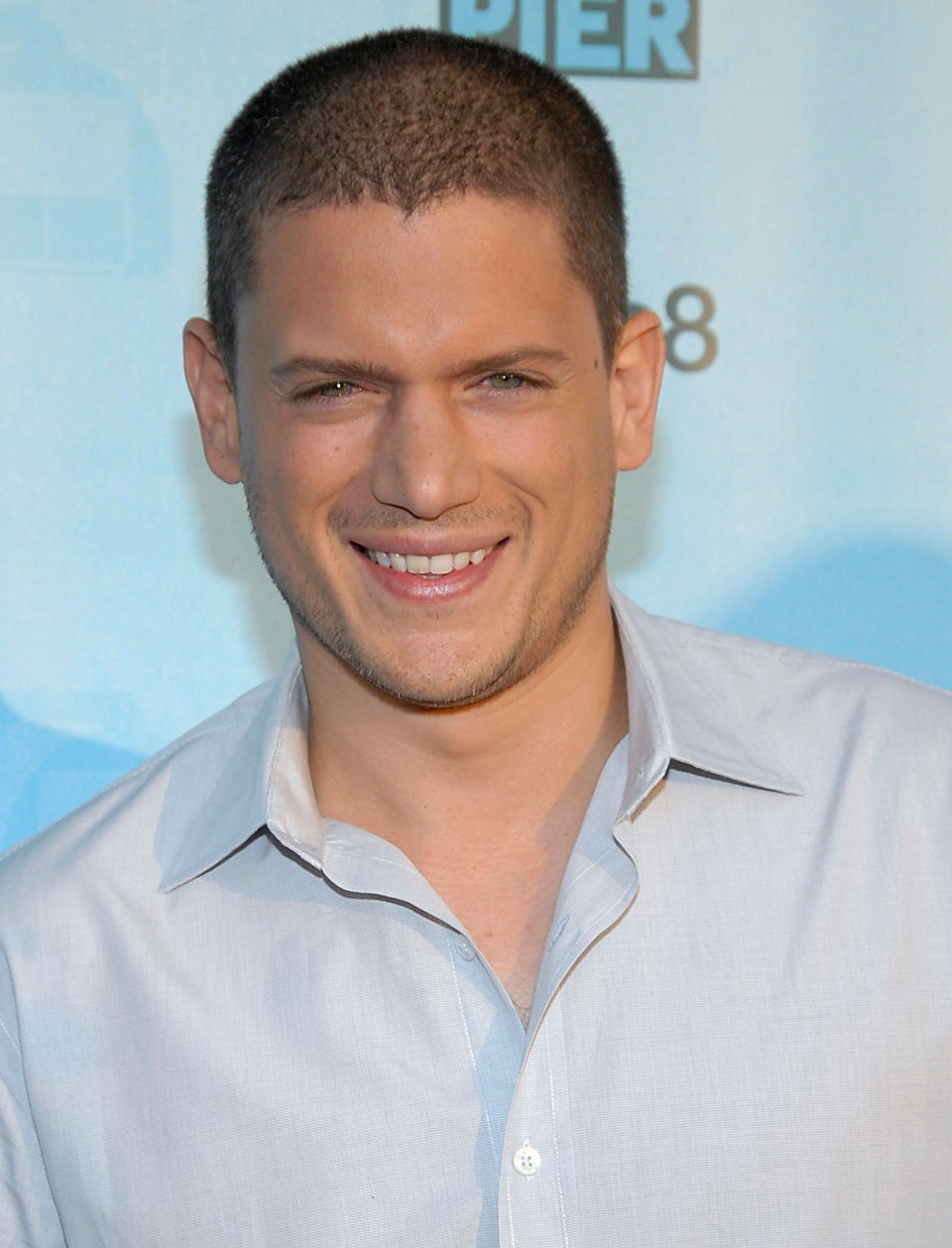 Celebrities Who Have Come Out As LGBT
Popular in the Community