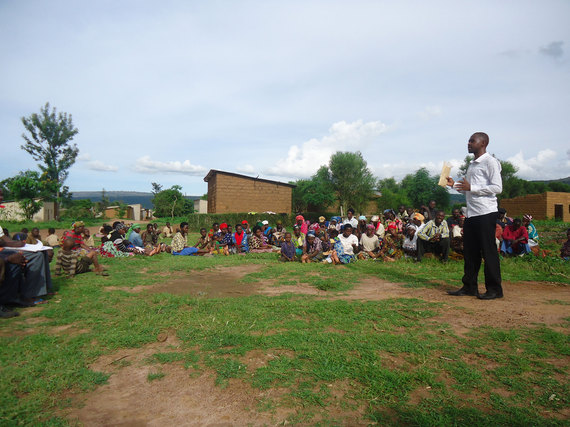 "I learned that courage was not the absence of fear, but the triumph over it. The brave man is not he who does not feel afraid, but he who conquers that fear." -- Nelson Mandela
Television has changed, radically! Not all of reality television is about trolling for the very bottom-most of human beings' need to be famous at any cost. Some of it makes a radically progressive difference to people, giving insight and solutions, empathy and understanding.
Since MTV divested itself of music videos, becoming an impactful influence for transformation, they have lifted themselves from the sensational fray, modernizing into a socially conscious front and center media outlet. It started in 1998 when Georgia Arnold, then an assistant to the managing director of MTV, was asked how they might use their small charity budget. She decided to put it into a documentary which ended up getting remarkable notoriety, MTV Staying Alive, hosted by George Michael, about the lives of six young people living with or affected by HIV. The success of the documentary prompted a series of media campaigns to raise awareness of the disease, including a teen drama called Shuga. Now in its fourth year, the drama is syndicated liberally to 88 channels (44 of which are African) and has a global reach of over 550 million people, according to Wikipedia.
MTV Staying Alive Foundation is one of the most present and important organizations working to fight an epidemic which continues growing, despite popular belief that it has been stemmed. Most people don't realize that 1 in 4 Latin American gay men, alongside an astounding 1 in 2 African American gay men, according to the CDC, will contract the disease in their lifetime. This scourge is hard to turn away from. The specter of HIV & AIDS still haunts us like the character of death in Ingmar Bergman's Seventh Seal. We are still at the chessboard seeking ways to eradicate the disease and educate people.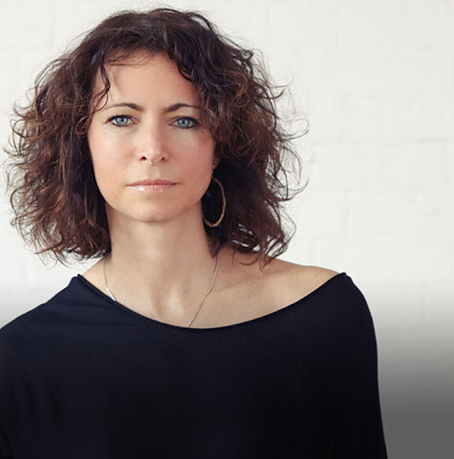 Georgia Arnold has come a long way since that documentary; she is the Founder/Executive Director for the Staying Alive Foundation and Senior Vice President of Social Responsibility for MTV Networks, developing and implementing social initiatives across MTV's broad range of channels. Beside her is an impressive board of trustees, including Henry Luyombya, one of the original young people travailing with HIV, featured in the Staying Alive documentary series, during the late 1990s. Back then Luyombya visited the 85 year old South African hero and President Nelson Mandela, along with several other young adults to talk about rising above and going beyond adversity. Mr. Luyombya who once read by candlelight in a shack made of tin, is now leading a good life with his beautiful girlfriend and working for an NGO. Recently he was invited to sit on the board of the Staying Alive Foundation, the very organization which he helped to inspire building.
Dallas Contemporary and the Staying Alive Foundation have joined together to create an exciting weekend of art, performance and music, known as RE:DEFINE. Dallas is beyond burgeoning as it has become a major hub for all things art and a mecca for philanthropy, purchasing, appreciation and innovation. In its 5th year, the REDEFINE benefit will also honor artist Enoc Perez for his seminal paintings of modernist metropolitan architecture, highlighting Phillip Johnson's iconic 1986 lipstick building, along with Sterling Ruby, Betty Tomkins, Marc Quinn, Michelle Grabner, Mark Flood, and many other great artists.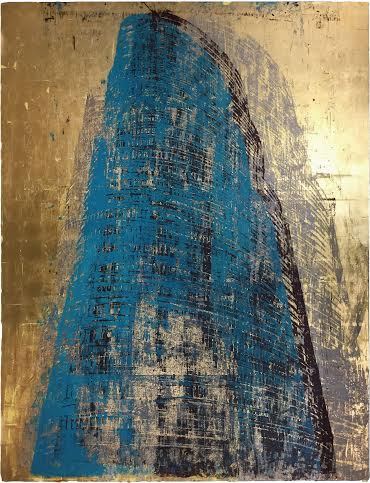 "AIDS is no longer just a disease; it is a human rights issue. It affects people of all ages but particularly young people. For the sake of all of them and our future, we must act and act now." -- Nelson Mandela
Calling all HuffPost superfans!
Sign up for membership to become a founding member and help shape HuffPost's next chapter