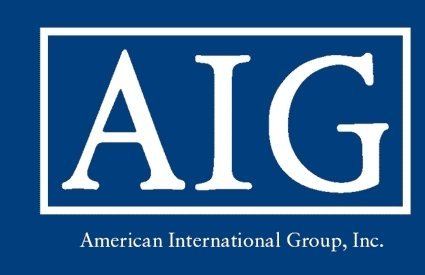 The company said it would be able to borrow up to $20.9 billion under the new program, raising its maximum available credit from the Fed to $144 billion under three different programs. The credit includes an earlier emergency loan of $85 billion from the Fed that carries a much higher interest rate.
A.I.G.'s big borrowings underscore the company's bewilderingly rapid decline. When it suddenly faced a cash crisis in mid-September, the original estimate of the amount it needed was just $20 billion. A few days later, the Fed stepped forward with its $85 billion credit line. And now, the stunning size of that original bailout has grown by almost 70 percent.
A.I.G.'s cash needs could grow even further. Much of the cash it needs is being used to meet collateral calls from its derivatives counterparties, and the precise collateral triggers and amounts are not public information. In general, the derivative contracts cost A.I.G. more as the real estate markets decline. The company's financial products division did a lot of business in that type of derivative, called credit-default swaps.
Related
Popular in the Community