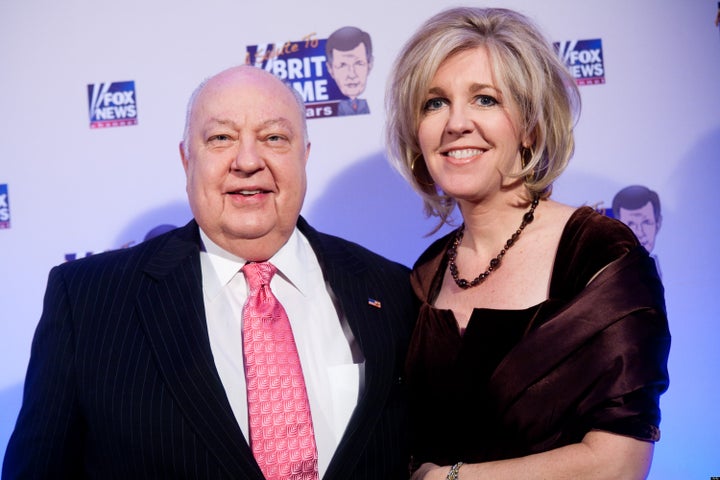 In an interview, Fox News Chairman Roger Ailes told The Daily Beast's Howard Kurtz that he thinks President Obama has rankled international allies because his "socialism" was "too far left" for them.
"The president has not been very successful," Ailes said. "He just got kicked from Mumbai to South Korea, and he came home and attacked Republicans for it. He had to be told by the French and the Germans that his socialism was too far left for them to deal with."
He also said that Obama "just has a different belief system than most Americans."
The interview is filled with revealing moments. Ailes also claims not to have known about Fox News parent company News Corp's $1 million donation to the Republican Governor's Association. He said Rupert Murdoch told him, "I hope that didn't cause you any problems."
Ailes also told Kurtz that he personally told Fox News staffers to ignore the story of Keith Olbermann's suspension, and mounted a spirited defense of Glenn Beck, who has been weathering heavy criticism from progressive and Jewish groups for his attacks on George Soros.
Referring to Beck's discussion of Soros' experiences during the Holocaust, Ailes said that the host had only been trying to raise questions about Soros' character, and complained that there are some "left-wing rabbis who basically don't think that anybody can ever use word, Holocaust, on the air."
Popular in the Community