Roger Ailes, the 77-year-old co-creator of Fox News, died Thursday. His legacy includes a running list of sexual harassment and coercion accusations that span his 50-plus-year career.
The public allegations first began when former "Fox & Friends" co-host Gretchen Carlson filed a damning lawsuit in July 2016 accusing Ailes of sexual harassment and sexism. Soon after, several current and former Fox employees, including big names like Megyn Kelly, came forward with stories of harassment and sexual coercion.
The accusations range in time from Ailes' stint as an executive producer on "The Mike Douglas Show" in the 1960s up to his time as Fox News' CEO in 2016. Ailes stepped down as CEO in July 2016 and was given a $40 million exit package, which was reportedly twice as much as the payout Carlson received.
The allegations became the story of the summer in 2016, and events transpired quickly. Only 15 days after Carlson filed her initial lawsuit, Ailes stepped down from his position at Fox.
Below, in chronological order, is a list of women who came forward to publicly accuse and hold accountable the late Ailes for his alleged sexual harassment.
Gretchen Carlson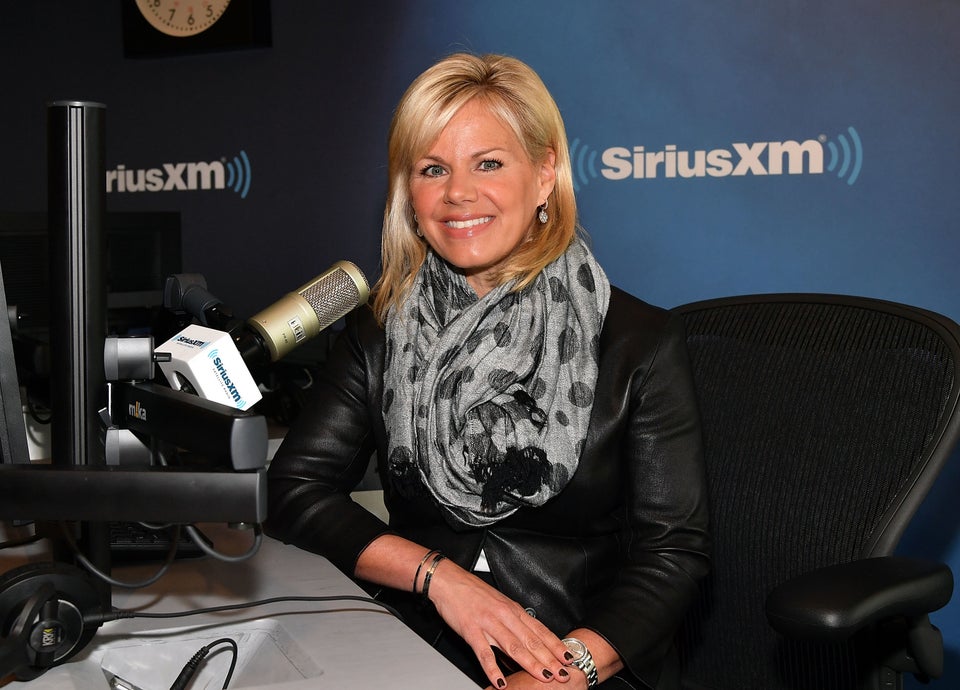 Slaven Vlasic via Getty Images
Marsha Callahan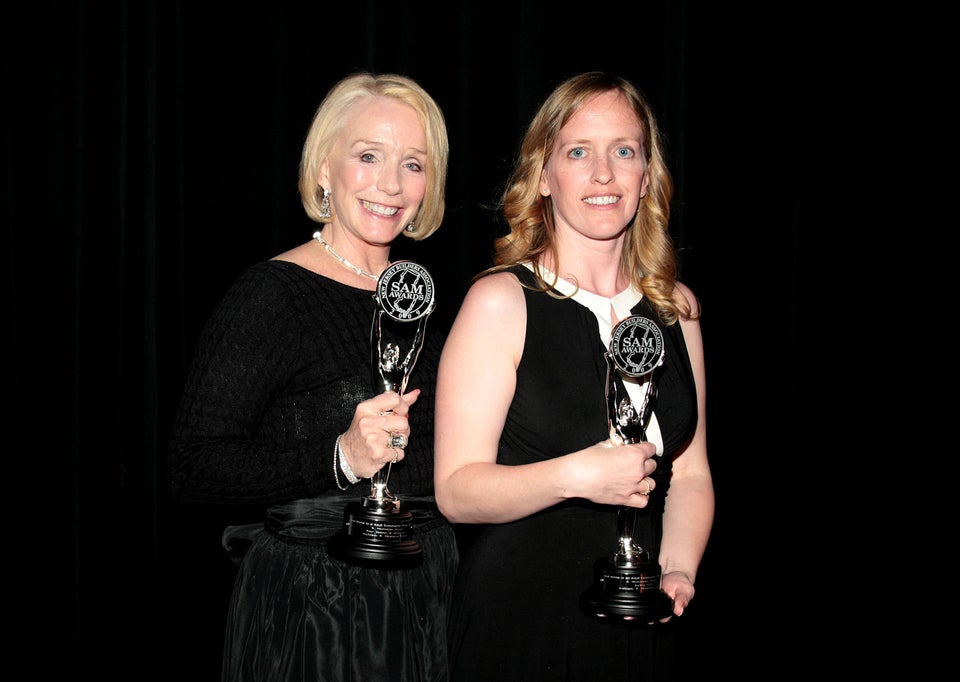 Nick Valinote via Getty Images
Megyn Kelly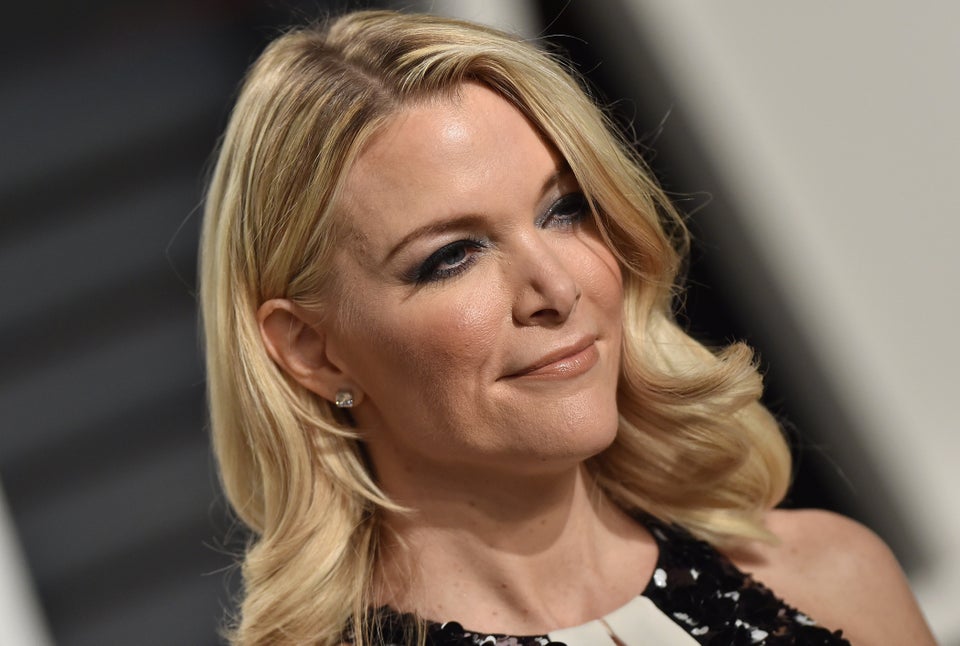 Axelle/Bauer-Griffin via Getty Images
Rudi Bakhtiar
Mark Sullivan via Getty Images
Laurie Luhn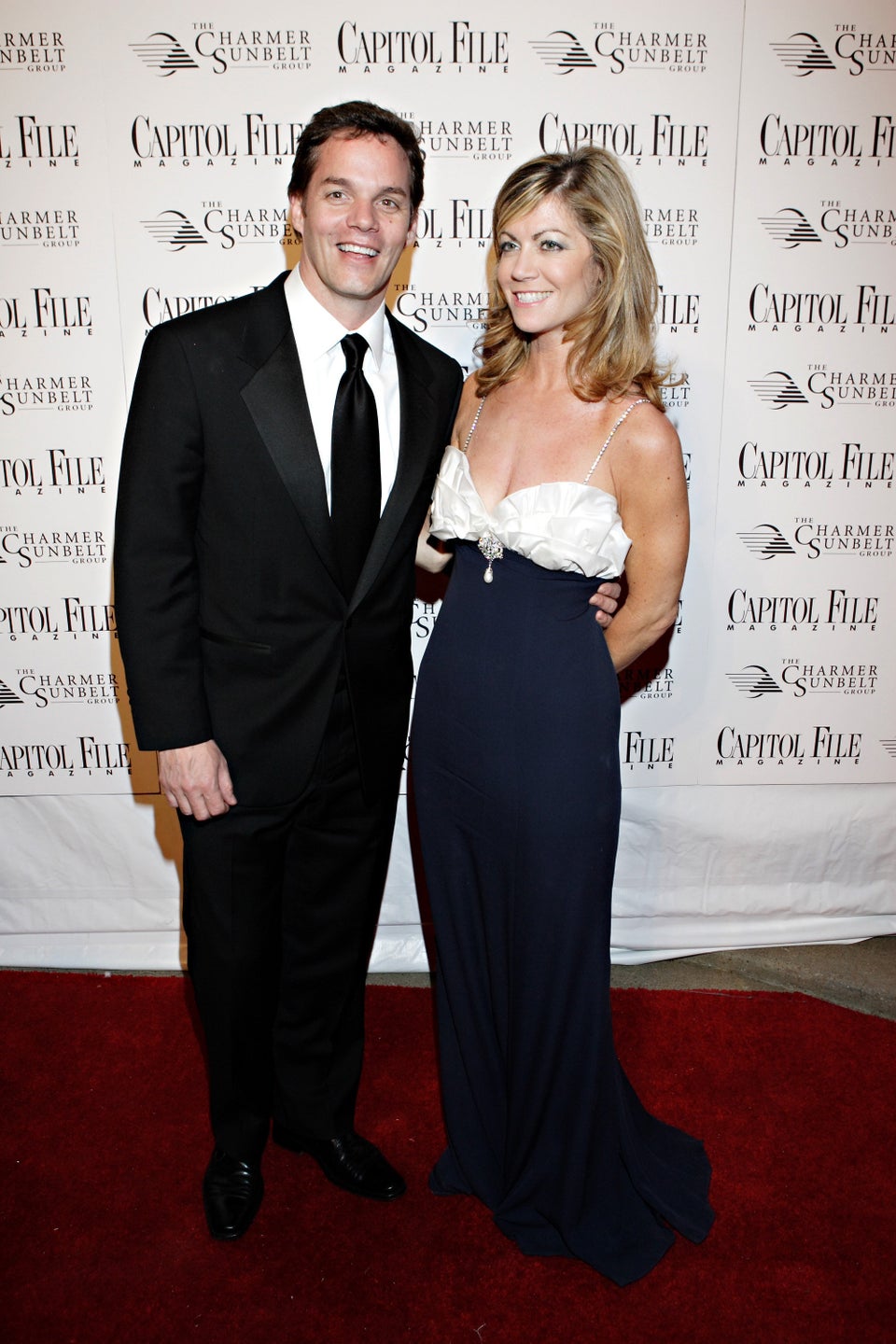 Paul Morigi via Getty Images
Laurie Dhue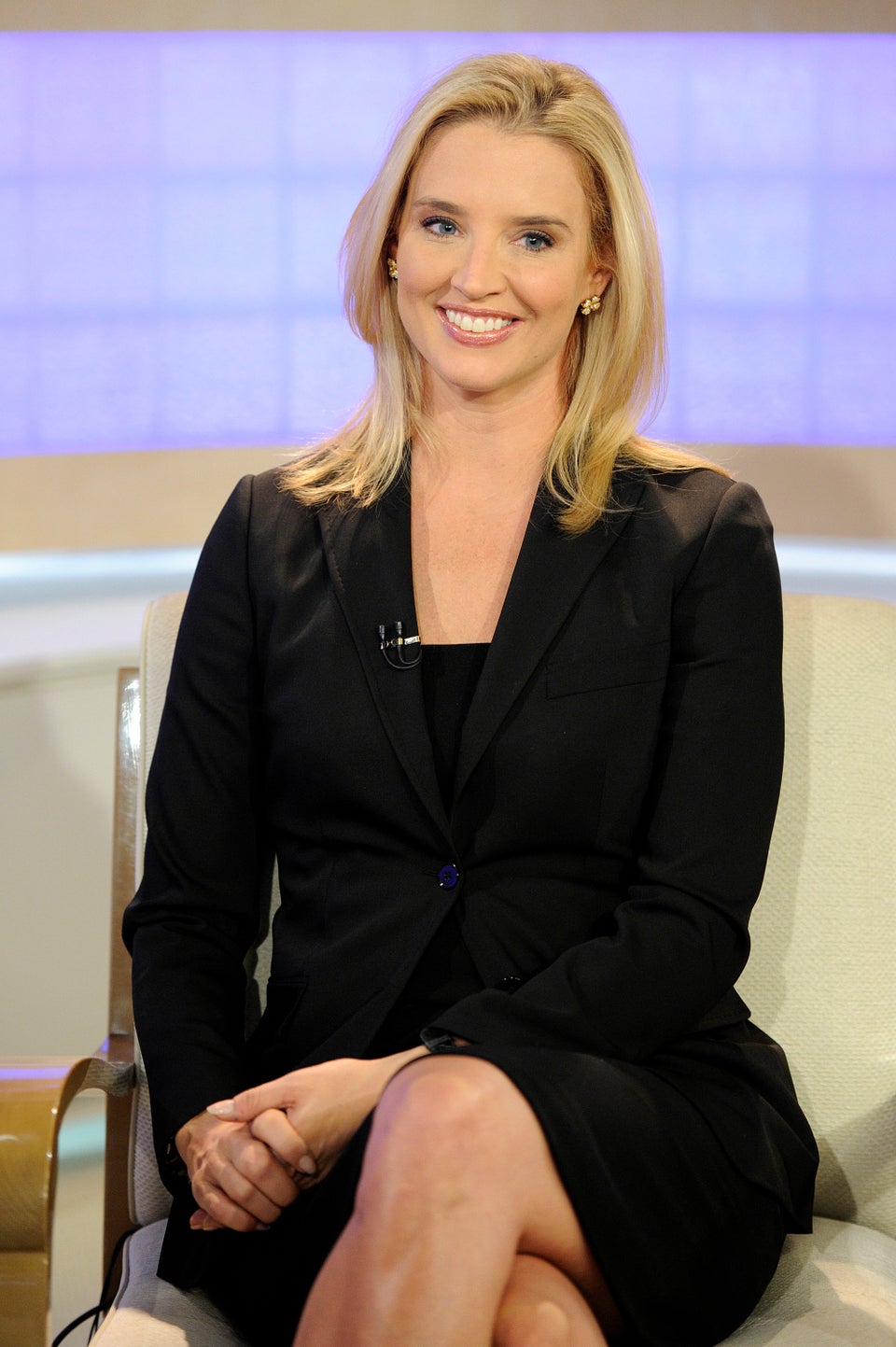 NBC NewsWire via Getty Images
Andrea Tantaros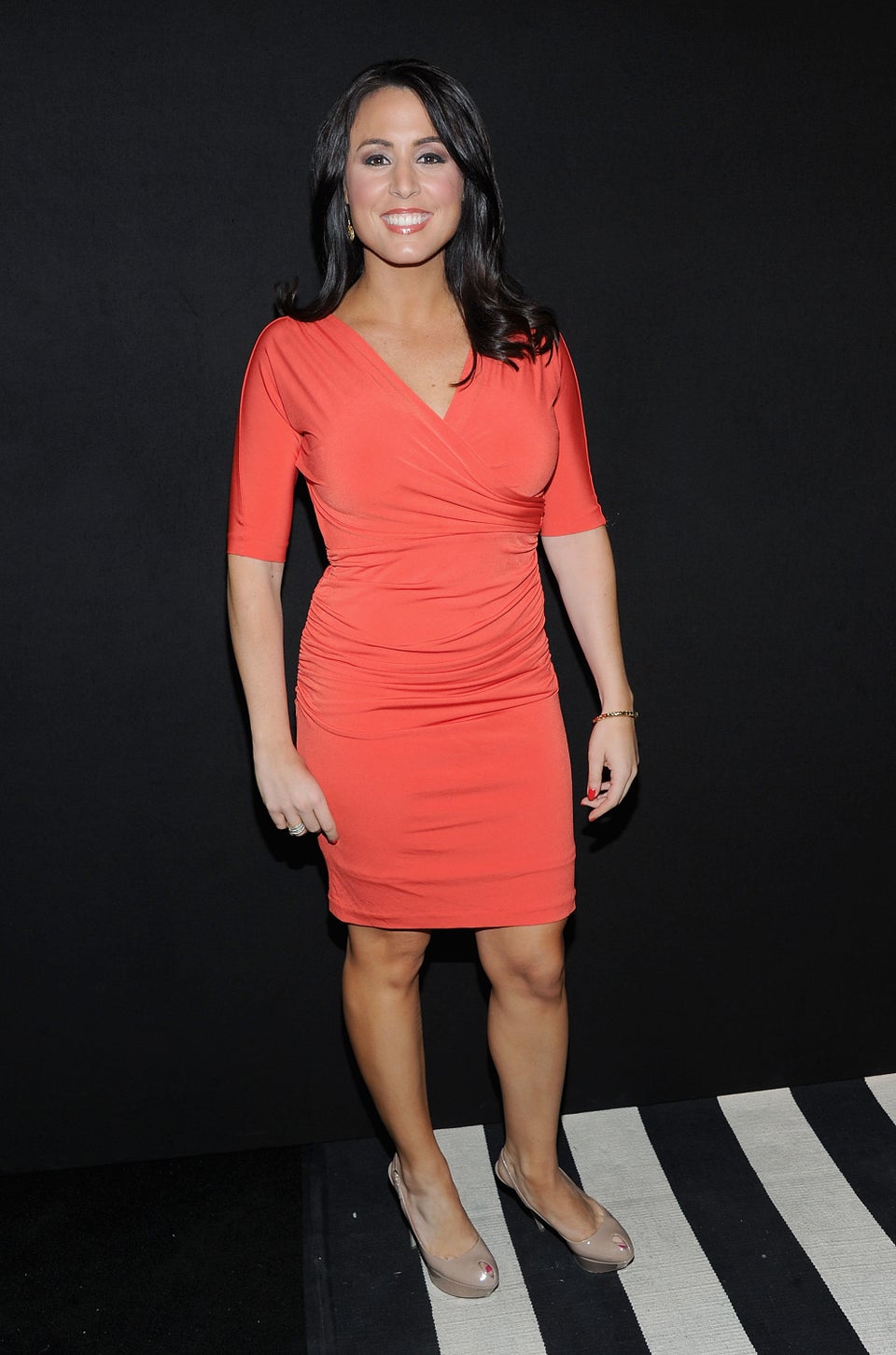 Jamie McCarthy via Getty Images
Shelley Ross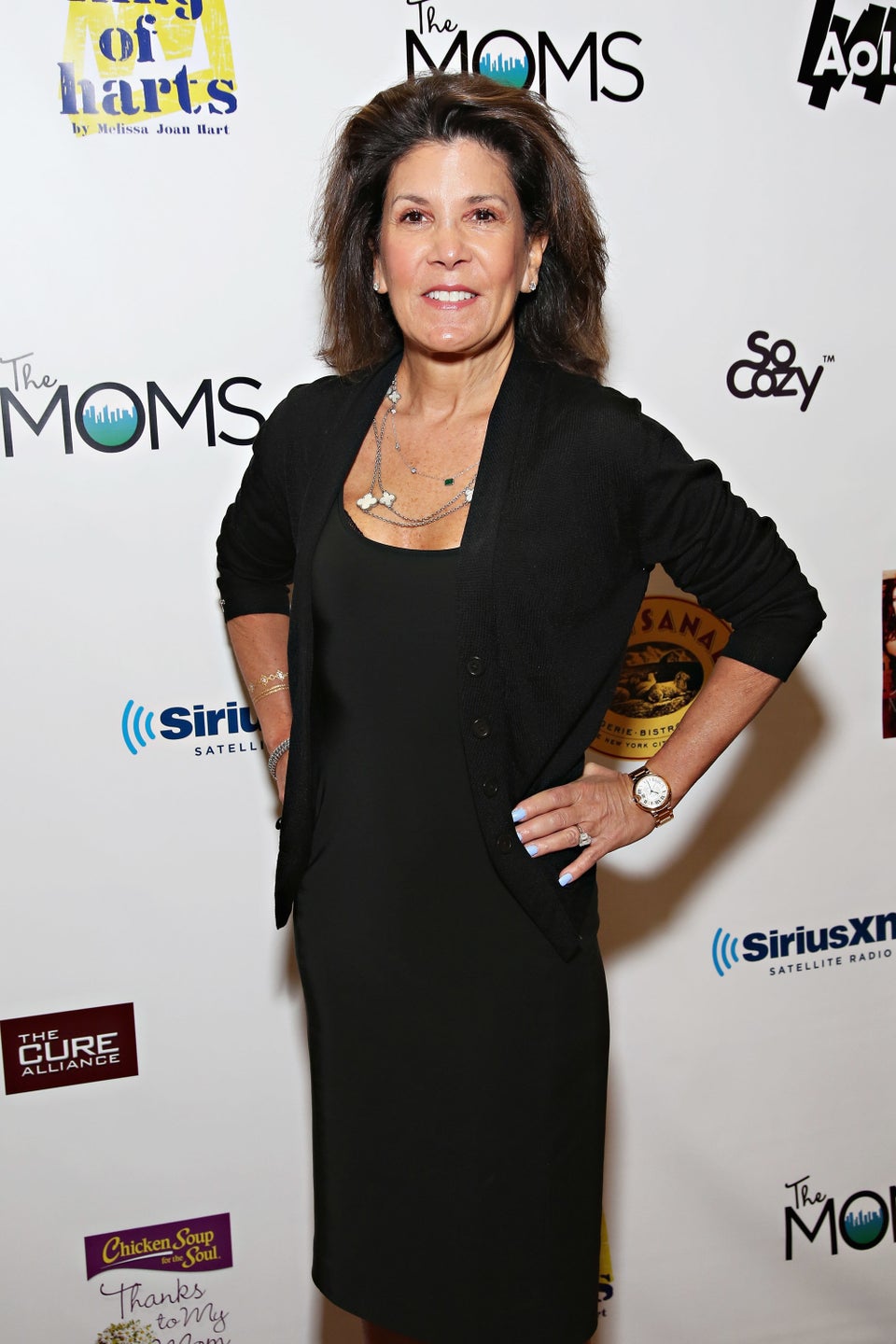 Cindy Ord via Getty Images
Popular in the Community