Disturbing footage of what appears to be a young child's choral performance is going viral in the blogosphere.
The congregation in the church, which has been identified as the Apostolic Truth Tabernacle Church in Greensburg, Ind., gives a standing ovation after the child sings, "I know the Bible's right, somebody's wrong...ain't no homos gonna make it to heaven."
A number of high profile lesbian, gay, bisexual and transgender (LGBT) bloggers and allies have re-posted the video, including Towleroad and Joe. My. God. All have noted that the child was undoubtedly coached by adults for his performance.
"Interview with a Vampire" author Anne Rice also posted the video to her Facebook page, noting, "In this country, Christians can teach toddlers to hate and to persecute, and we, through the automatic tax exemption for churches, foot the bill."
Of course, the video is merely the latest in what has become an onslaught of anti-gay, right-wing declarations.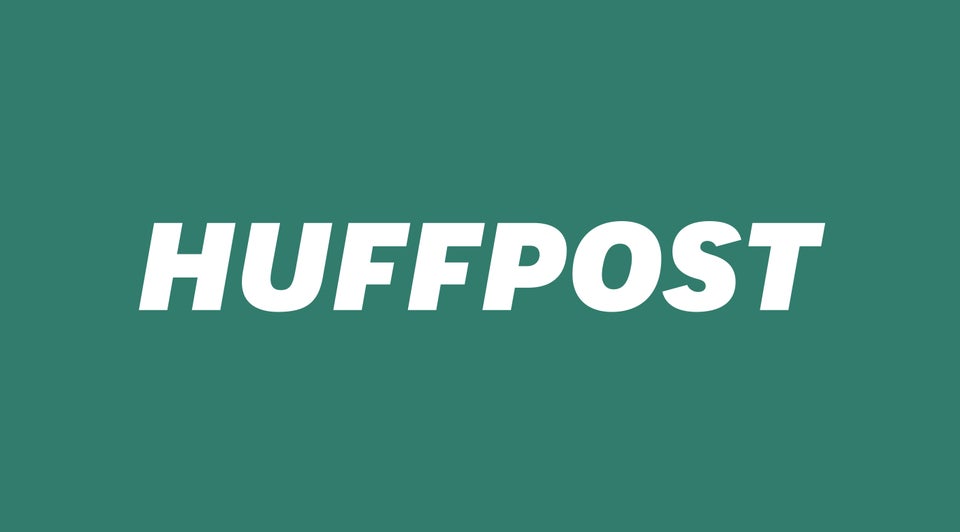 Horrific Anti-Gay Statements
Popular in the Community