WASHINGTON -- Without identifying him by name, leadership from the American Israel Public Affairs Committee on Tuesday condemned Republican presidential front-runner Donald Trump for his attack on President Barack Obama -- and the audience members who rewarded the candidate with raucous applause.
In what was otherwise a relatively benign speech for the controversial candidate, Trump delivered an impromptu jab at the president Monday night during AIPAC's annual policy conference.
"With President Obama in his final year — yeah!" he began, pausing to allow audience members to clap, cheer, whistle and laugh for nearly 30 seconds. "He may be the worst thing to ever happen to Israel, believe me, believe me. And you know it and you know it better than anybody," Trump continued, to more applause.
The following morning, AIPAC president Lillian Pinkus denounced the episode, saying it ran counter to their conference theme of "Come together."
"Last evening, something occurred which has the potential to drive us apart. To divide us. We say, unequivocally, that we do not countenance ad hominem attacks, and we take great offense to those that are levied against the president of the United States of America from our stage," Pinkus said, reading from a statement. "While we may have policy differences, we deeply respect the office of the president of the United States, and our president, Barack Obama."
As she continued to read, Pinkus began to choke up, visibly angered by Trump's words, and by the applause they evoked. "There are people in our AIPAC family who were deeply hurt last night, and for that we are deeply sorry. We are disappointed that so many people applauded a sentiment that we neither agree with or condone," she said.
AIPAC knew that its decision to host Trump was a risky move, and repeatedly warned audience members throughout the three-day conference against booing or loudly protesting any speaker. Evidently, conference hosts did not have the foresight to caution conference-goers against cheering for divisive statements.
While it is notable that AIPAC took a stand against Trump's accusations about Obama's commitment to Israel, it is hard to believe they expected Trump's speech to be in line with a message of "Come together," given that one of his highest-profile policy proposals is to ban Muslims from entering the country -- an idea that Israeli Prime Minister Benjamin Netanyahu has condemned.
Watch Pinkus' apology below.
Before You Go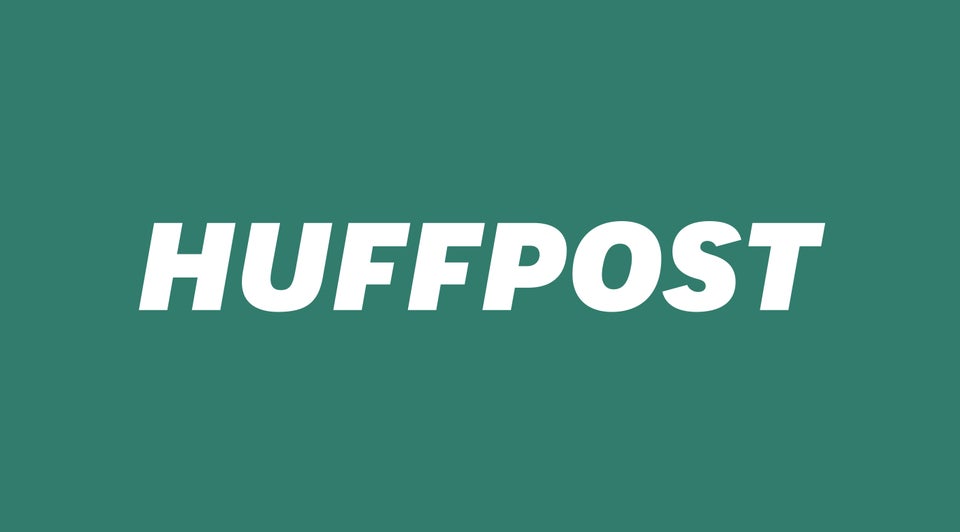 Muslims React To Trump's Islamophobic Comments
Popular in the Community