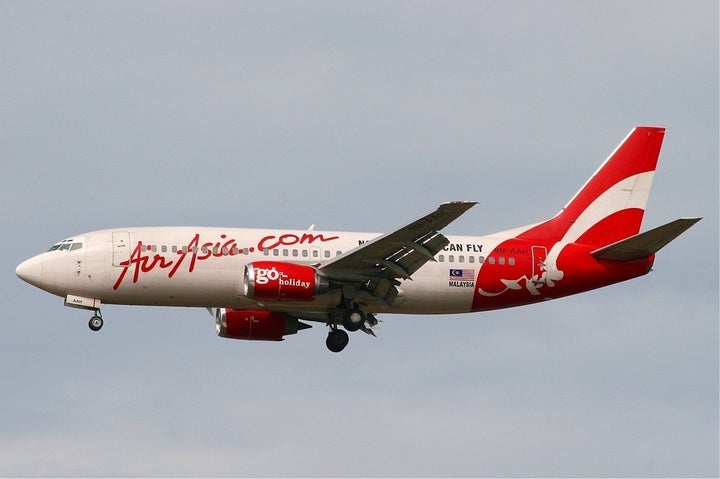 An Air Asia passenger caused panic on a flight Saturday when he unexpectedly bolted for the emergency exit.
"The raft automatically opened when the door was opened. The passengers inside the aircraft started screaming. The flight attendants immediately alerted the pilots and the plane was stopped in its track," passenger -- and Environment Department chief -- Siva Nathiran told the paper.
The man, identified only as Chong, is believed to be a 24-year-old off-duty crew member according to the Borneo Post. His motives remain unclear, but he could face legal action.
Related