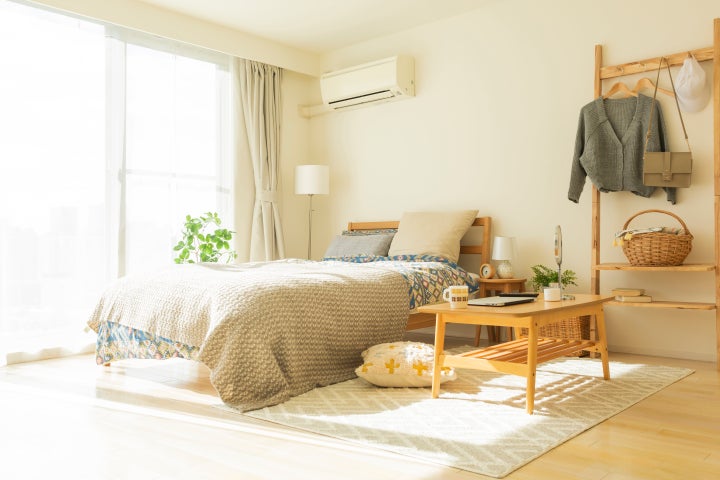 Have you ever tried to "get by" without an air conditioner for the summer? Yeah ... it usually doesn't last long, right? Trying to sleep under sweaty sheets and having your damp thighs stick to leather furniture are probably two of the worst feelings in the world.
Before you lose your cool, we're here to let you know that, fortunately, there are a lot of really affordable air conditioners on sale at Walmart this Memorial Day weekend. It's the perfect time to snag that second AC for your bedroom. After all, science says you're likely to sleep better in a cooler room than a hotter one.
FYI, HuffPost may receive a share from purchases made via links on this page.
LG LW1516ER 15,000 BTU 115V Window-Mounted Air Conditioner with Remote Control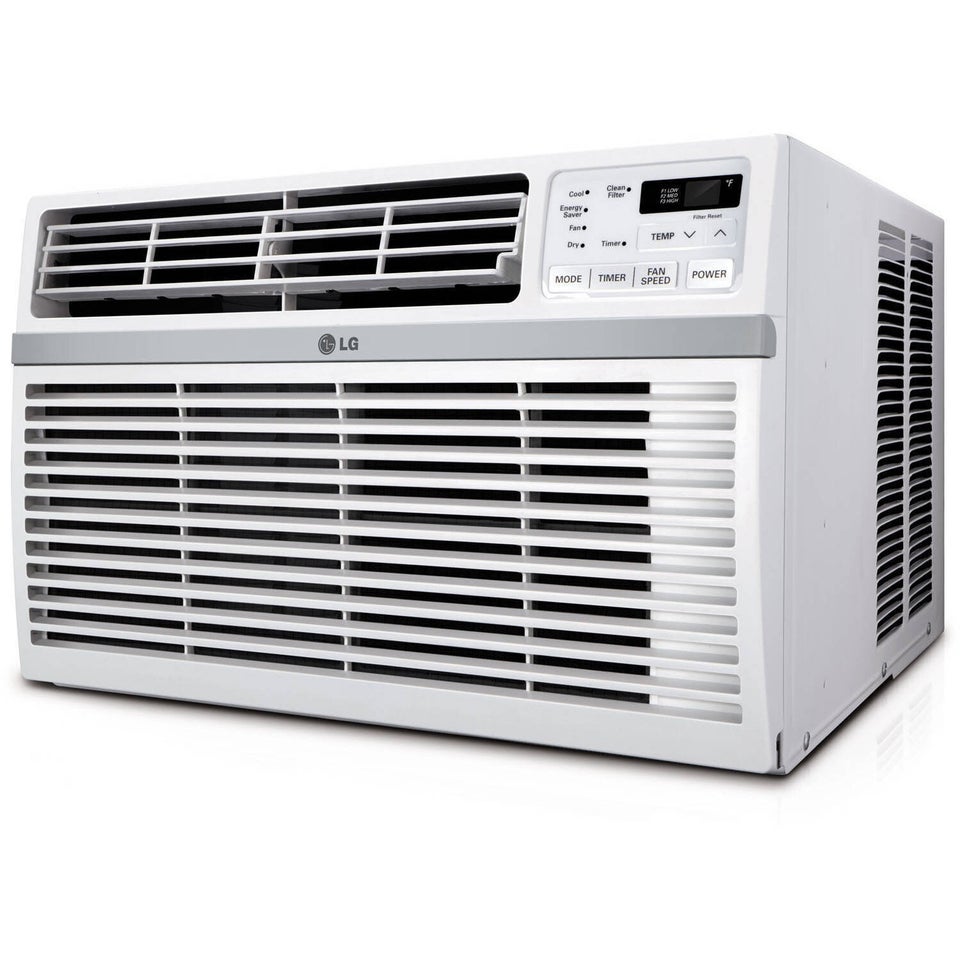 GE 5,000 BTU Mechanical Air Conditioner, AET05LY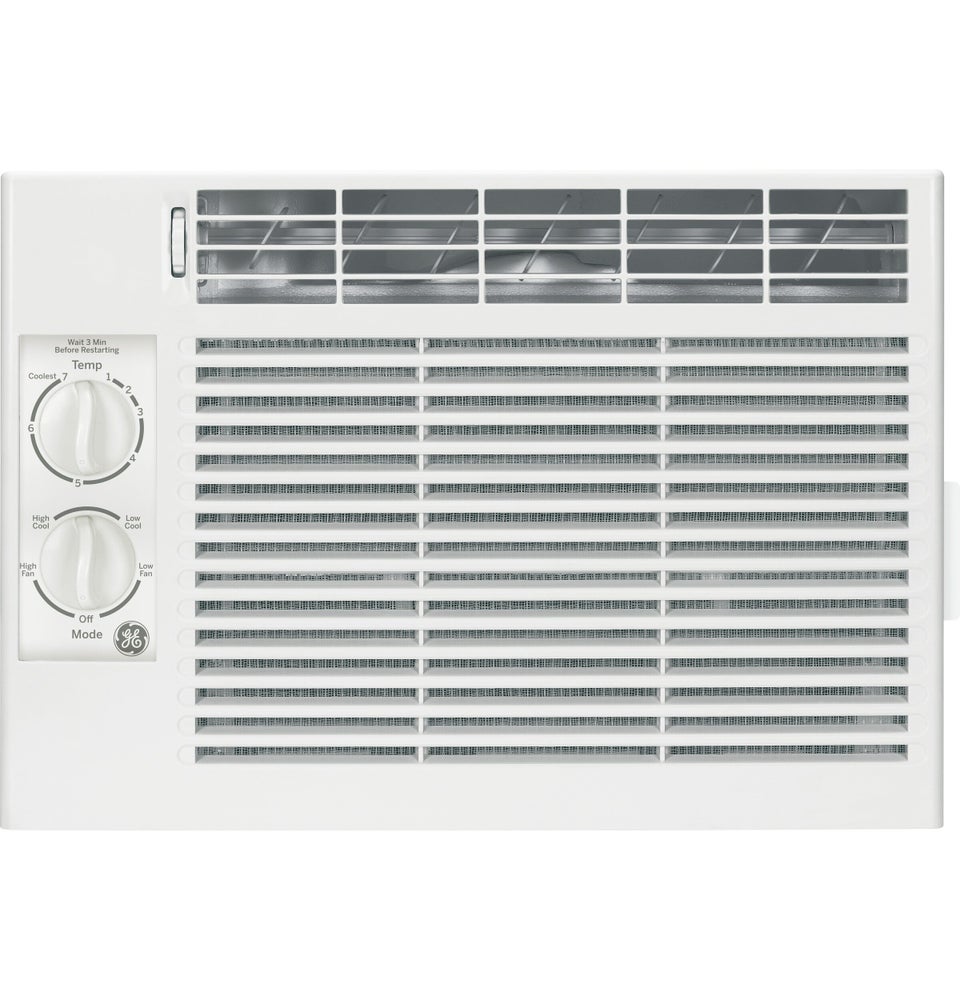 GE 6,000 BTU Window AC With Remote, AEW06LY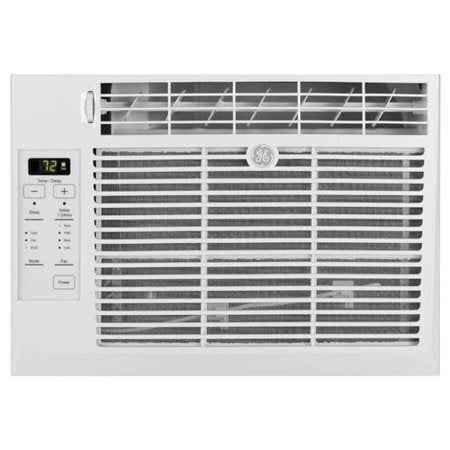 GE 8,000 BTU Window AC With Remote, AEW08LY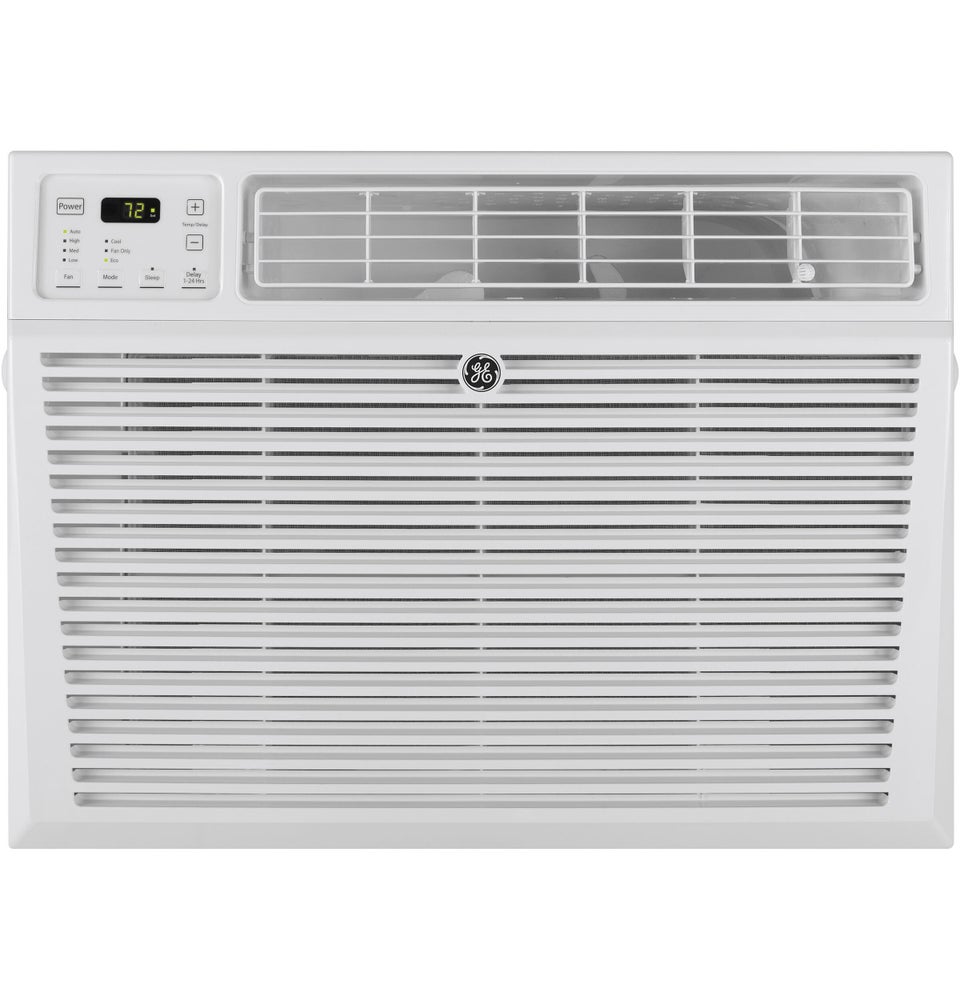 Arctic King 9,100Btu Remote Control Portable Air Conditioner, Black WPPD14HR8N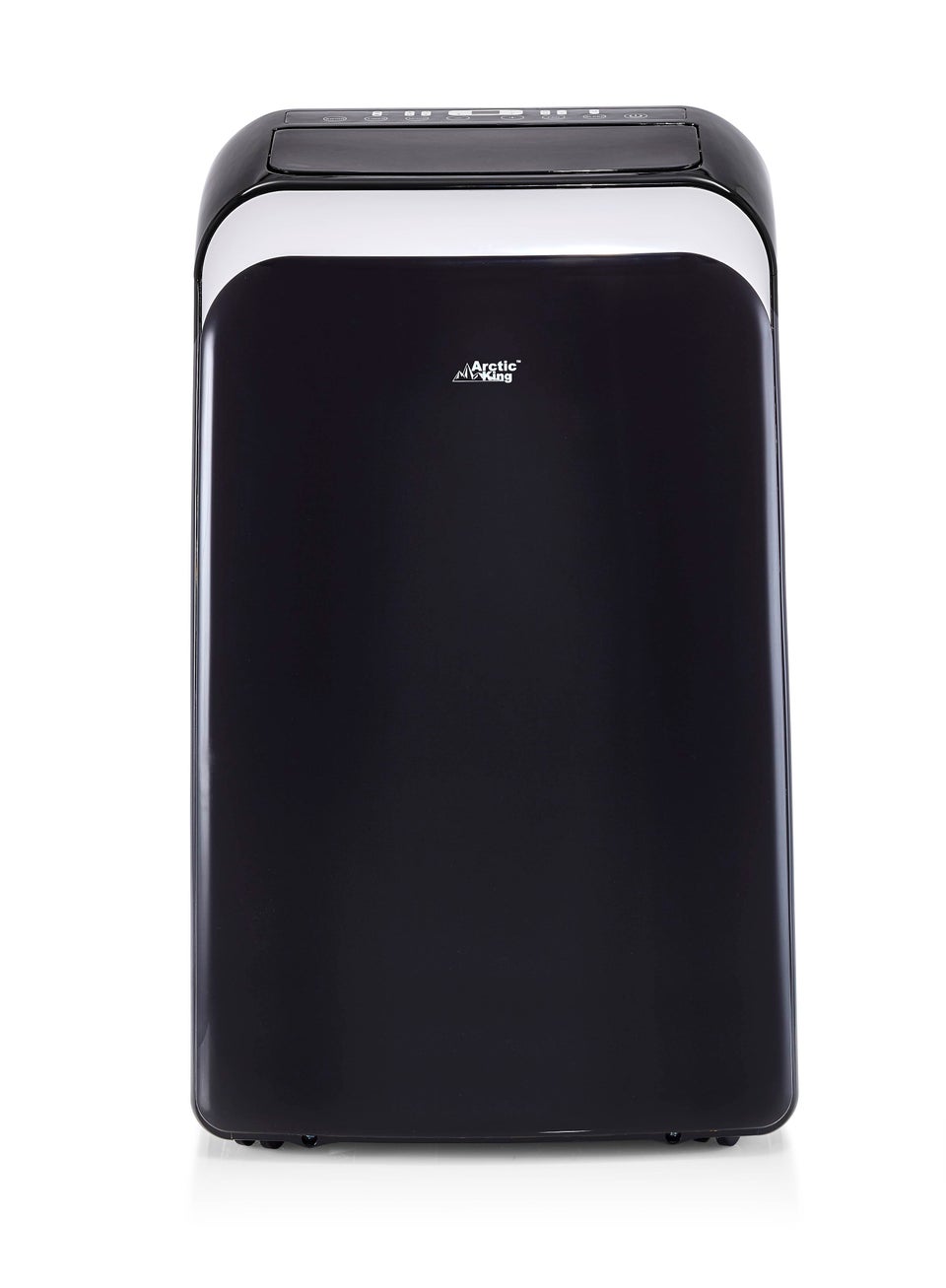 TCL 5,000 BTU Mechanical Window Air Conditioner; White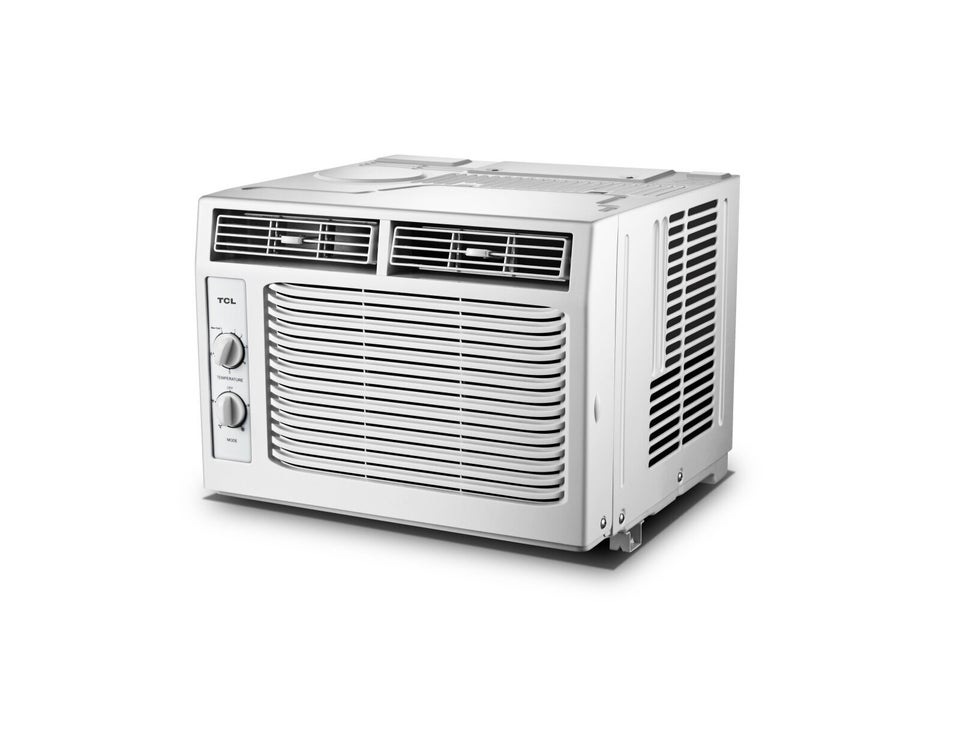 Haier 5,000 BTU Mechanical Air Conditioner, QHV05LX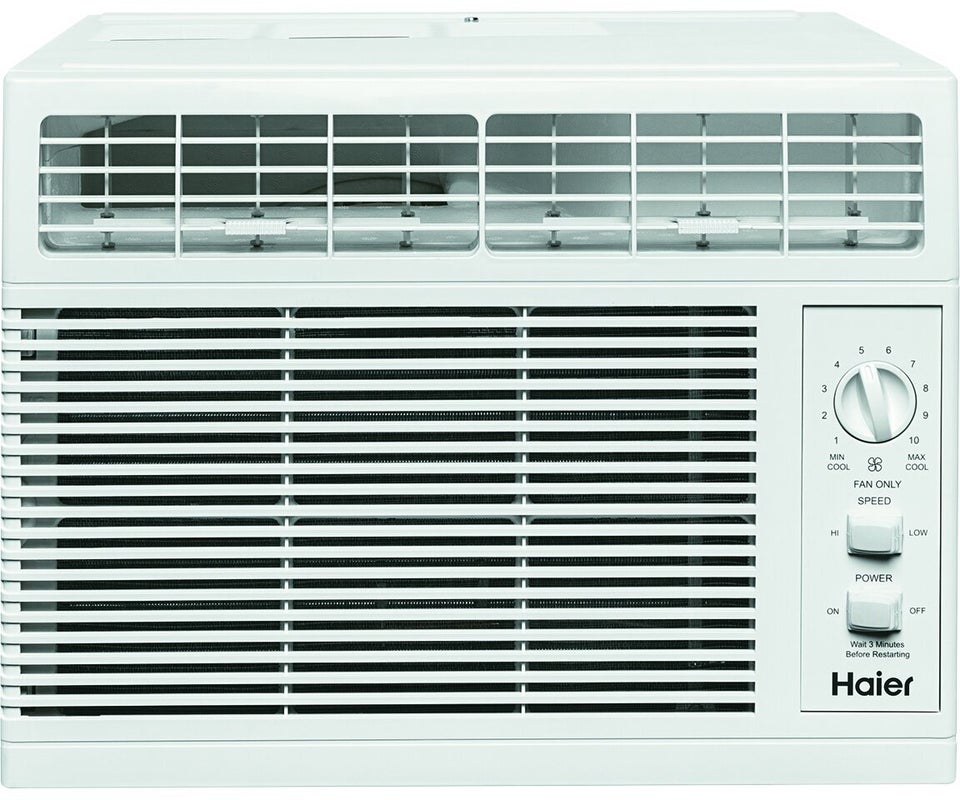 Haier 8,000 BTU Energy Star Window AC with Remote, QHM08LX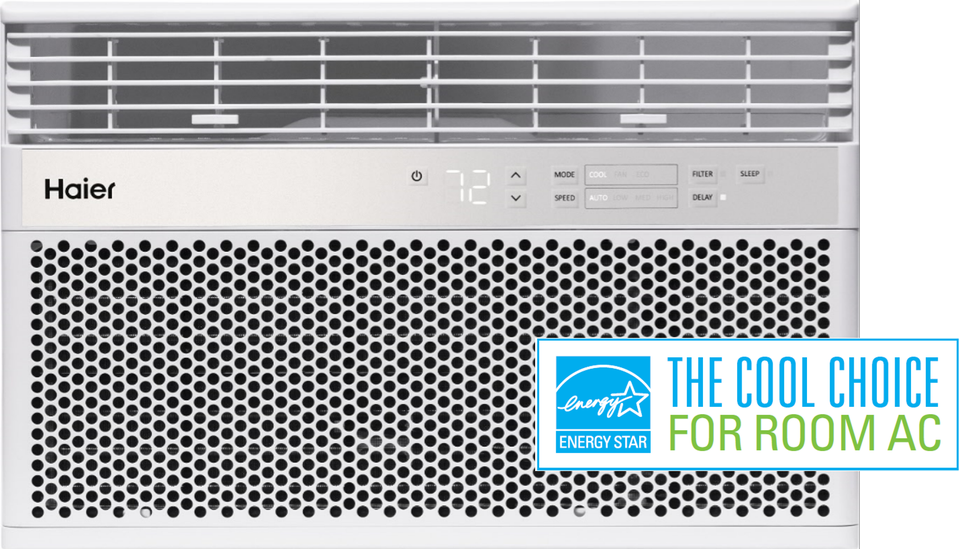 Costway 10000 BTU Portable Air Conditioner & Dehumidifier Function Remote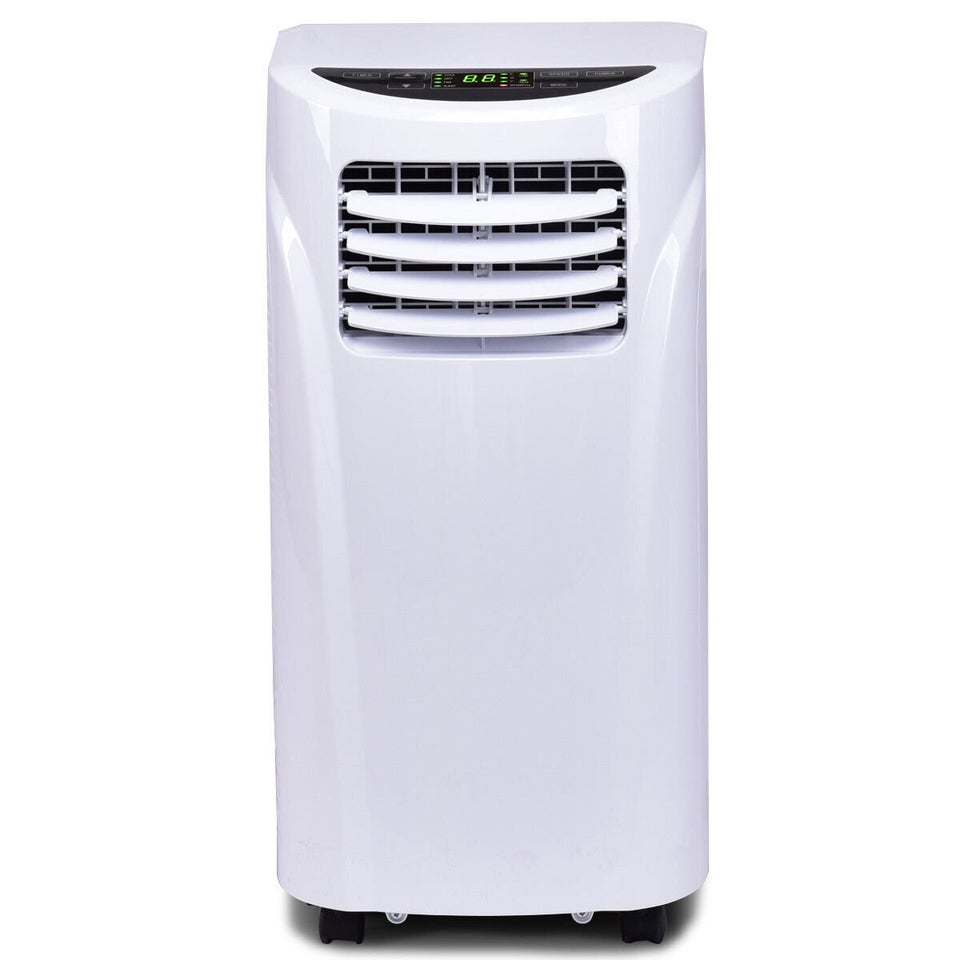 Frost King Universal Air Conditioner Support Bracket