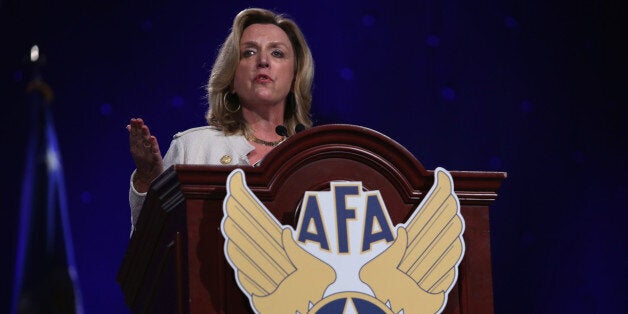 Airmen who enlist or reenlist in the United States Air Force will no longer have to say the phrase "so help me God" as part of a required oath, the agency announced on Wednesday.
According to USA Today, the Air Force faced pressure to change the policy from the American Humanist Association, which threatened to sue them on behalf of an airman who was not allowed to reenlist because he would not say the phrase. The Air Force allowed those who took the oath to omit the phrase until late last year, but then began requiring all airmen to take the full oath, the Washington Post reported.
In a statement, Secretary of the Air Force Deborah Lee James said the changes to the Air Force policy were effective immediately.
"We take any instance in which Airmen report concerns regarding religious freedom seriously," Lee said in the statement. "We are making the appropriate adjustments to ensure our Airmen's rights are protected."
Both the Army and the Navy allow soldiers and sailors to omit saying "so help me God" from their oaths when they enlist.
Before You Go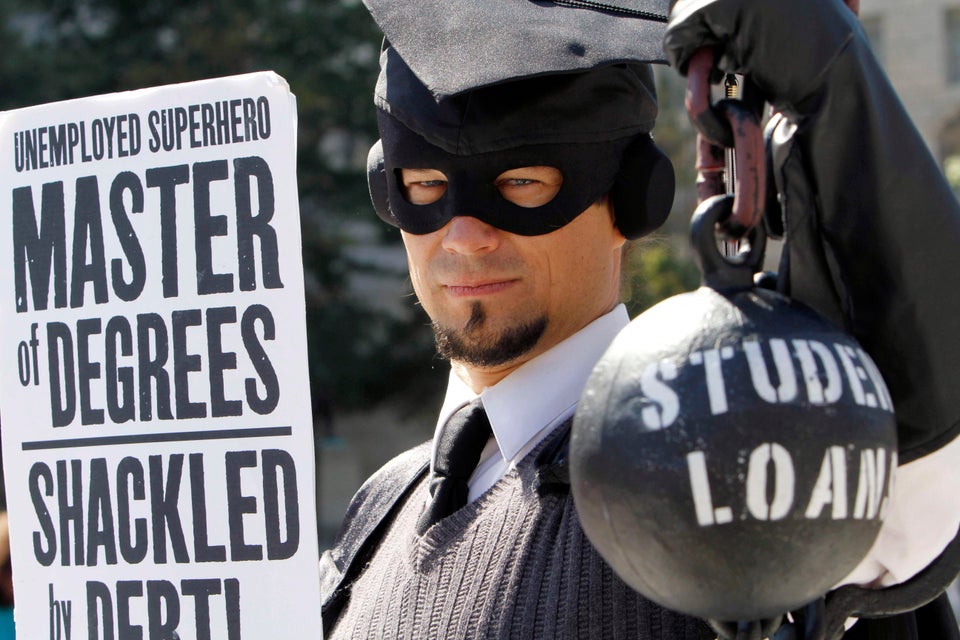 Iraq War: What Else Could America Have Spent $800 Billion On?
Popular in the Community