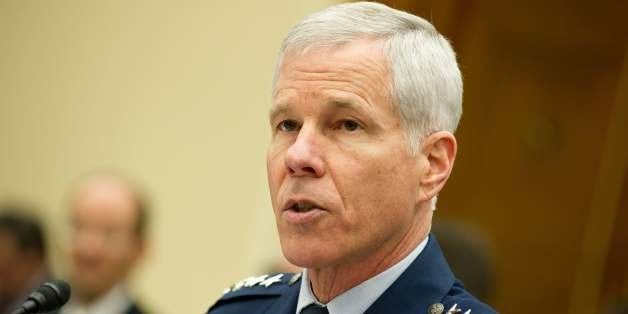 WASHINGTON, Aug 12 (Reuters) - The U.S. Air Force will shut down its space surveillance system that tracks satellites and other orbiting objects by Oct. 1 due to budget constraints caused by automatic federal budget cuts known as the sequestration, it announced Monday.
Deactivating the system by Oct. 1 would save the Air Force Space Command $14 million annually starting in fiscal year 2014.
The surveillance system got the nickname "Space Fence" because it transmits a "fence" of radar energy vertically into space that can detect any object or debris that crosses it without being cued to do so.
Commander of the Air Force Space Command, General William Shelton, said the system - which has been in operation since 1961 - was outmoded and that newer technology will provide more accurate observations.
Shelton said a new Space Fence is being planned now, which will provide more precise positional data on orbiting objects and would become the most accurate radar in the Air Force's space surveillance network.
The system that will be discontinued on Oct. 1 is a series of three transmitters and six receivers located across different points in the southern United States. It is operated by Five Rivers Services in Colorado.
"When combined with the new Joint Space Operations Center's high performance computing environment, the new fence will truly represent a quantum leap forward in space situational awareness for the nation," Shelton said in a statement Monday. (Reporting by Valerie Volcovici; Editing by Lisa Shumaker)

Before You Go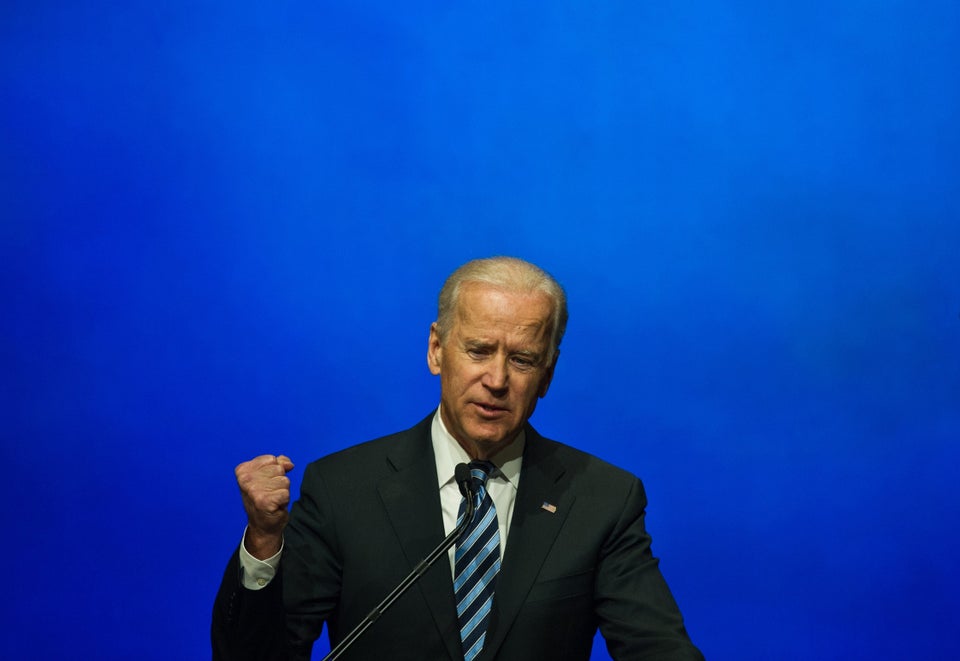 Politicians Give Back Pay In Solidarity
Popular in the Community