According to the Mumbai Mirror, Capt. Anjum Chabra has been prohibited from speaking with the media while Air India conducts an inquiry into his conduct. The first officer could face disciplinary actions for uploading the expletive-ridden rap song that mocked the airline's pay and flight schedule.
Dear friends and fellow pilots, the following content is not meant to harm anyone's feelings for the company. I love Air India and am very thankful to ICPA for making every effort to get us out the mess we are in. This is for all you guys... Enjoy the music video.
In the music video, Chabra prepares for a day of work before learning that his flight has been canceled -- again. Launching into a rap about his salary and ages of the flight attendants, Chabra slams the airline and those in charge.
"I'm working Air India, I am in India, but not in the air," Chabra raps. "Is there anyone here whose got some extra money to spare?"
Air India chairman and managing director Rohit Nandan told reporters Tuesday that Chabra has since "unconditionally apologized and promised to withdraw the video from the Internet site," the Press Trust of India reports.
"We have asked the general manager of the region to examine the matter and take action if need be," Nandan said, according to the news outlet.
Before the airline restricted Chabra from speaking to reporters, the Air India pilot told the Mumbai Mirror that he "made it as a hobby" and that he "didn't mean to offend anyone."
Chabra's rap follows a turbulent year for the state-owned airline. Hundreds of Air India pilots went on strike for 58 days over the summer, demanding exclusive rights to the airline's Boeing 787 Dreamliners, Reuters notes.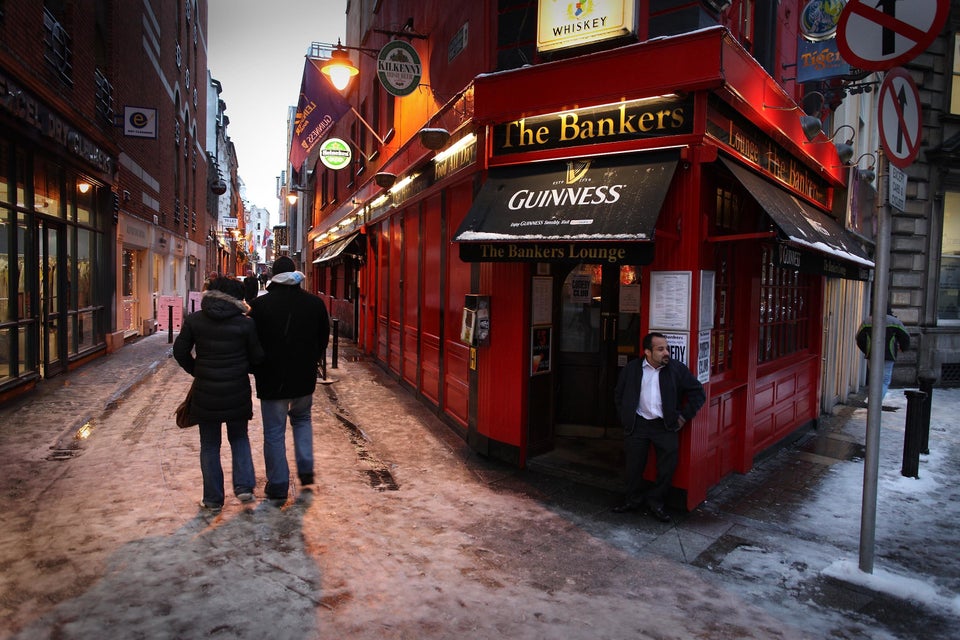 World's Most Prosperous Countries