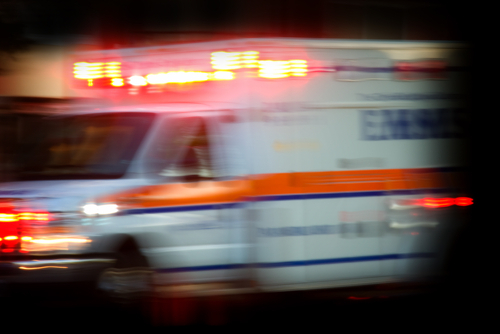 Eddie Mikell thought he had planned the trip of a lifetime with his wife and another couple: renting a house for a week in the French countryside. But on the way from Paris Charles de Gaulle to their idyllic retreat last June, a truck clipped their rental car. Mikell escaped with minor scratches, but the others weren't so lucky. After extensive treatment at a local hospital, doctors warned that his wife and friends, all of who were in body casts, could only be transported home by commercial airline in seats that reclined to fully flat.
So the party had to buy last minute seats on Air France for $6700 each (to add insult to injury, US Airways, the airline that flew them to France, refused to refund the unused portion of their return flight). Then there were the $12,000 in medical bills in France, the $3200 ambulance ride back to Paris, the $3000 in damages to the rental car and the value of the vacation that never was. "It has amounted to over $50,000, depleting all my savings, and most of my retirement," says Mikell. As we've written elsewhere, some credit card issuers such as the Chase Sapphire Card, help out by covering trip interruption costs if the trip has been charged to the card.
Actually, Mikell got off lightly. Although most travelers correctly believe that something like this will never happen to them, emergency medical evacuation from a foreign country back home can sometimes cost $100,000 or more, depending extent of the illness or injury.
Several companies specialize in emergency medical air charters and annual memberships are surprisingly inexpensive considering the potential losses.
Two of the best known: Birmingham AL-based membership programs: MedjetAssist and AirMed. As long as you're 150 miles or more from home, once you're medically stabilized either will fly you to whatever hospital you or your family request at no cost. Both companies offer individual and family plans on a per-trip basis or annually. One distinction between the two firms is that AirMed owns and operates its own fleet of custom-designed aircraft whereas Medjet charters aircraft from air ambulance firms as needed. You can do a web search for "medical evacuation coverage" to see other providers.
All providers are careful to state that they do not provide "insurance": rather, they are membership programs, in much the same way that the AAA offers services for its members. As such, neither company would have paid for the Merkel party's medical bills in France. For that, there is standard travel insurance, from companies such as TravelGuard, now owned by AIG. This travel insurance specialist has "medevac" policies that include medical insurance as well as medical evacuation coverage. Rates vary depending on your age and length of trip.
Many health insurance policies, such as those issued by Blue Cross or Aetna, will pay for emergency medical care overseas, but there still may be standard deductibles and copayments, and the insured may have to pay costs out of pocket and get reimbursed later. (Medicare and Medicaid will not cover you overseas, however, unless you've bought supplemental coverage.) But they will not pay for medical jet transportation back home.
And in Mikell's case, the doctors who treated his party only spoke French, and all the medical reports were also in French, so his health insurance provider back in the US is giving him a hard time about reimbursement and so far has paid nothing. Had Mikell bought travel insurance, and contacted the provider immediately, the insurer would have coordinated directly with the French hospital to manage payment and care (obviously, travel insurance specialists deal with this sort of thing all the time).
Something to think about next time you travel outside the U.S.
Other stories you might like: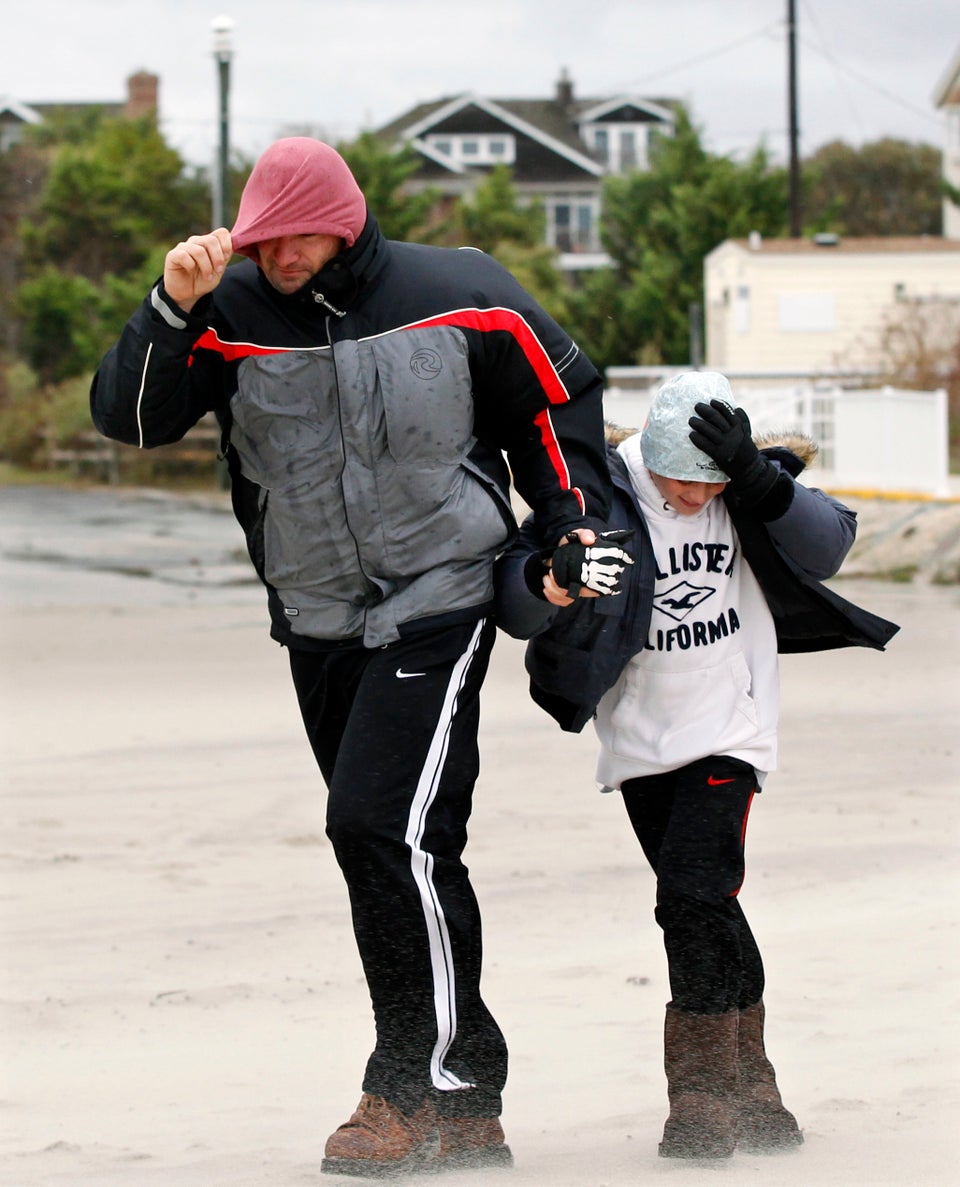 How To Know If You're Covered