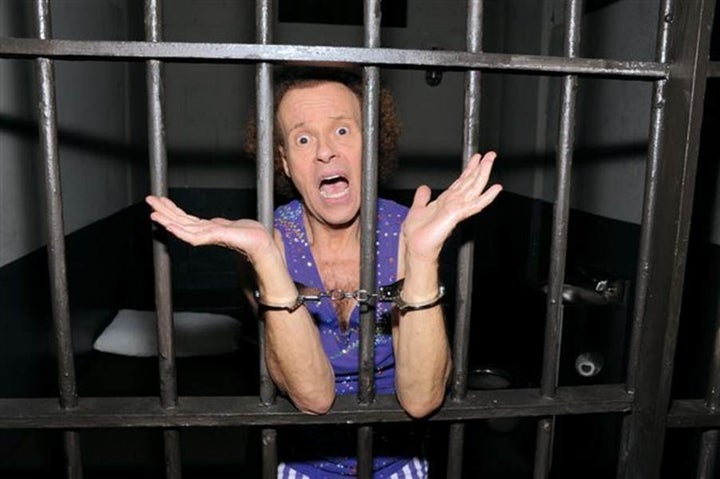 Air New Zealand is kinda sorta obsessed with its mascot, Rico.
So much so that the airline has created a whole game over who "murdered" the belovedly-weird mascot.
The culprit? Dear old Richard Simmons, who famously danced in his short shorts for the airline's in-flight safety video this past spring.
In the video, set in a grimy police station in Los Angeles, a police officer interrogates Simmons over the motive.
Check out the clip below. Are you over Rico yet?
Popular in the Community