Just when you think Air New Zealand has tired itself out with the incessantly kitschy in-flight safety videos, the airline pulls a fast one and enlists a slew of celebrities in its latest version.
The airline that brought, nay, gifted, us with Richard Simmons' hilarious dancing demo and Snoop Dogg rapping with the airline's mascot, Rico --who was subsequently killed off by Richard Simmons-- has gone the TV route this time and enlisted Ed O'Neill of "Modern Family" and "Married with Children" and Melanie Lynskey of "Two and a Half Men" to narrate the cartoon in-flight demo. "Cameos" are made by President Barack Obama, Snoop Dogg, Australian Prime Minister Julia Gillard, the newly-elected French President Francois Hollande, Queen Elizabeth II, The Count of Monte Cristo, and New Zealand's own All Black Rugby Captain.
Roger Poulton, Air New Zealand's vice president, the Americas, said in a press release:
We've previously featured body-painted airline staff, All Blacks rugby players and fitness guru, Richard Simmons in our videos, which have attracted around 20 million views online. This time, we're taking the opportunity to highlight the global reach of our business and to recognize world events and celebrities in a uniquely Air New Zealand way. That's why customers will see world leaders who feature in election processes this year, Olympians competing to prove they are the best in the world, our All Black Captain and A-listers who are big in their markets today.
Fine by us. It's wildly entertaining -- we think we even spot Beyonce in there. Check it out above. And for those who just LOVE in-flight safety demos, check out a few of our favorites below.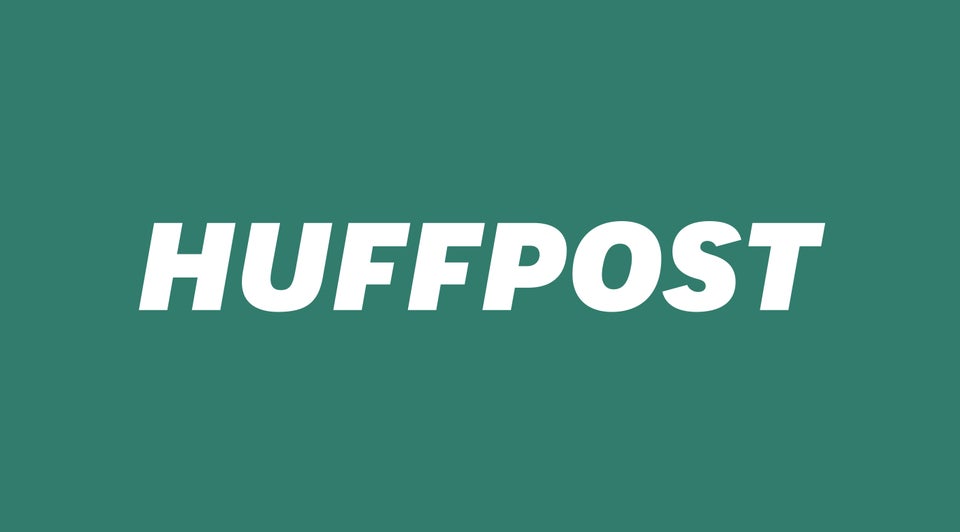 Awesome In-Flight Safety Demos