Urban air pollution is on the rise and, to little surprise, those living in some of the world's poorest cities are breathing in the worst of it.
The World Health Organization on Thursday released updated data showing more than 80 percent of city residents around the globe are exposed to particulate pollution in doses that exceed the organization's recommended limits.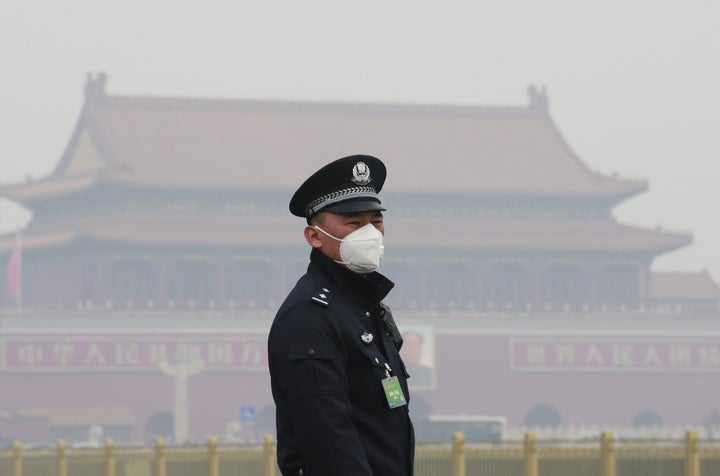 WHO says that in the last two years, as more and more cities have begun measuring smog levels, the agency has doubled its outdoor air pollution database, which now covers 3,000 cities in 103 countries. In high-income nations, 56 percent of cities with more than 100,000 residents fail to meet WHO air quality limits. In lower-income countries, that figure jumps to 98 percent, according to the recent findings.
Ambient air pollution kills 3 million people globally each year and is considered by WHO as the "greatest environmental risk to health." From 2008 to 2013, global pollution levels jumped 8 percent.
Poor air quality, the agency warns, can lead to an increased risk of stroke, heart disease, lung cancer and chronic and acute respiratory diseases, including asthma.
Today, no country is at greater risk than India. In fact, the heavily populated South Asian country is home to 22 of the 50 most polluted cities in the world, according to the data.
On the WHO's list of the average yearly air pollution in cities around the world, China accounted for 8 of the top 50 locations with the worst air quality, while Saudi Arabia and Bangladesh tallied four each.
The Iranian city of Zabol, which battles some 80 dust storms per year, was found to have the worst air pollution of any city on the planet.
Coming in at 1,080 on the list was Visalia, California, the most polluted city in the United States.
One success story is the Indian capital of New Delhi, which dropped to No. 11 on the list after being ranked No. 1 two years prior.
WHO ranks cities on their average daily concentration of PM 2.5, fine particles of dust, dirt, soot and smoke less than 2.5 micrometers in diameter. Because of their small size (about 1/30 the width of a human hair), PM 2.5 pollutants are considered most hazardous to human health, as they can "lodge deeply into the lungs," according to the U.S. Environmental Protection Agency.
WHO's guidelines call for no more than 10 micrograms of PM 2.5 per cubic meter.
Below, a look at the 10 cities with the most polluted air, along with their yearly average PM 2.5 levels:
Baoding, China -- 126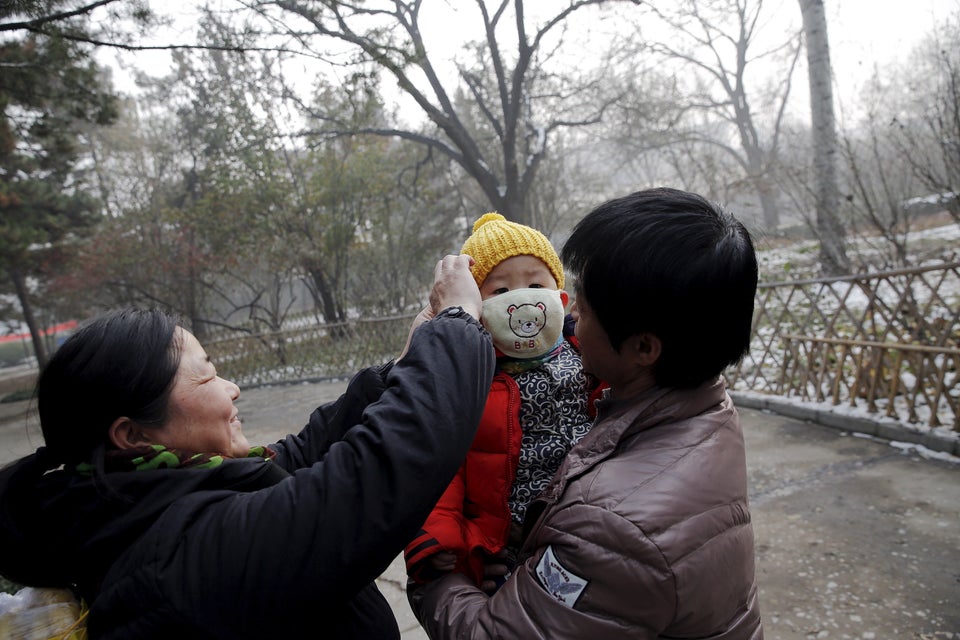 Xingtai, China -- 128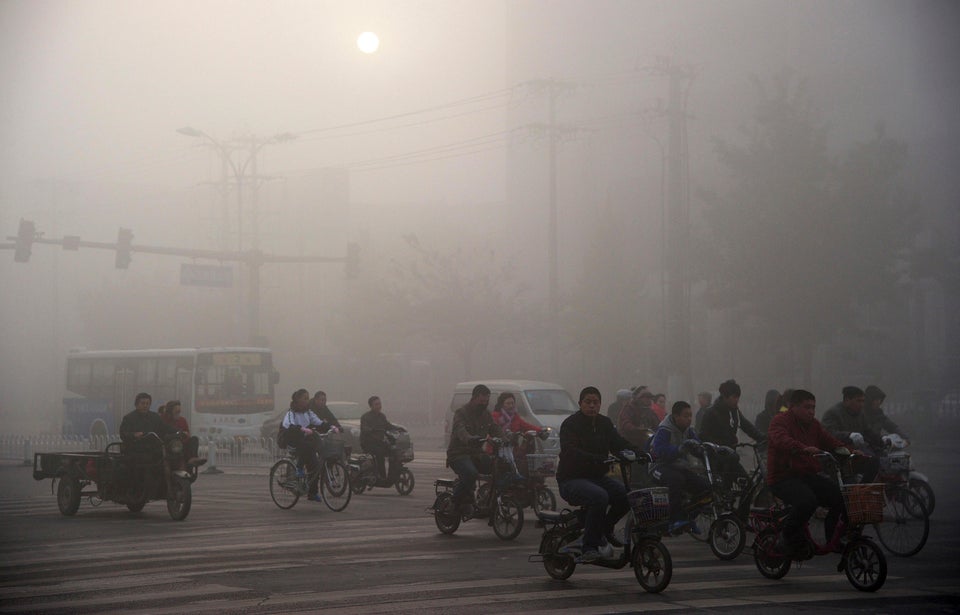 China Daily China Daily Information Corp - CDIC / Reuters
Bamenda, Cameroon -- 132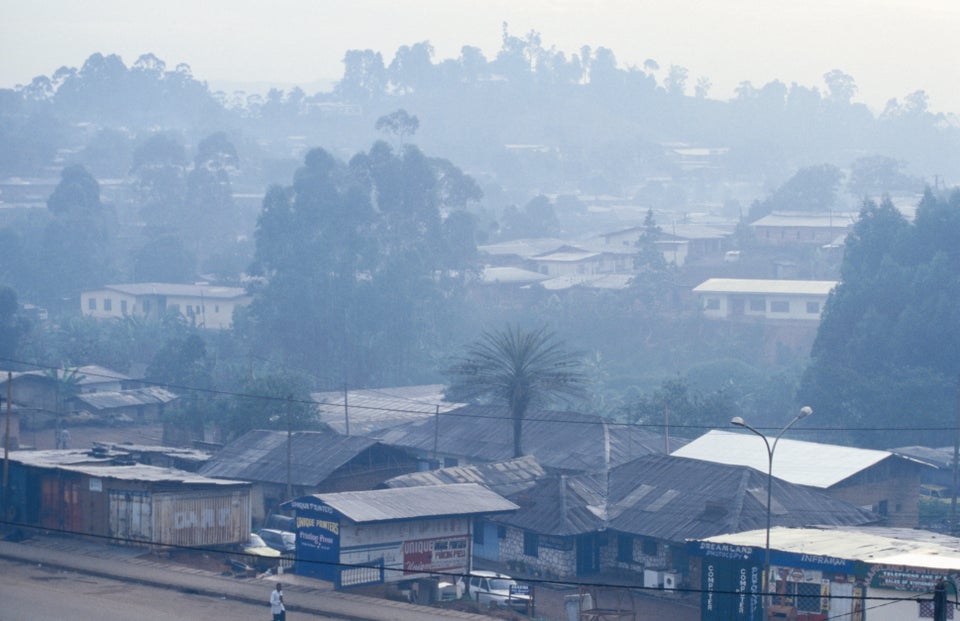 Anthony Ham via Getty Images
Raipur, India -- 144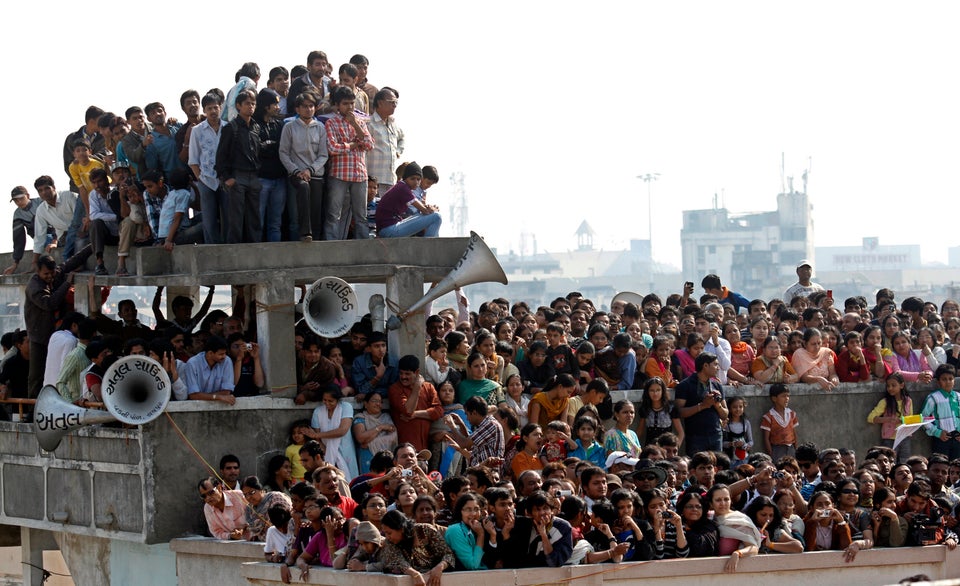 Patna, India -- 149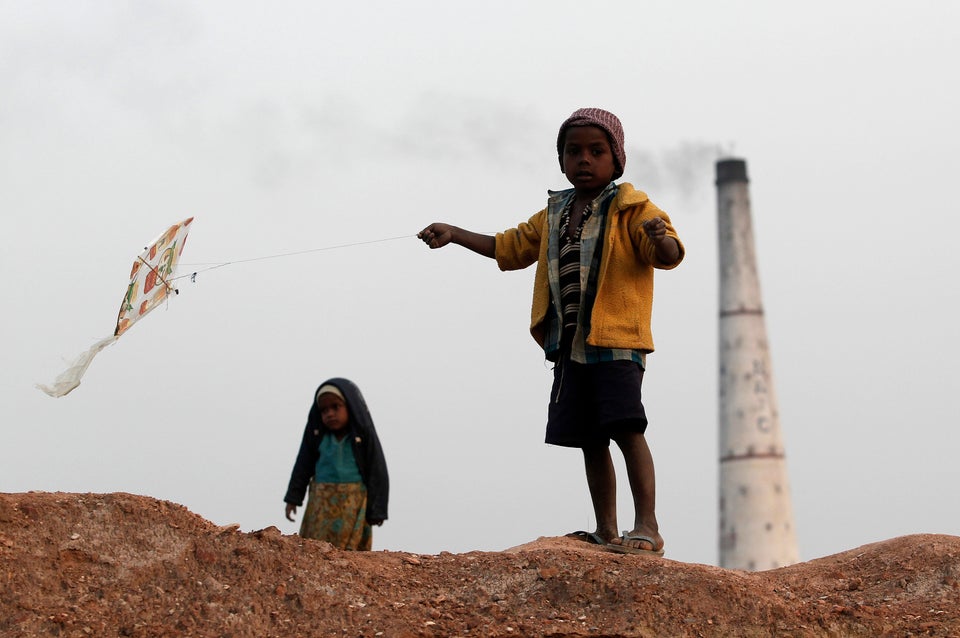 Jubail, Saudi Arabia -- 152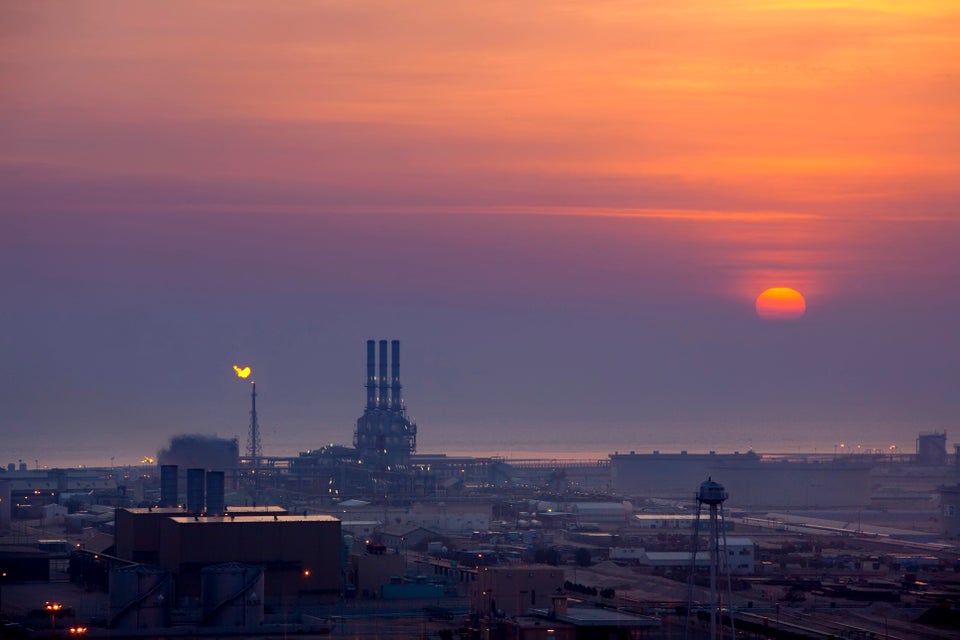 Ali Al Mubarak via Getty Images
Riyadh, Saudi Arabia -- 156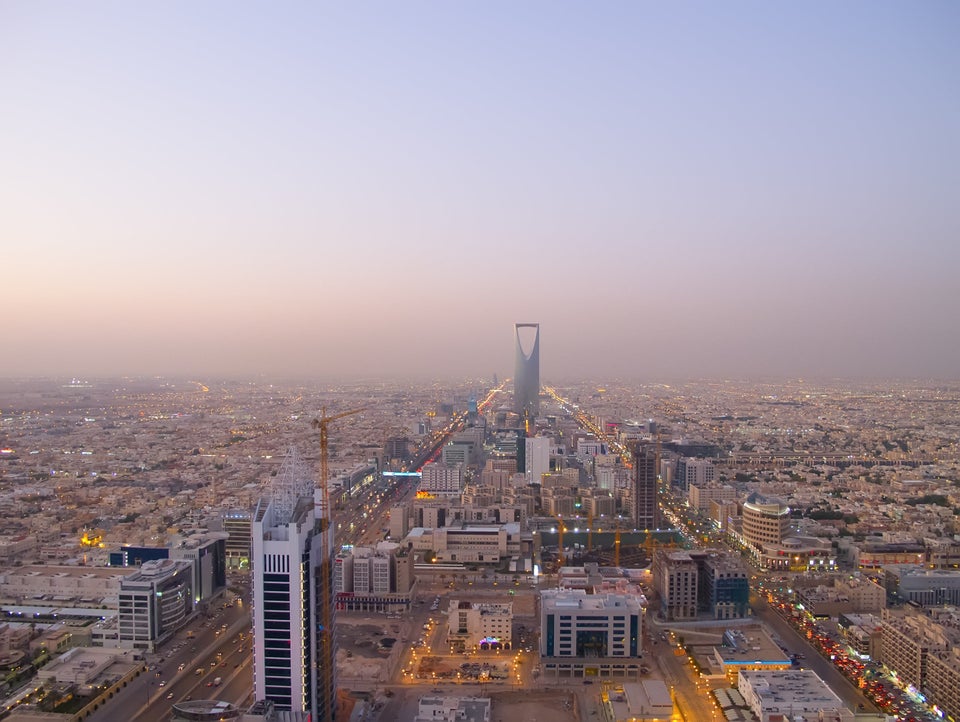 swisshippo via Getty Images
Allahabad, India -- 170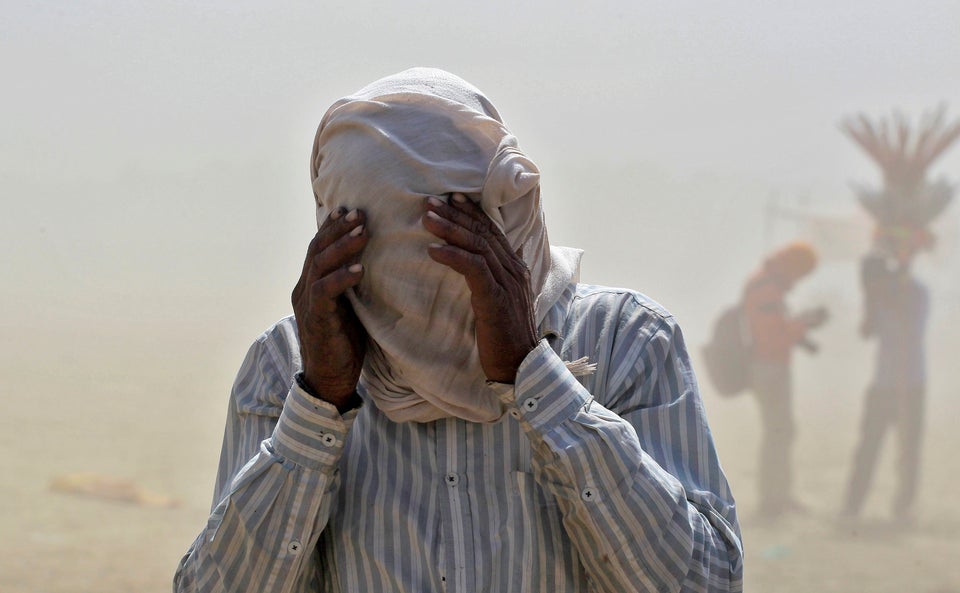 Jitendra Prakash / Reuters
Gwalior, India -- 176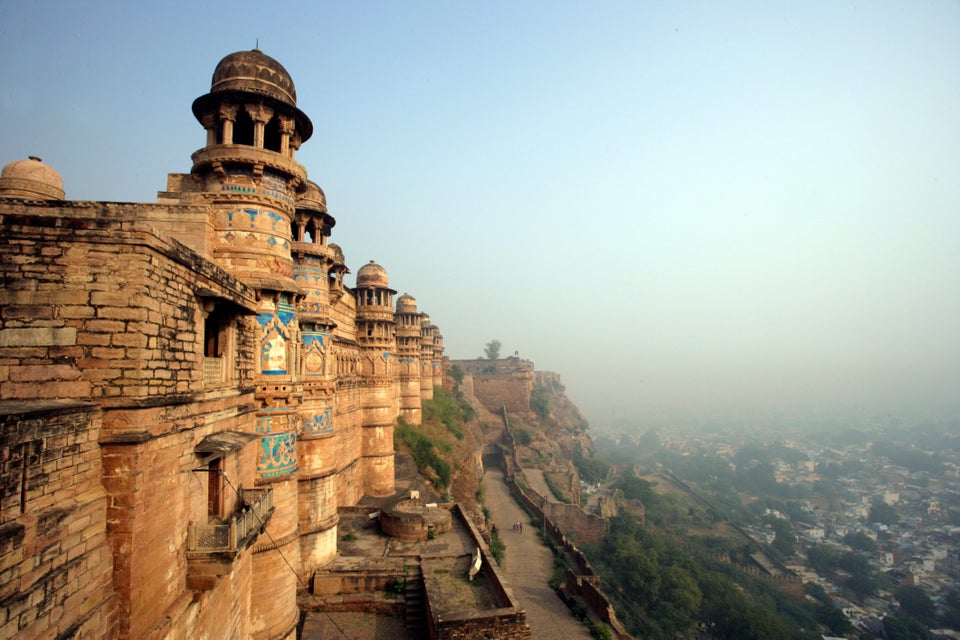 Chris Caldicott via Getty Images
Zabol, Iran -- 217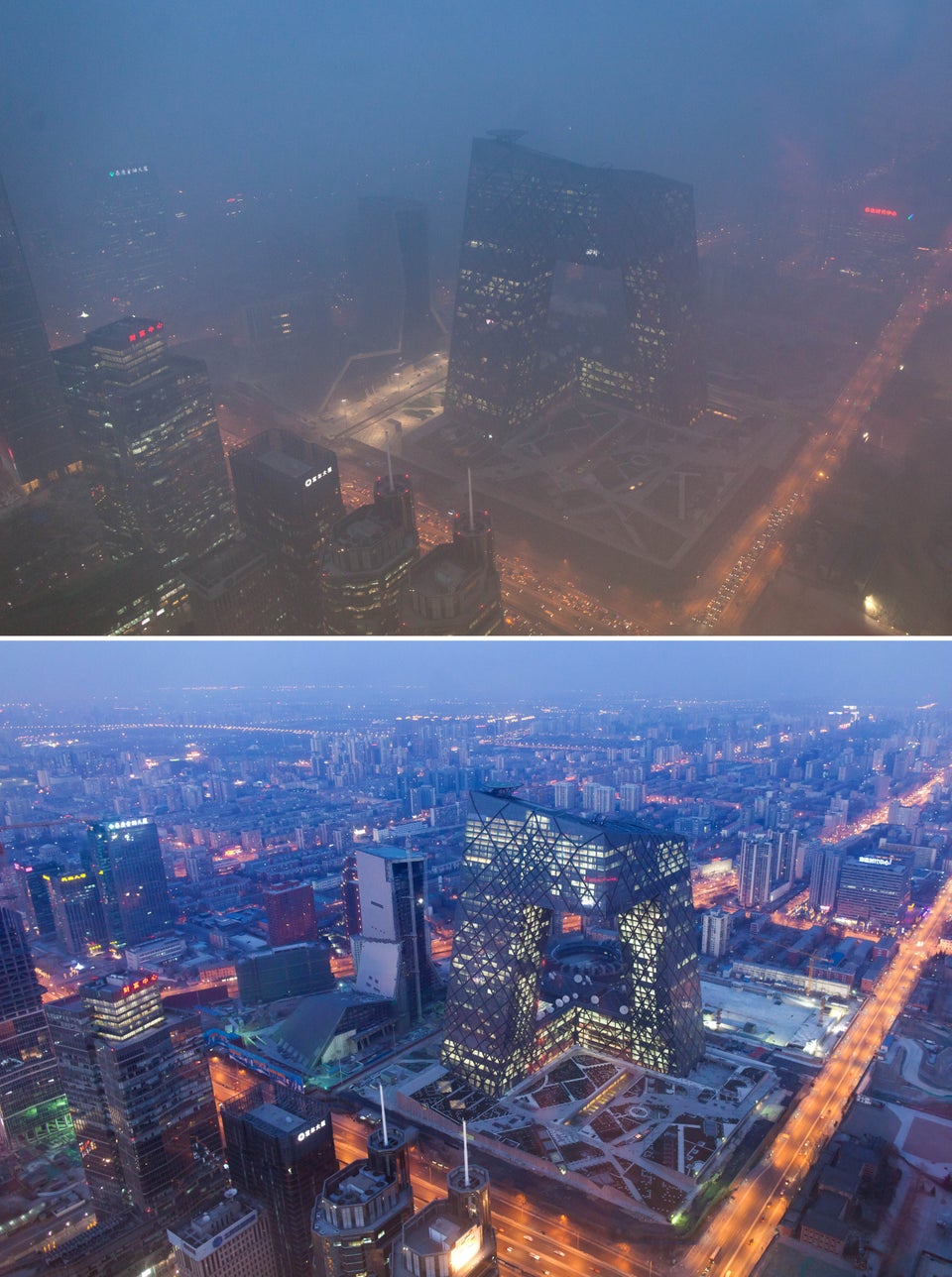 China Pollution
Popular in the Community