Air pollution is killing about 4,400 people in China every single day, according to a new study.
Researchers from Berkeley Earth, a California-based climate research organization, calculated that about 1.6 million people in China die every year from health issues caused by the country's notoriously polluted air.
According to the study, more than one-third of the Chinese population regularly breathe air that would be considered "unhealthy" by U.S. standards.
"It's a very big number," the study's lead author, Robert Rohde, told The Associated Press. "It's a little hard to wrap your mind around the numbers."
The study looked at four months of data from 1,500 ground stations across China, Taiwan and South Korea. The research is set to be published in the peer-reviewed journal PLOS One.
In April, Greenpeace reported that, of 360 cities in China, less than 10 percent had successfully met national air quality standards in the first quarter of 2015.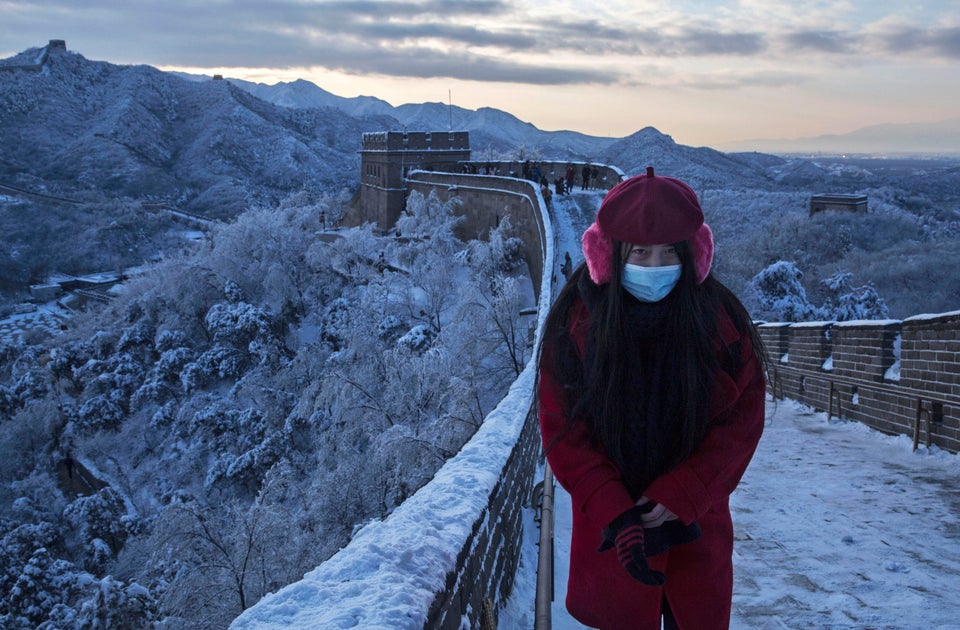 Daily Life In China