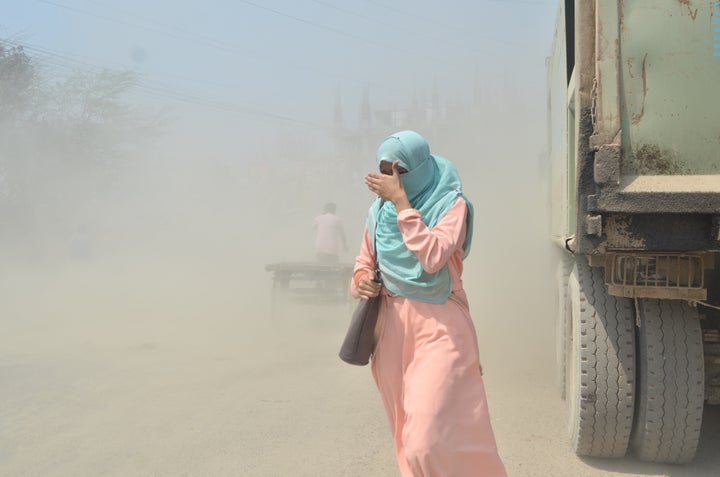 Almost every single person worldwide breathes in toxic air on a regular basis, although the consequences for those living in developing regions are more deadly, according to a new World Health Organization study.
The report, released Wednesday, surveyed 4,300 cities in 108 countries, making it the most comprehensive study to date on ambient air pollution. It concluded that about 7 million people die annually from exposure to polluted air, which causes diseases including stroke, heart disease, lung cancer, chronic obstructive pulmonary diseases and respiratory infections like pneumonia.
The trend is particularly acute in low- and middle-income countries across Africa and Asia, WHO said, as well as some eastern Mediterranean and South American nations. These regions account for more than 90 percent of all air pollution-related deaths.
The primary issue in these areas, WHO added, is the lack of access to clean energy at home. More than half of these deaths were linked to cooking with polluting fuels and technologies.
"Air pollution threatens us all, but the poorest and most marginalized people bear the brunt of the burden," Tedros Adhanom Ghebreyesus, director-general of WHO, said in a statement. "It is unacceptable that over 3 billion people ― most of them women and children ― are still breathing deadly smoke every day from using polluting stoves and fuels in their homes. If we don't take urgent action on air pollution, we will never come close to achieving sustainable development."
Yet WHO has noticed that political leaders far and wide are beginning to take action, Tedros said. More cities are monitoring pollution levels, for instance, and some countries have begun implementing clean energy policies like clean vehicle standards.
It doesn't help that investments from wealthy nations into clean energy initiatives worldwide have dropped.
Clean energy investments in emerging markets slid by 27 percent in 2016 according to a Bloomberg New Energy Finance study released in November, and only 10 percent of the financing came from richer countries.
"The figures highlight the gap between talk and action when it comes to addressing climate and supporting clean energy," BNEF analyst Ethan Zindler said.
Related
Before You Go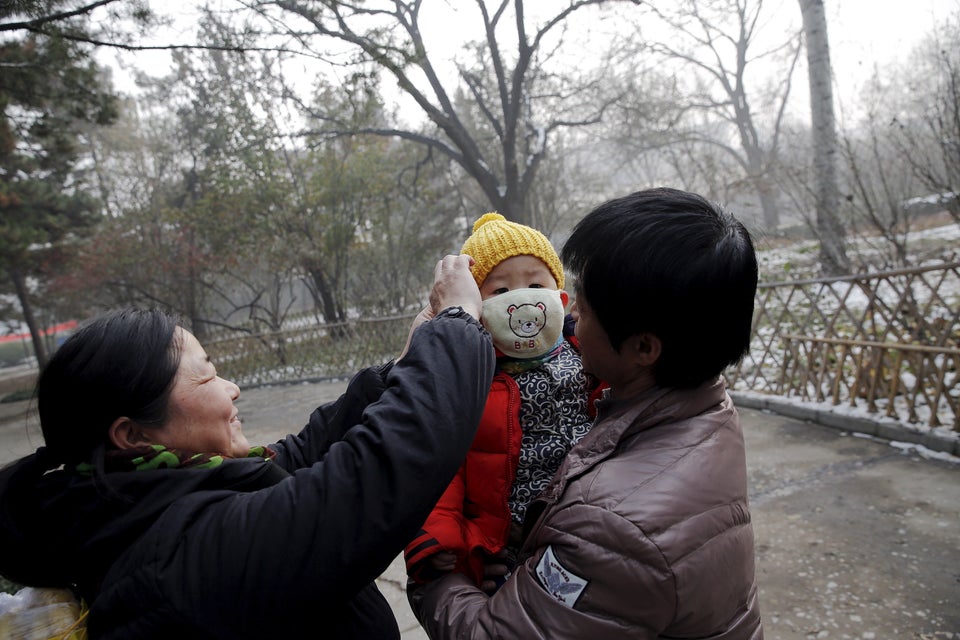 Top 10 Cities With The Worst Air Pollution 2016
Popular in the Community