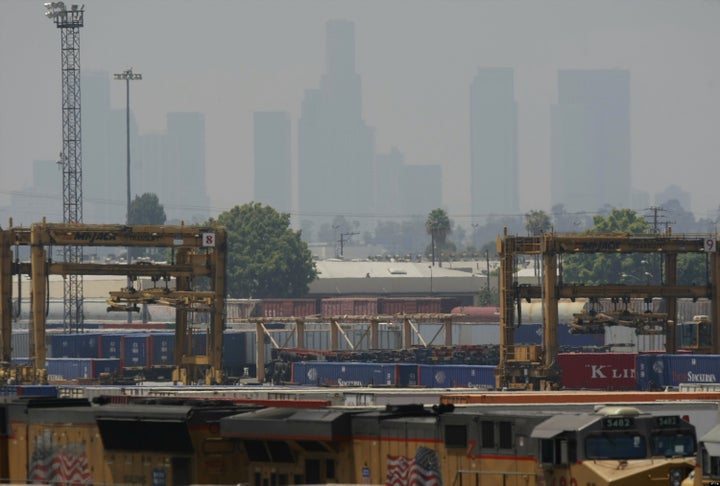 Air pollution triggers more heart attacks than cocaine use, a recent study finds. While cocaine users certainly shouldn't be celebrating, people living in cities with high pollution levels should be concerned.
Tim Nawrot of Hasselt University led the study, published in The Lancet journal, which examined the proportion of total heart attacks that were caused by specific triggers (population-attributable fraction). The highest risk fractions were traffic exposure, physical exertion, alcohol, coffee, and air pollution. Cocaine use, anger, and sex were listed after the other factors.
According to Reuters, this study demonstrates that while cocaine use may still be most likely to trigger an individual heart attack, it's crucial to look at population-wide factors as well, such as air pollution. The researchers state in The Lancet, "In view of both the magnitude of the risk and the prevalence in the population, air pollution is an important trigger of myocardial infarction [heart attack], it is of similar magnitude (PAF 5--7%) as other well accepted triggers such as physical exertion, alcohol, and coffee."
Meanwhile, Congressmen Fred Upton and Ed Whitfield are fighting to eliminate pollution standards by cutting Clean Air Act provisions in the U.S. The World Health Organization estimates that air pollution causes around 2 million premature deaths worldwide every year. The good news and the bad news is that human beings have control over changing these death statistics.

Calling all HuffPost superfans!
Sign up for membership to become a founding member and help shape HuffPost's next chapter