In cities and towns around the world, car exhaust, coal-burning stoves, factories and farms are among the causes that add to the urgent problem of air pollution ― a risk to public health that research shows is linked to around one in six deaths globally.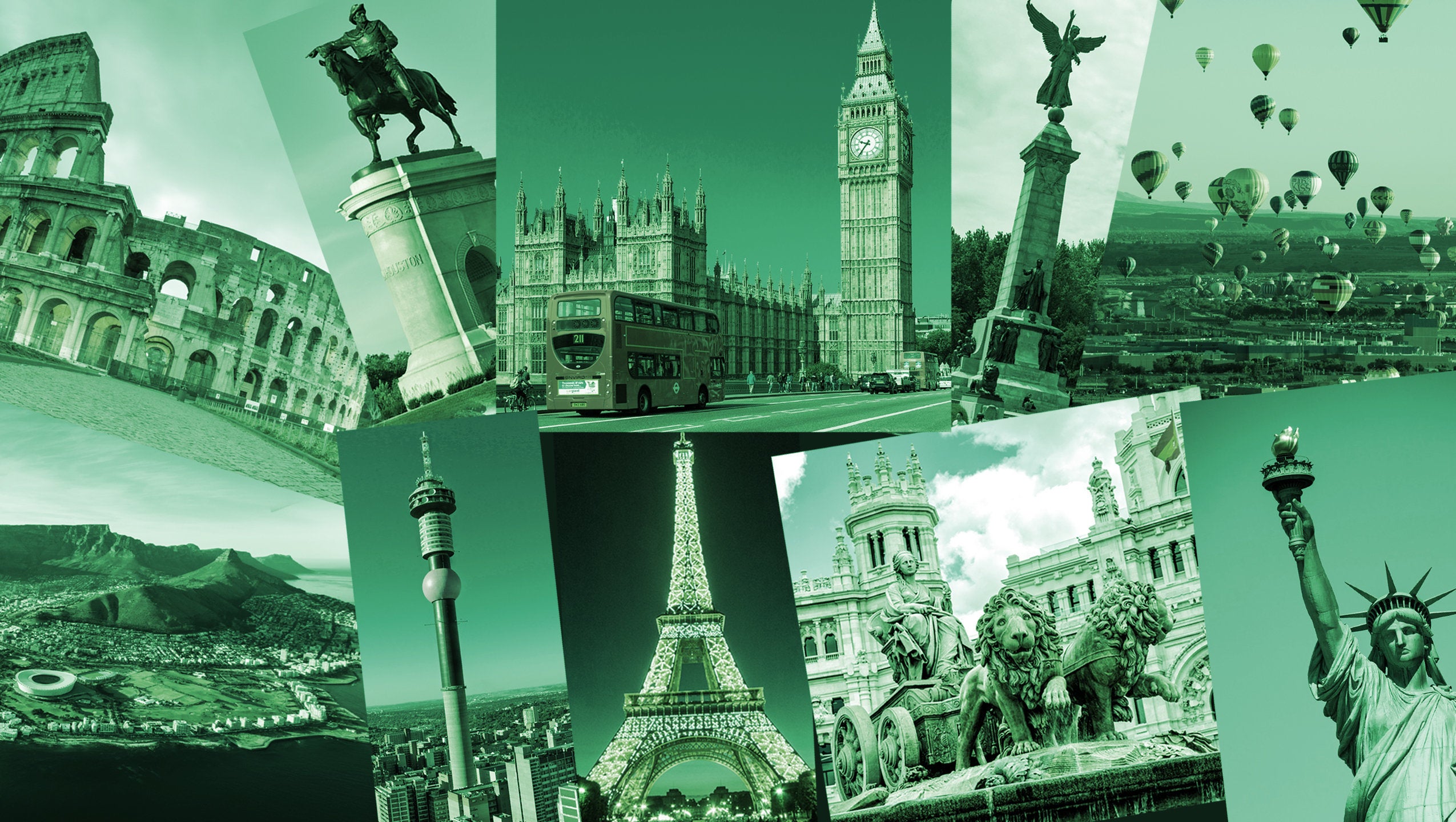 As part of a new series, mayors from some of the world's major metropolises told HuffPost about the unique challenges of reducing smog, soot and other pollutants that threaten the safety of their cities, calling on everyone to do more to protect the air we breathe.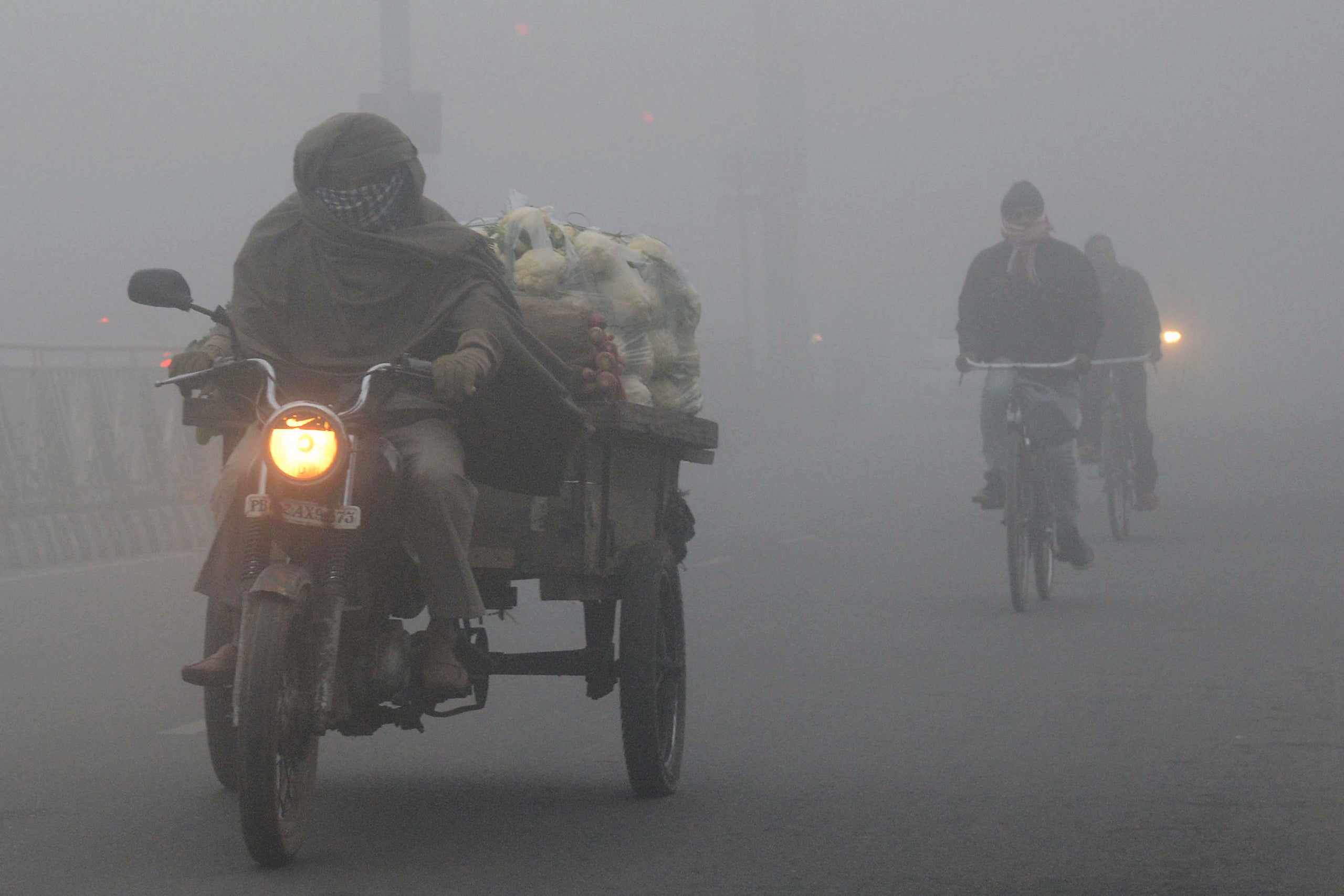 Although the challenges are immense, the mayors argue that there's no time to waste. As major cities have become frontline spaces in the fight against climate change and air pollution, mayors and city officials have become some of the most prominent advocates for environmental protections.
"We know we have a lot more to do. It's going to take a lot of resources. It's going to take public education. It's going to take community organizing. But this is the way of the future if we're going to save our Earth," said New York Mayor Bill de Blasio.
The growing research highlighting the deadly and debilitating risks of living with air pollution has spurred many city leaders around the world to launch initiatives and push for new laws to reduce dangerous emissions. 
Breathing in air pollutants can lead to heart disease, respiratory problems, stroke and a range of other fatal illnesses, as well as greatly reduce the quality of life for people living without clean air. Air pollution is linked to millions of premature deaths each year, according to the World Health Organization, including tens of thousands in the United States alone. 
"The battle against climate change is a challenge that concerns every one of us: It is a matter of public health and preservation of the planet," said Manuela Carmena, the mayor of Madrid. 
It's a problem that especially hurts the world's most vulnerable groups, including children in developing countries like Bangladesh and Somalia, where air pollution is linked to over one in four deaths. But air pollution is also a universal issue that every country must address as an environmental and public health risk, and in recent years scenes like the Eiffel Tower being shrouded in smog have shown that no city is immune to its effects. 
"In London – one of the richest and most well-resourced cities on earth – it's shameful this problem has been ignored for so long," said London's Mayor Sadiq Khan. "It is a scandal that air pollution claims the lives of thousands every year and that children have been allowed to grow up in our capital with stunted lungs, while no meaningful action has been taken to safeguard their health."
Together, the mayors featured in HuffPost's series are calling for a wide range of measures to address the problem of air pollution, an issue which they argue can only be tackled through collective action. 
Calling all HuffPost superfans!
Sign up for membership to become a founding member and help shape HuffPost's next chapter