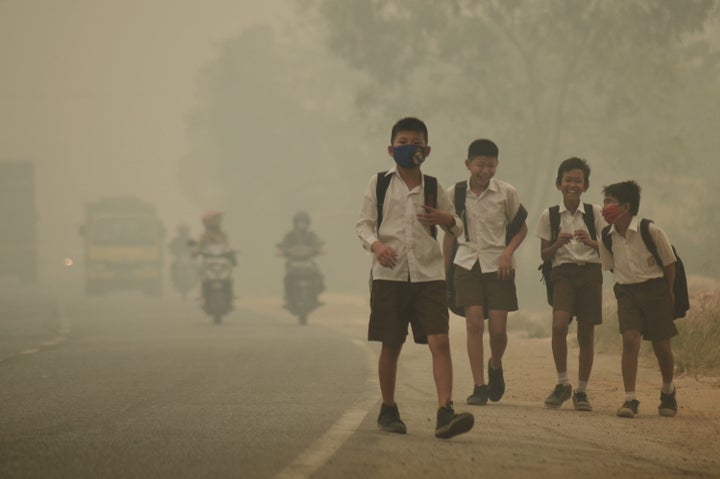 There may be a link between air pollution and mental health problems in children, according to a recent study from researchers at Umeå University in Sweden.
The study, published this month in the journal BMJ Open, is the first to offer strong evidence of a tie between polluted air and psychiatric conditions in children. It builds on previous research linking air pollutants to mental illness and suggest that even small increases in air pollution could have a dramatic effect on children's mental health.
Researchers looked at the air pollution exposure of more than 500,000 children in Sweden, comparing children's levels of exposure with their prescription medicine records. They found that kids living in areas with higher concentrations of nitrogen dioxide, or NO2 -- a dangerous air pollutant -- were more likely to take prescription medicines associated with long-term mental illnesses.
The study does not establish a causal relationship between air pollution and mental health problems in children. But it does seem to show a correlation between the two. The findings suggest that cutting down on pollution could ease mental health problems in children, according to the researchers.
"The results can mean that a lower concentration of air pollution, first and foremost from traffic, may reduce psychiatric disorders in children and adolescents," Anna Oudin, a researcher at Umeå University and leader of the study, told The Guardian this week.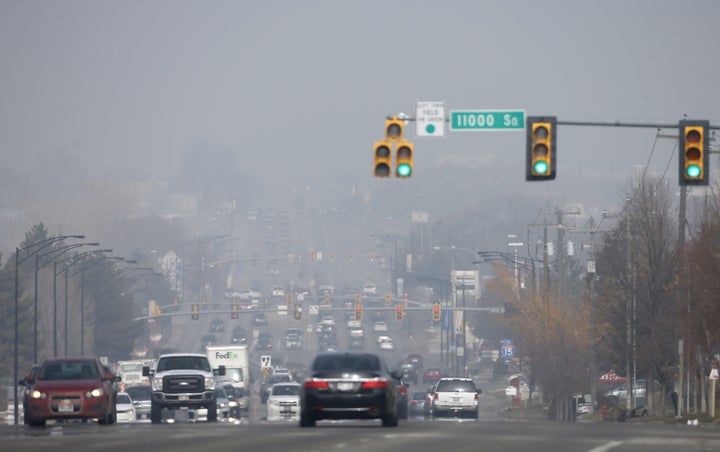 Air pollution is a major health problem around the globe. Nearly 4 million people die prematurely every year from outdoor air pollution, according to the World Health Organization. In the U.S., air pollution causes about 200,000 early deaths annually. While air pollution is most often associated with conditions like asthma and heart disease, evidence suggests that pollutants like NO2 and fine particulate matter can contribute to mental health issues like anxiety and depression.
In the U.S., low-income neighborhoods and communities of color are often found in areas with high concentrations of so-called "super-polluters" -- the country's worst industrial polluters. People in those neighborhoods are exposed to a disproportionate share of air pollutants, putting them at greater risk for physical and mental health disorders associated with air pollution.
While the Umeå University study's findings suggest that children in countries with higher levels of air pollution might be at a greater risk of developing mental health problems, the researchers note that more work needs to be done to understand the precise relationship between air pollution and mental health.
"The severe impact of child and adolescent mental health problems on society, together with the plausible and preventable association of exposure to air pollution, deserves special attention," the authors note.
Before You Go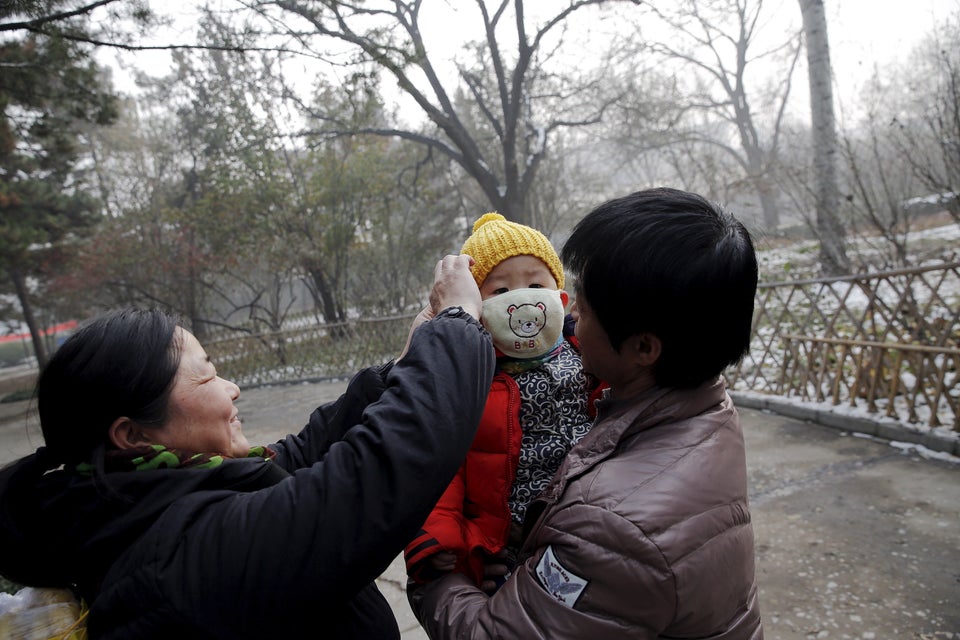 Top 10 Cities With The Worst Air Pollution 2016