Did your city make the list?
The American Lung Association (ALA) has released their annual report, State of the Air (SOTA) 2011, highlighting which cities are the cleanest for ozone pollution, short-term particle pollution, and year-long particle pollution.
This slideshow highlights the ten cities ranked in the SOTA 2011's list of "Cleanest U.S. Cities For Year-Round Particle Pollution (Annual PM)." Honolulu, HI and Santa Fe, NM are the two metropolitan areas that made it onto all three of the cleanest cities lists from 2007 to 2009.
Reports of cleaner air have been showing up repeatedly in some monitoring data, and the ALA credits these pollution reductions in part to both improved emissions from coal-fired power plants and the transition to cleaner diesel fuels. That said, over half of the U.S. still suffers from pollution levels that can be dangerous to breathe. Click here to see the 10 U.S. cities with the deadliest air pollution.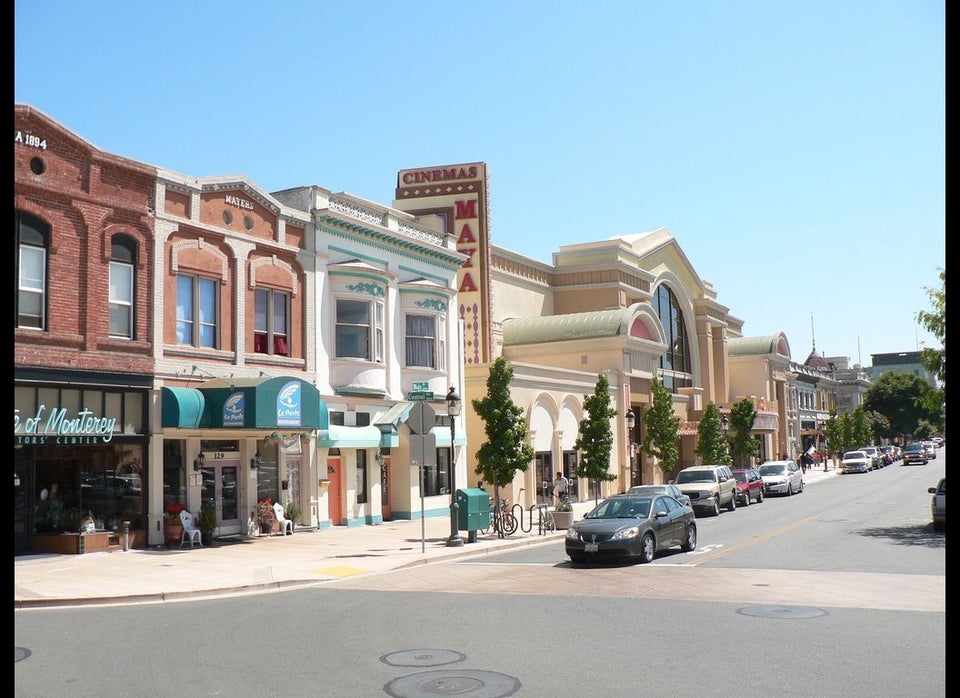 Top 10 Cities With The Cleanest Air
Related
Popular in the Community