Certain scents have the ability to bring back a flood of memories but often the most special ones are those that remind us of home. 
An Air Wick advertisement features three different families -- the Saltzmans, the Berteis and the Prestons -- who are all moving out of their longtime homes. The families describe treasured moments they had there. At the end of the video, they're surprised with scents inspired by their homes -- and their sweet reactions will make you dream of your own childhood abode.
The ad is part of the "Give the Gift of Home" campaign, promoting Air Wick's Life Scents Holiday Collection, and contains a charitable component, according to a statement sent to The Huffington Post. Airwick has partnered with Habitat for Humanity and is donating $250,000 of its profits to help families in need get housing. 
Watch the families lovingly bring up different fond memories in their homes. The Berteis talk about their garden while the Prestons describe the strawberries they've grown and their gatherings around mulled wine. One of the Saltzmans mentions how he used to have ginger tea and open mail by the fireplace with his wife, before she died.
When the families open their candles, they discover a small piece of their abode as the candles have been customized with the precious memories in mind. The Berteis receive a candle that smells of roses, while the Prestons can detect the scent of mulled wine. 
After watching the video, you might just end up buying a ticket back to a home filled with memories, too. 
PHOTO GALLERY
Ms. Senior America Portraits Inspire Us To Age Fabulously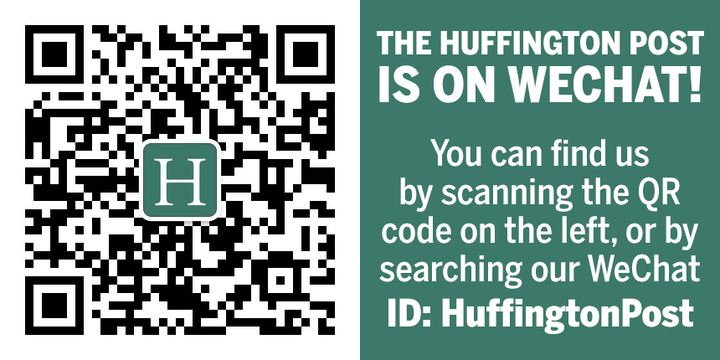 Calling all HuffPost superfans!
Sign up for membership to become a founding member and help shape HuffPost's next chapter