There are bedrooms, and then there are sleep sanctuaries. As our resident sleep evangelist, HuffPost Editor in Chief Arianna Huffington is giving you a chance to peek into her temple of zzzz's.
In fact, she cares about you getting a good night's sleep so much that she's offering up a night at the very space she's transformed into a paradise dedicated to serenity, peace and quiet.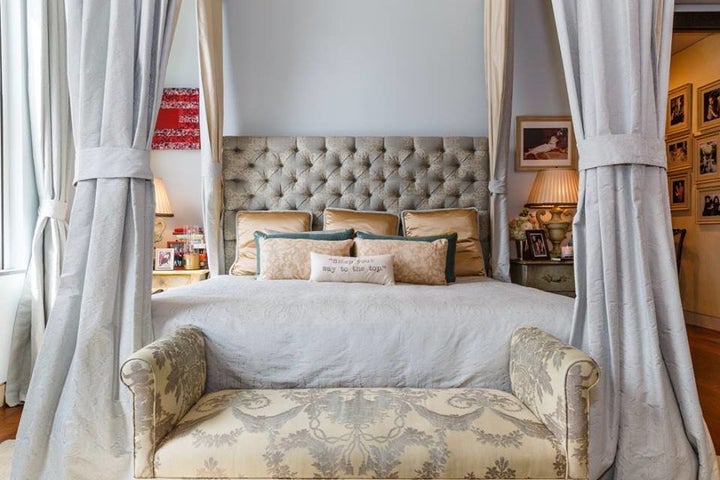 In partnership with Airbnb, Huffington has put her Manhattan apartment on the site for one lucky person and their guest to win a night at her own "private temple." The contest is live through April 16, and readers can enter by answering the question, "What would you do with your day if you got more sleep at night?"
The lucky winner's night at Ms. Huffington's abode will begin with, of course, a Greek dinner made of all natural ingredients that will prepare you for a good night's sleep (no spicy food!). Following a sleep consultation from Huffington herself, winners can head to bed anytime they want, as long as they leave enough time to wake up naturally. She highly recommends taking a bath in her tub before bed. Oh, and you have to wear pajamas. House rules.
Take a look at more photos from Huffington's amazing bedroom and apartment, and head to Airbnb for more information and to enter the contest.
Sweet dreams, and good luck!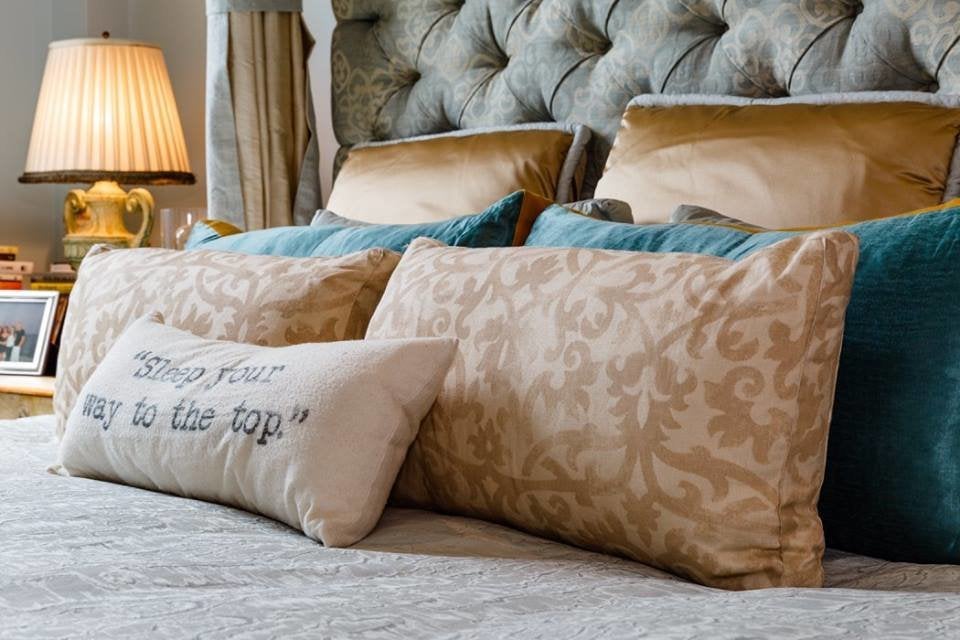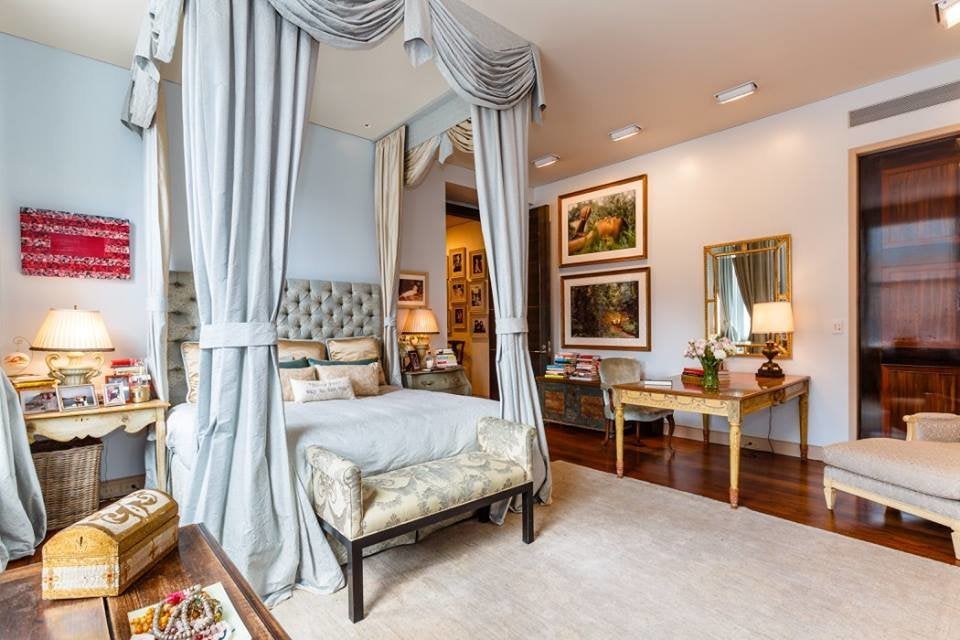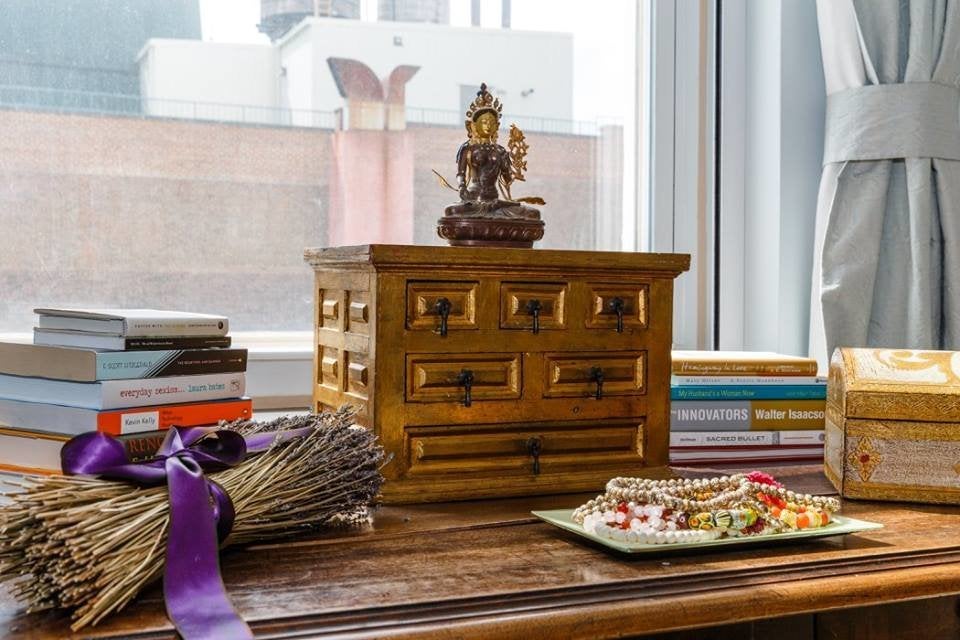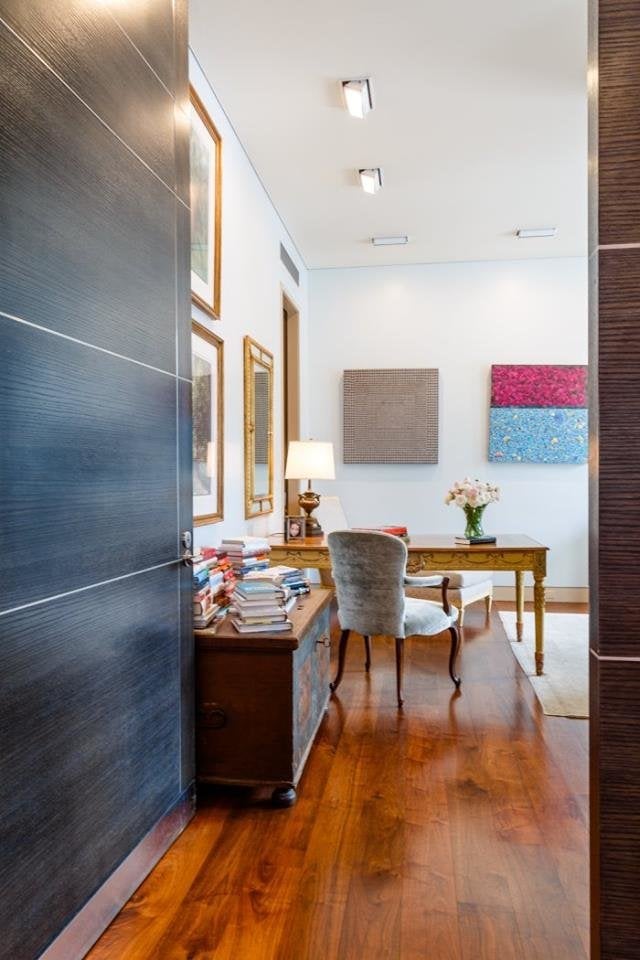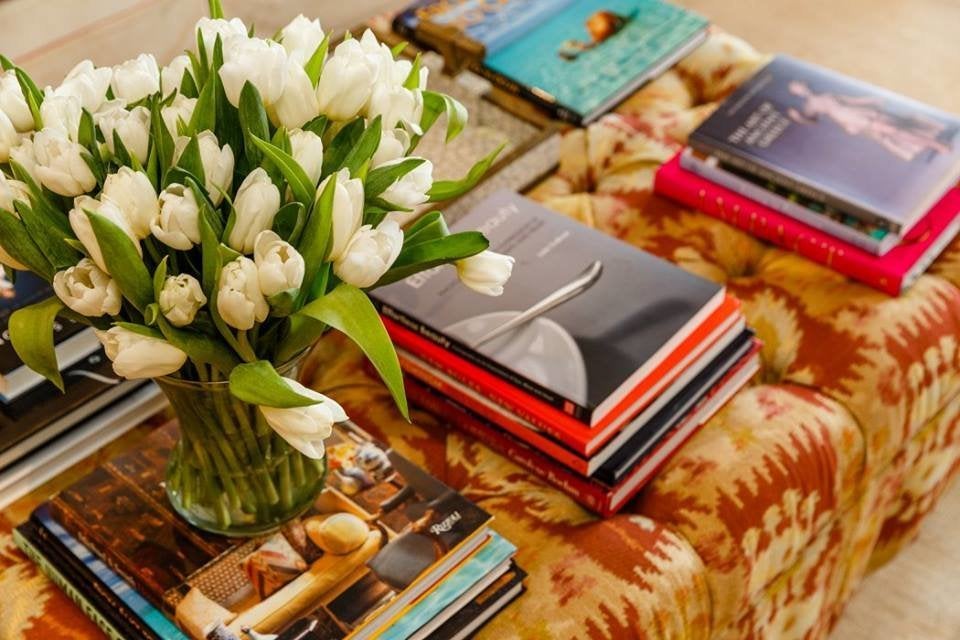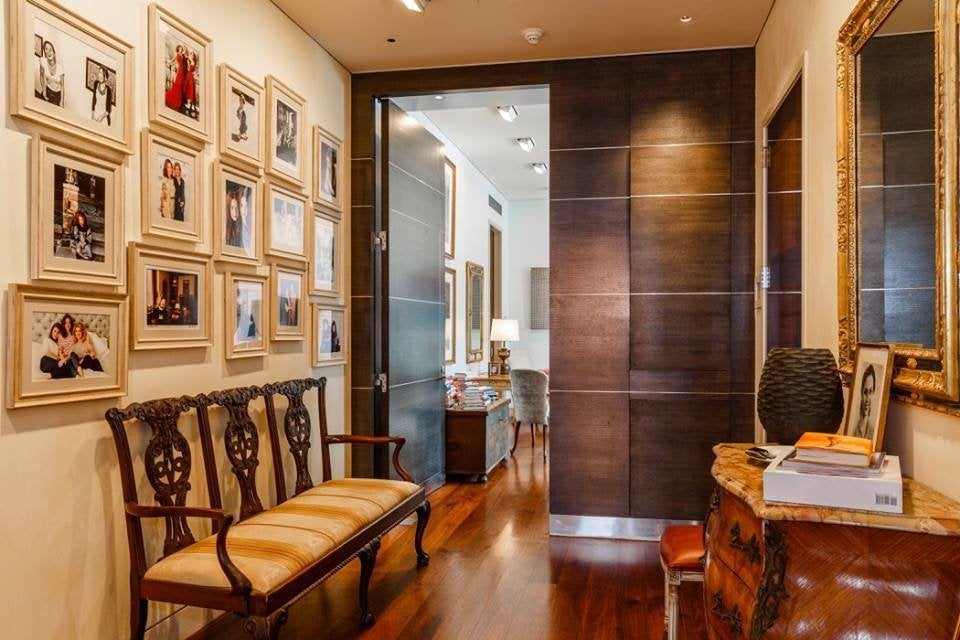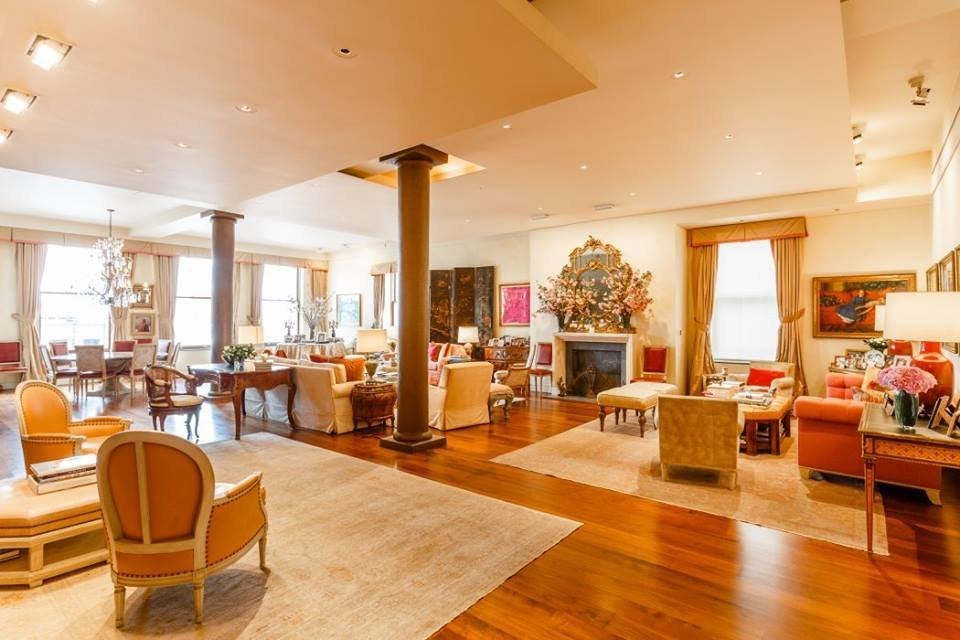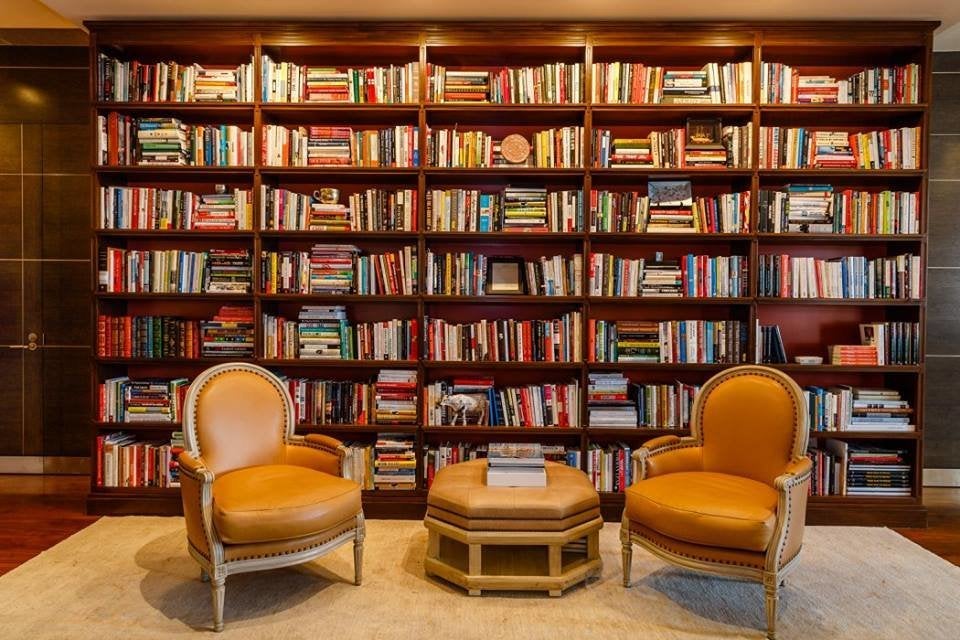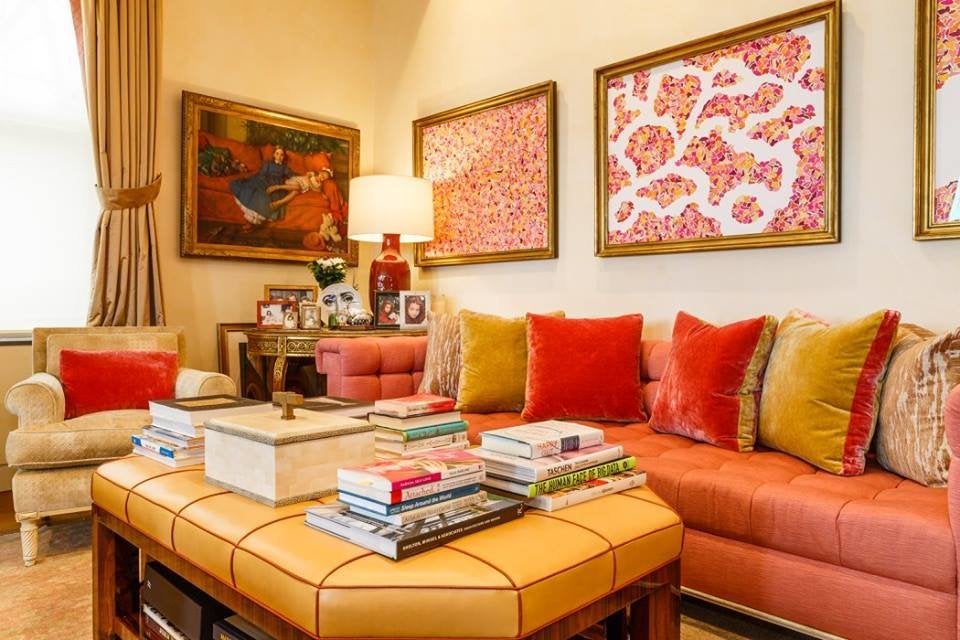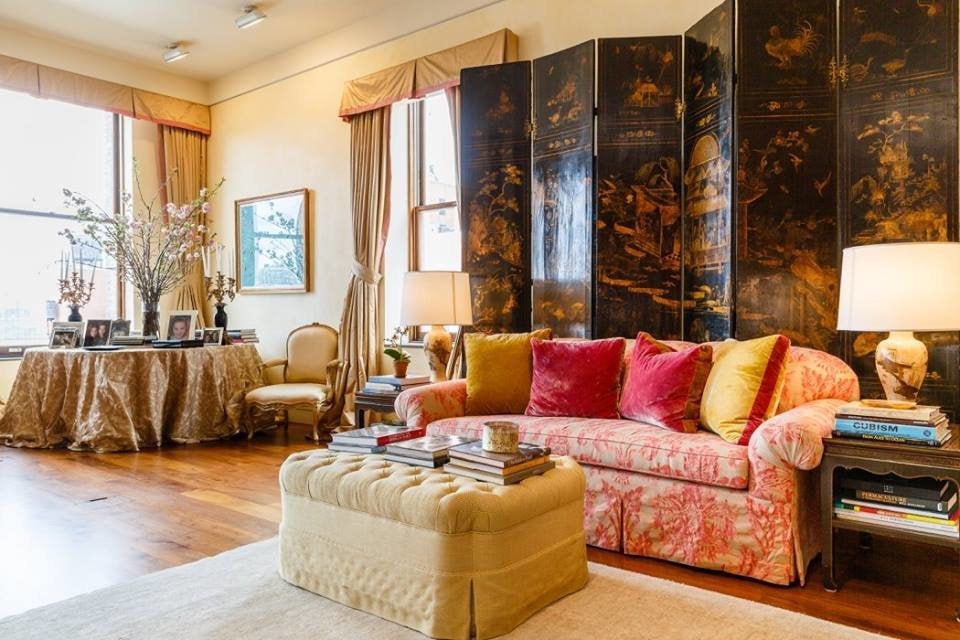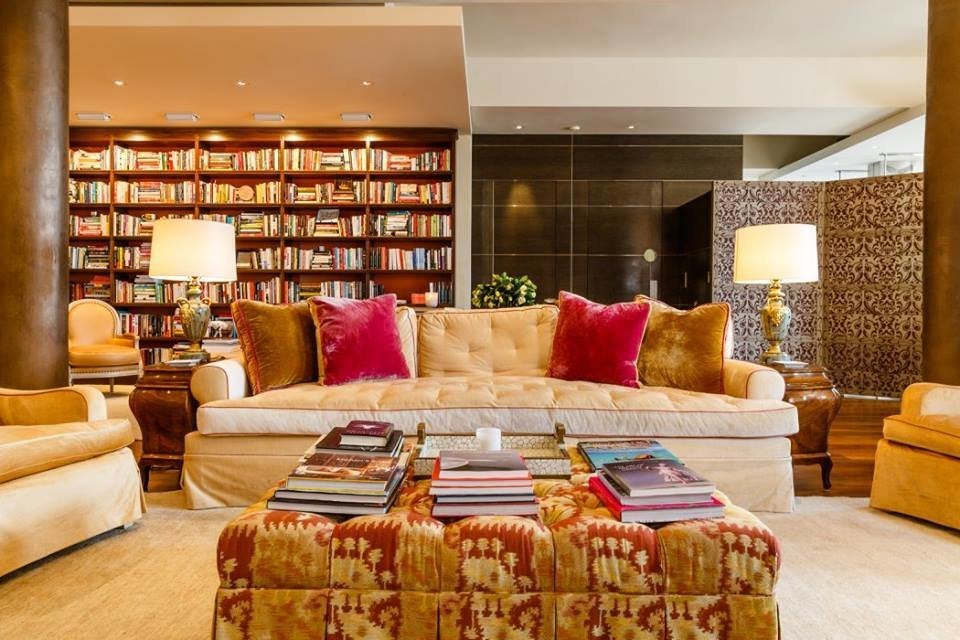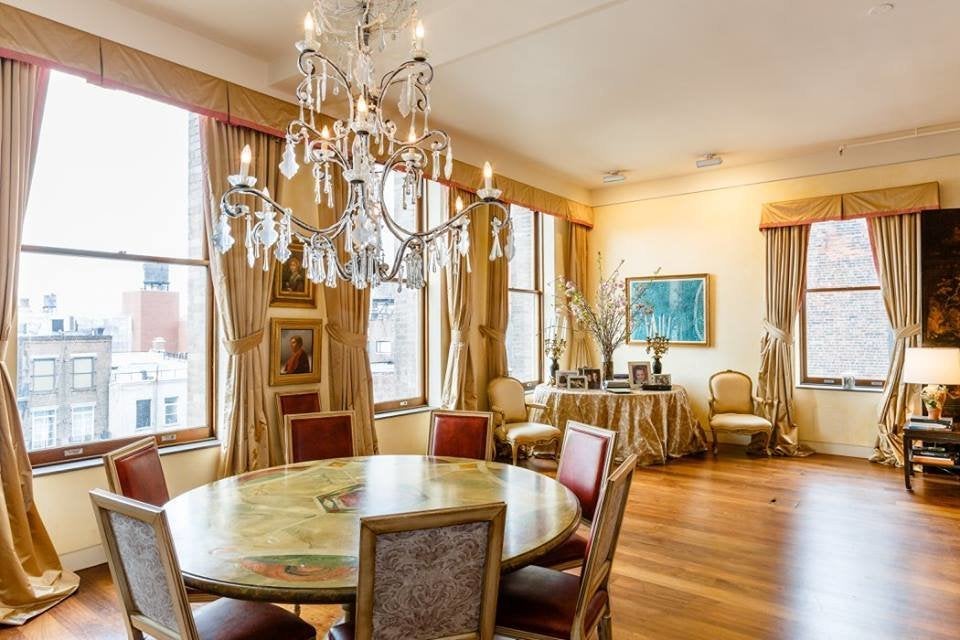 Before You Go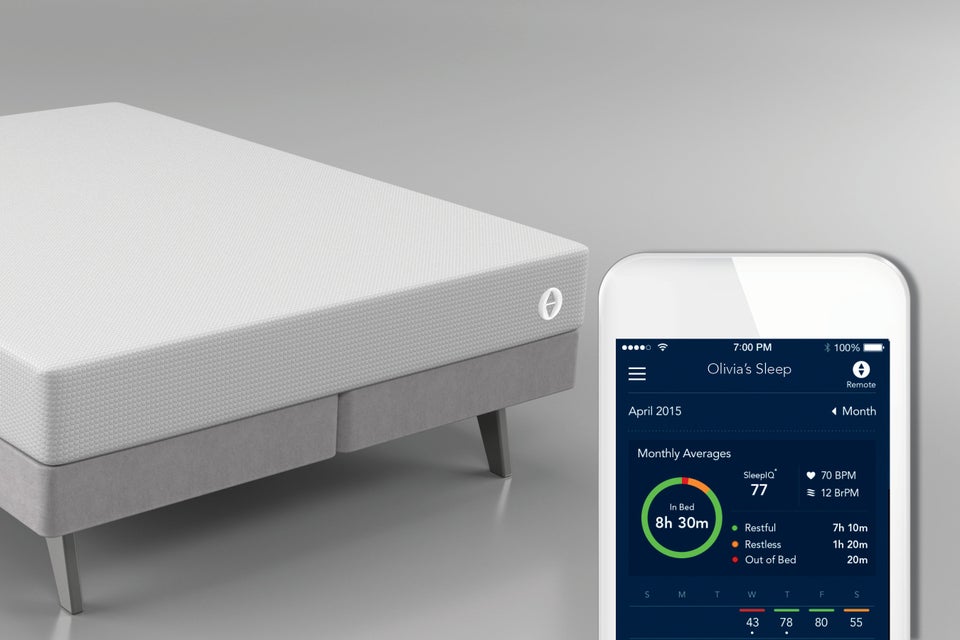 Sleep Revolution Products