If you'd like to gain your sea legs on your next vacation, try booking with Beds on Board, the new "AirBnb for boats."
The company started after co-founders Sir Peter Ogden and Jason Ludlow were trying to find a place to stay in Palma, Majorca about a year ago.
"Coming into the marina after a day's racing, Peter asked Jason how could these empty boats be monetized (at a time when Palma accommodation was full because of major events)," fellow co-founder Tim Ludlow told The Huffington Post. "And Jason said simply: beds." The company launched shortly after in January. Ludlow said the company now has several hundred owners and guests signed up.
Currently, Beds on Board operates in three main areas: the United Kingdom, the Caribbean and Europe. Up to 10 guests can room together, though prices and accommodation vary per vessel. One small downside: guests are not actually allowed to take the boats out for a cruise because of licensing and liability issues.
But guests will get the incredible opportunity to take charge and "captain" their own boat for the night, and some of those boats are 75-foot yachts with flat-screen TVs and other incredible amenities. Ludlow said the coolest boats signed up so far are " a houseboat in Kerela, a '50s converted wooden fishing boat in Norway or a yacht in Jolly Harbour, Antigua."
Guests will also surely enjoy the pleasure of saying this from the bow:
Or acting out this particular scene with friends or significant others:
Related
Before You Go
The house is totally capable of floating, even with its front yard intact! (Oh hey there, Big Ben.)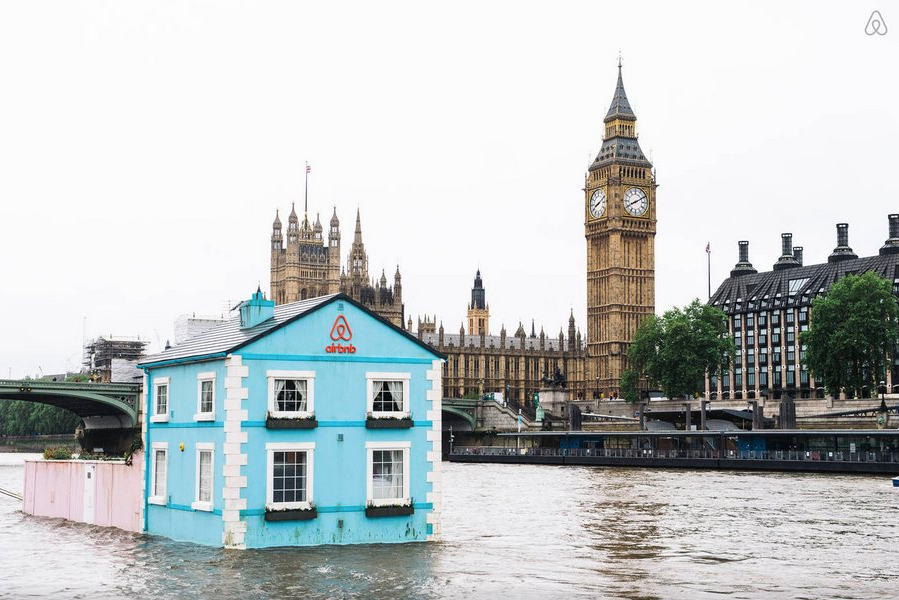 Wisteria vines frame the front door, and a cobbled walkway adds to the cottage-y vibe.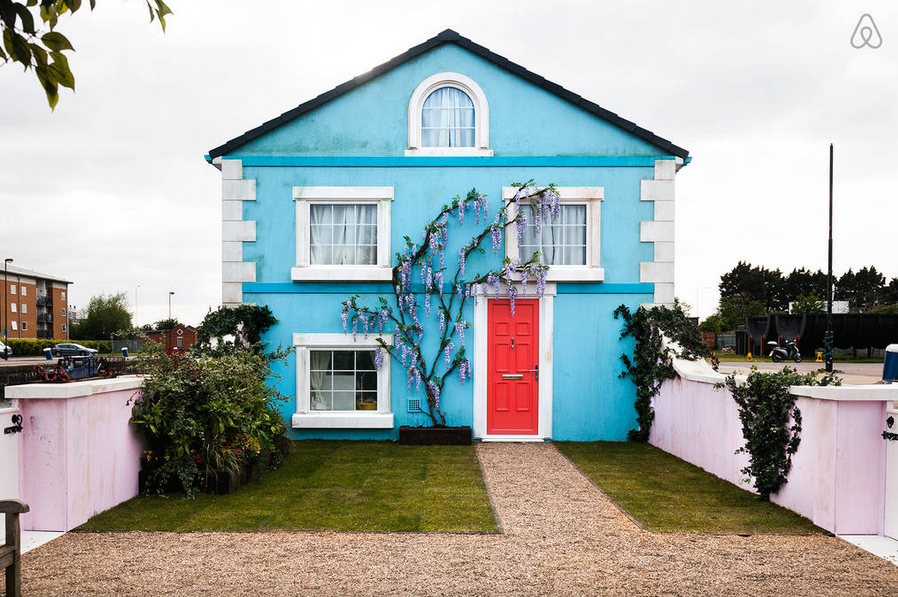 There are even dog and bird houses!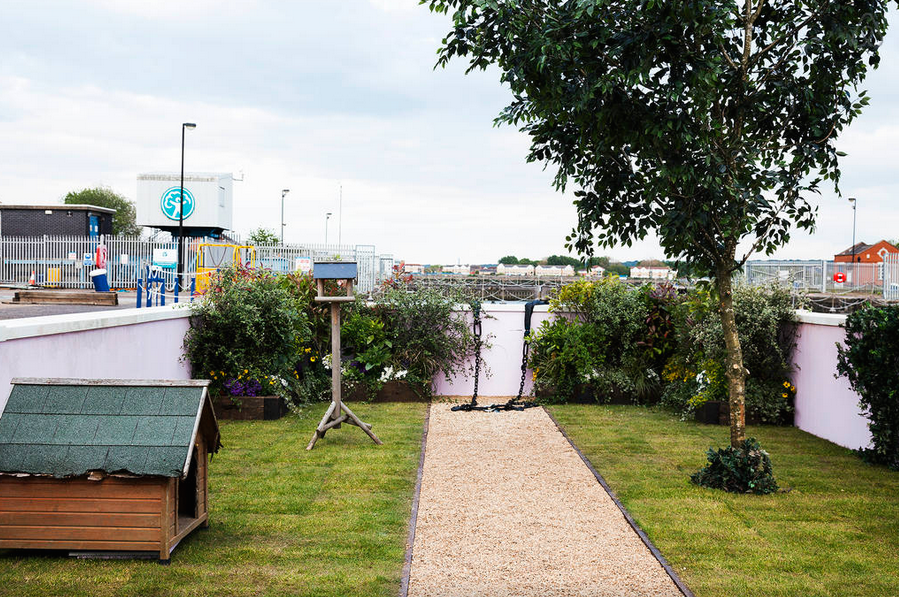 The living space features a kitchen, seating area and plenty of light. Oh, and every house needs a steering wheel, of course.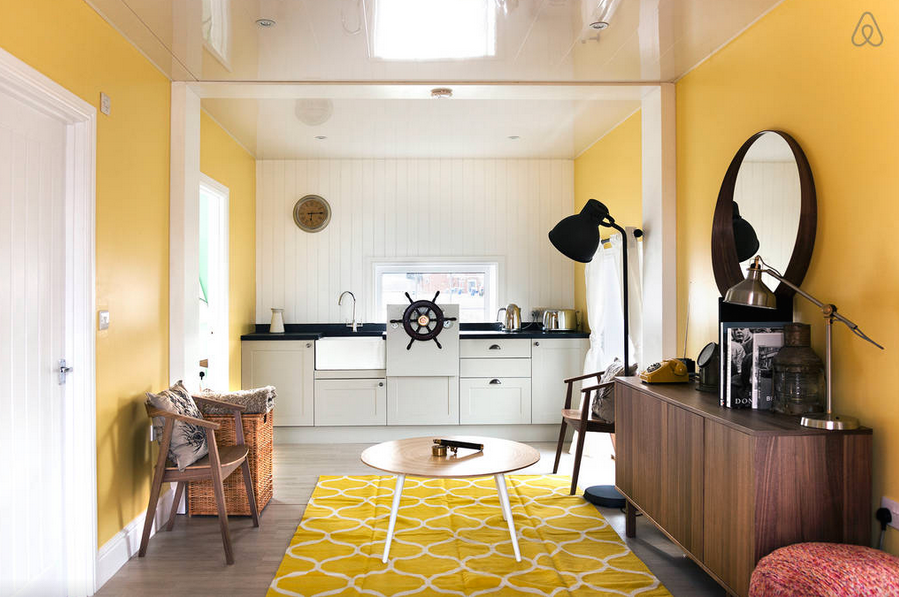 A full bathroom serves the house's two guests.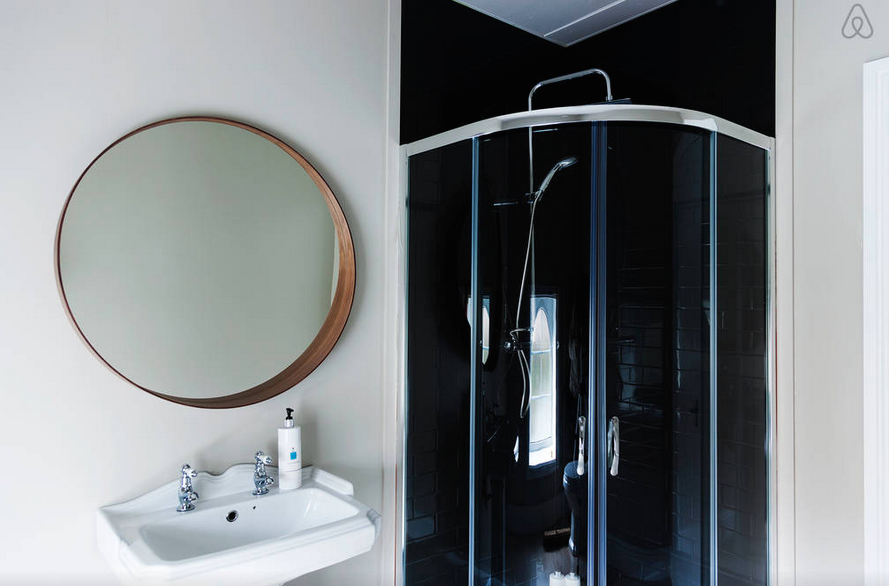 Pick your favorite of the two bedrooms, and snuggle in for a cozy night on the river!