What do you do with that spare bedroom or two once the kids have flown the coop? You could use it as storage for unwanted junk or for the treadmill you never use. But for more enterprising older adults, a new website will allow you to use that extra space to make a buck while also having a good time within the confines of your own home.
The Freebird Club has been dubbed something of an "Airbnb for seniors." Catering specifically to the post-50 crowd, founder Peter Mangan also described it as "Airbnb meets Match.com," but without the romance.
Launching in late June, the site will provide a way for hosts to connect with like-minded travelers -- making for a truly unique experience.
"There's lot of challenges with aging loneliness and isolation," Mangan told The Huffington Post. "I just thought there's something here that you can do to disrupt aging and make it fun."
Mangan, 45, came up with the idea after seeing what hosting other seniors did for his 75-year-old father who is a widower. Mangan's father was tasked with hosting guests renting out his home in Ireland's scenic County Kerry -- and he made some unexpected friends in the process.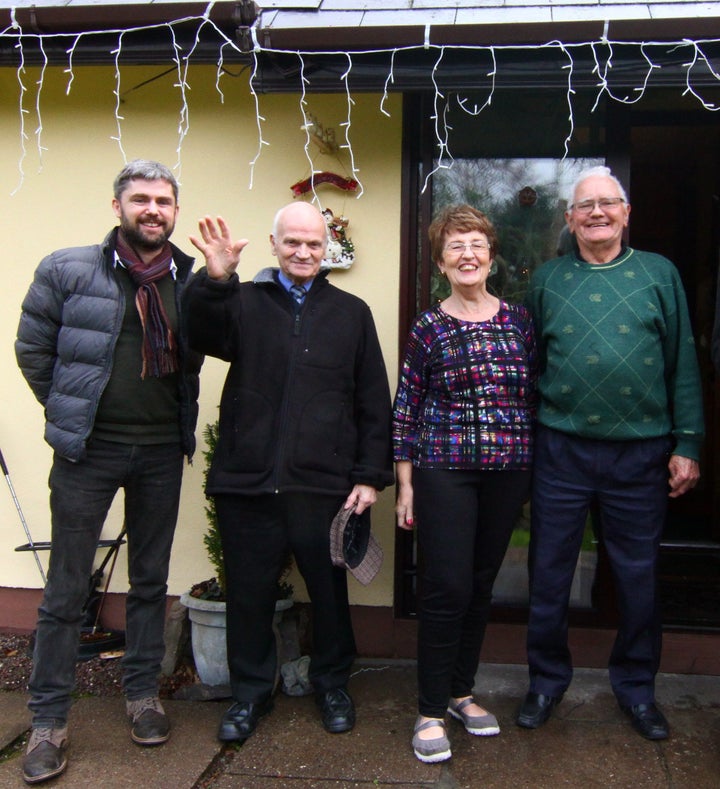 "There was a very interesting dynamic where he seemed to naturally bond with the older guests," Mangan said. "He was taking them for sightseeing and whatnot. It was a positive thing for him, there's no question, and the feedback from the guests was great."
After receiving grants and running a pilot project, The Freebird Club was born.
"People really loved it and were dying to do it again," Mangan said, of the pilot project which brought London travelers to Ireland. Aside from the social benefits of hosting and traveling with other post 50s, it's a way for people with homes to capitalize and make a few extra bucks with an existing asset.
But unlike Airbnb which can feel impersonal, almost like a hotel booking site, The Freebird Club is differentiating itself as a club and an online community. After paying a nominal membership fee, people will fill out a questionnaire asking about where they'd like to travel or what level of interaction they're seeking in a visit.
For those worried about letting strangers into their home, Mangan says the team is working with a cybersecurity expert and requiring identity verification checks to ensure people are who they say they are.
Another plus -- it's at a host's discretion whether to extend an invitation. Interested travelers can declare their interest, but it's the hosts who can choose who stays and who doesn't, based on how well their profiles align.
Being Ireland-based, the club does plan to market primarily in the UK and Ireland, but membership will be open to people worldwide.
Mangan says though the site is aimed at fighting loneliness, that's not all that it's about.
"It's about creating something that's fun and inspiring for older people and helps bring out their adventurous nature," he said. "Aging is considered a negative, but let's make it a bit fun."
Before You Go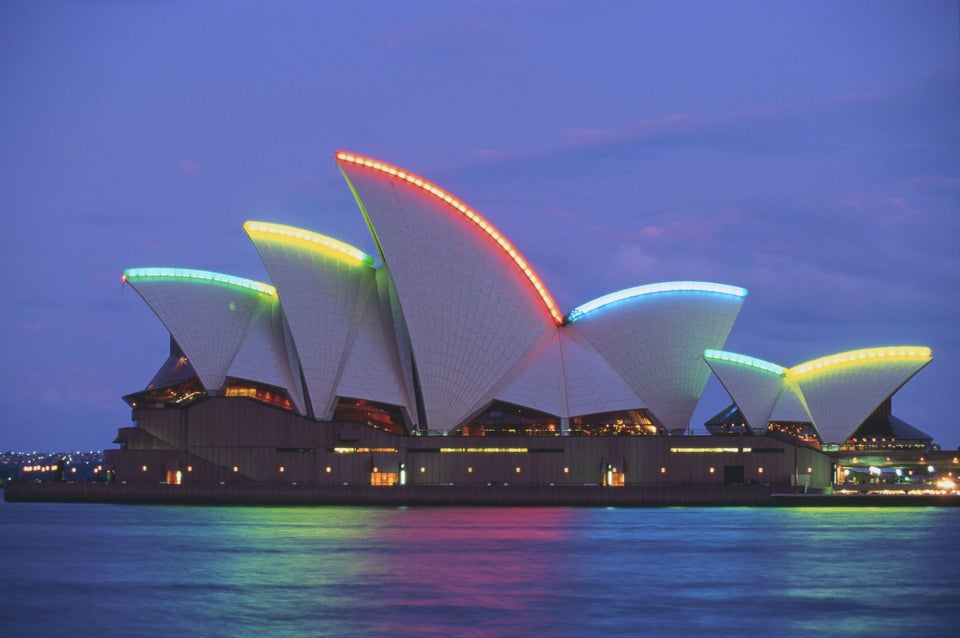 39 Places Post50s Want To Visit Before They Die