Jonathan Wang told KTRK-TV that he and his partner, Brent, booked two nights at the home in Galveston for a friend's wedding. The home's owner, identified in media reports simply as Heather, confronted Wang when he returned after the reception.
"Heather asked me where my wife was," he said. The situation became awkward when Heather asked who Brent was.
"She said, 'I thought you were bringing a wife,'" Wang recalled. "I said, 'I didn't say that specifically ... is that going to be OK? She said, 'It's not.'"
Things apparently took a turn for the worse the couple began packing their things, Wang told ABC-13: "She also commented while we were going upstairs that was their bedroom upstairs so they were even more uncomfortable with it."
The couple, who were forced to find a hotel for the night at the last minute, said they later discovered that Heather had described her property as "straight friendly" at the bottom of the listing. The city of Galveston has been frequently described as a gay-friendly destination.
Saying she was completely "of my legal realms and morals," Heather didn't confirm or deny Wang's claims, according to ABC-13. When asked if she rents her home out to same-sex couples, she responded, "That's none of your business. That's my private home."
Airbnb has since refunded Wang's money, and paid for a night at the hotel he and Brent ultimately stayed in. The company issued a statement condemning the incident. "We have a zero tolerance policy for discrimination on AirBNB," the company said. "The host in question has been removed from the site. AirBNB has clear guidelines that a host or a guest may not promote hate or bigotry."
Before You Go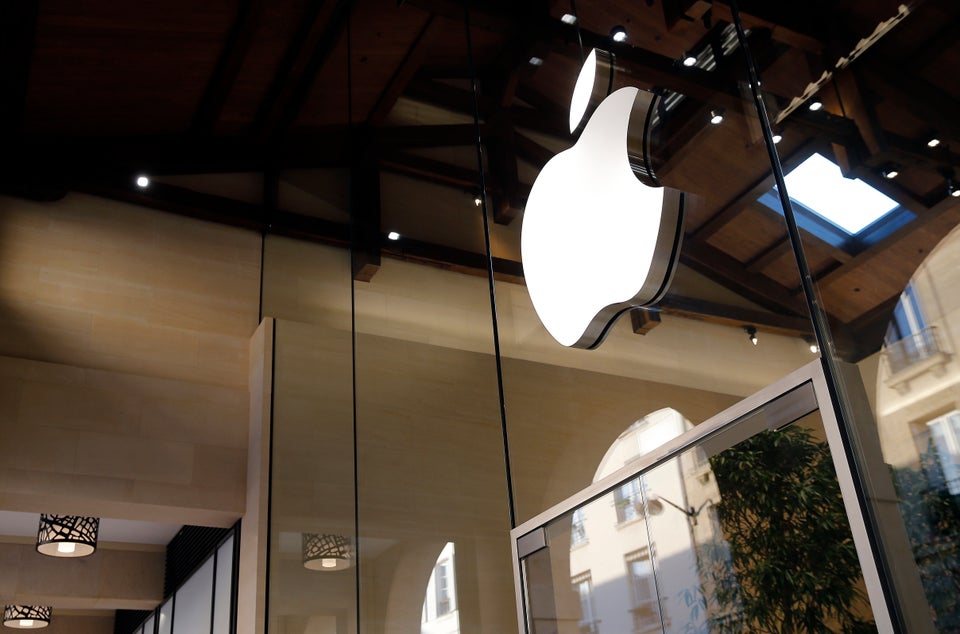 21 LGBT-Friendly Products And Companies
Popular in the Community