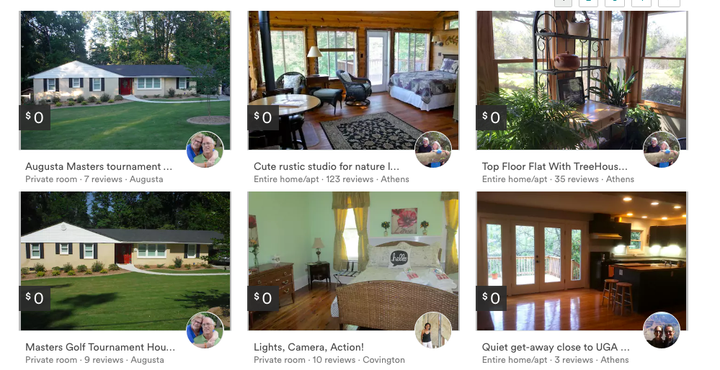 Hurricane Matthew evacuees on the East Coast who are searching for emergency shelter need look no further than their smartphones.
Displaced people can find free lodging on Airbnb by clicking here.
According to Airbnb's Twitter feed, there is still a demand for hosts.
The company also automatically emails hosts in affected areas and asks if they are able to help. People who have never hosted through Airbnb, but who have available space and would like to help, can sign up here.
The room-rental site launched its disaster response tool after Superstorm Sandy hit New York in 2012. It was a response to users who wanted to open their homes for free to those in need, according to the company. Since then, thousands of hosts have taken in people after various disasters, including the Louisiana floods and the Paris attacks.
Tuesday marks the first time the site has activated the service before a disaster, a spokesperson for Airbnb told the Orlando Sentinel.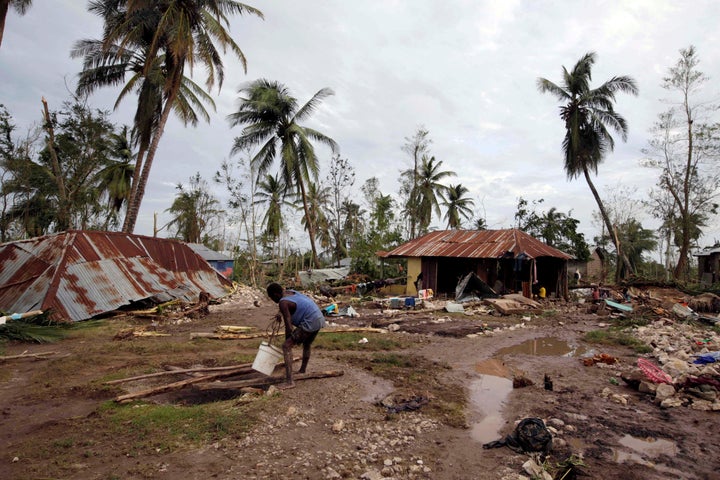 Hurricane Matthew, which hit Florida early Friday, has already affected thousands of people. The storm, with winds of 120 miles per hour, has killed at least 842 people in Haiti and has caused some 600,000 households in Florida to lose power, according to Reuters.
There have been no reports of significant damage or injuries in the U.S. thus far. (Reuters has reported one storm-related death in the U.S., of a woman who experienced cardiac arrest and died before emergency vehicles could reach her.) But Craig Fugate, director of the Federal Emergency Management Agency, warns that the storm is still very dangerous.
"The real danger still is storm surge, particularly in northern Florida and southern Georgia," he told NBC. "These are very vulnerable areas. They've never seen this kind of damage potential since the late 1800s."
Before You Go
Hurricane Matthew Damage In The U.S.