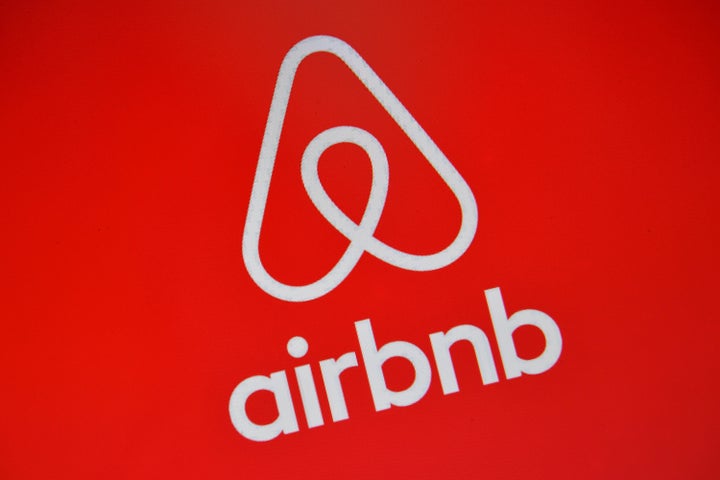 Airbnb is starting to take the necessary steps to address the housing discrimination issues its users of color have expressed they often face on the platform.
After the hashtag #AirbnbWhileBlack gained popularity in May, the home-sharing company faced damning backlash from its users and activists who claimed that it didn't do enough to rectify some of the racial issues and discriminatory practices its hosts have with prospective renters. Airbnb announced on Thursday that the pressure prompted the company to make policy changes.
With the help of social justice group Color of Change, led by Rashad Robinson, Airbnb listed a number of actions that it would implement in a statement to The Huffington Post.
These actions include de-emphasizing the use of user photos, providing assistance to users who report being discriminated against and hiring staff to exclusively "focus on ensuring inclusion and eliminating discrimination on the platform." The company also plans on setting public diversity goals for its staff, which will include partnering with historically black colleges and universities for recruitment and focusing on supplier diversity.
The 32-page report outlines the company's new nondiscrimination policy which will go into effect Nov. 1. Hosts and guests would be asked to agree to the new policy which would request that they work with other users "regardless of race, religion, national origin, disability, sex, gender identity, sexual orientation or age," according to the New York Times.
"Corporations like Airbnb usher in exciting, market-changing innovations, but those disruptive technologies can also provide a platform for bad actors to engage in racial discrimination and other civil rights violations," Robinson said in a statement provided to The Huffington Post. "Airbnb has made substantive policy changes in response to our demands. Color Of Change has been working to move the company towards these changes for a couple of years now, and we and others in the racial justice community will be closely monitoring this effort to gauge whether it brings an end to the dehumanizing treatment many people of color have experienced. "
These changes come after several months of criticism that the company's policies weren't suited to prevent discrimination. In May, a black Airbnb user, Gregory Seldon, said he was denied housing from a host when he used his real profile on the platform. He later requested to reserve the host's home by creating two profiles imitating white men and was accepted. Seldon filed a lawsuit against the company for it allegedly violating the Fair Housing Act.
Seldon's story wasn't an isolated incident. A 2014 Harvard study found that Airbnb users with distinctly African-American names were 16 percent "less likely to be accepted than identical guests with distinctively white names."
Though the company took some action to reprimand hosts for using racist practices, pressure increased after more and more stories of discrimination became widely shared. #AirbnbWhileBlack, the viral hashtag created by Quirtina Crittenden after she was declined several times by hosts when she requested a room in multiple Airbnb homes, prompted many people to share that they, too, had dealt with being denied housing by hosts because of the color of their skin.
The widespread discrimination users claimed they faced made way for two alternative home-sharing start-ups, Innclusive and Noirbnb, which aimed to make their properties welcoming and accepting of everyone.
Robinson praised activists and users for using their voices to hold Airbnb accountable which he said helped birth the new policy changes.
"Airbnb's announcement shows how organized black communities can hold multi-billion-dollar companies accountable and influence them to take definitive steps to end discriminatory practices and set new standards for diversity," he said.
Only time will tell if Airbnb's changes will prevent discrimination from living on the platform going forward. But Robinson said Color of Change will "continue to advocate for additional efforts if needed."