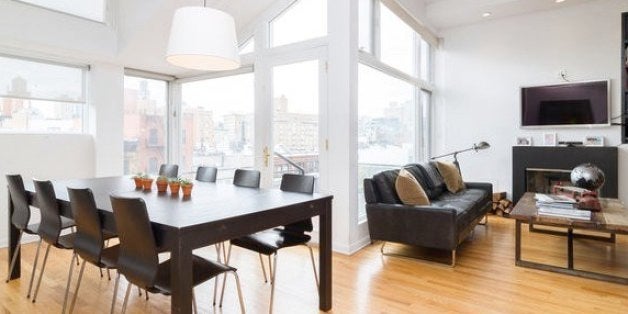 Following a subpoena issued by New York state demanding Airbnb fork over confidential user records, the popular tech company used for short-term rentals is asking supporters to sign an online petition to help stop the lawsuit.
In an email, Airbnb community head Douglas Atkin wrote:
Only if you make your voice heard will policymakers finally realize that overbroad laws are hurting you and hurting New York.

A petition to change NY laws already has 3,500 signatures, and an Airbnb host, Mishelle, has pledged to personally deliver it to the NY Senate if it gets 20,000 signatures. We think with this many signatures, they will have to take action.

The New York Attorney General has subpoenaed the records of almost all of our New York hosts. We are fighting the subpoena with all we've got, but poorly written laws make for even worse enforcement, and unless you help to stop it once and for all, the laws may never get better and New Yorkers will continue to suffer.
Attorney General Eric Schneiderman's investigation into Airbnb is based on a 2010 law making it illegal for New York City residents to rent out their apartments for fewer than 30 days.
New York's lawsuit against Airbnb may soon mean the company will be forced to charge renters a hotel tax, which would go to the city.
The subpoena asks for the records--including tax information and home addresses--of users who rent out their apartments in New York City, affecting roughly 15,000 users.
If there were more mini-hotels and fewer apartments in New York City, one can imagine worse fates. If rents go up, more tenants might take in Airbnb guests, creating new opportunities for people to come to New York on a limited budget. New York City will only continue to thrive if people who aren't rich have opportunities to visit or move here—and that will only happen if we leave it to tenants, landlords, and tourists to figure out amongst themselves how best to divvy up limited space.
As of this writing, over 16,000 people have signed Airbnb's petition.
Related
Popular in the Community