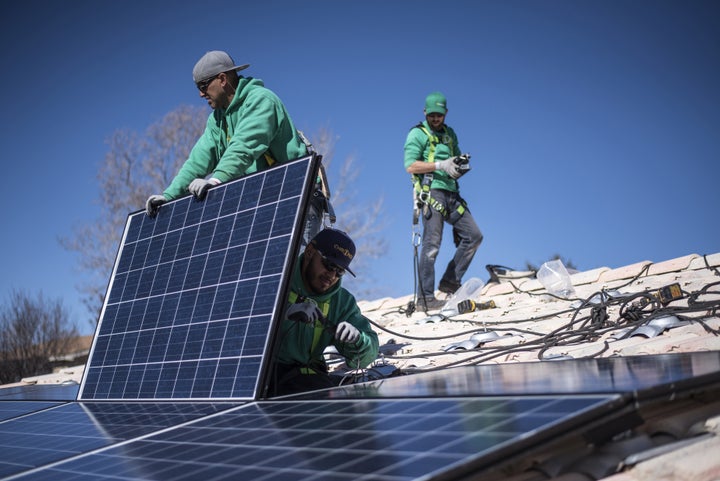 Airbnb hosts who want to add solar panels to their homes just got some green to do so.
The home-renting service announced a partnership on Tuesday with solar-panel maker SolarCity to give $1,000 cash back to Airbnb hosts in 19 states. The offer, funded fully by SolarCity, goes through March 31, 2017, then falls to $750 for the rest of the year.
The deal goes both ways. Homeowners who already have SolarCity panels and choose to become Airbnb hosts can get a $100 gift card to travel using the service, which allows people to rent their houses or apartments to tourists.
Given that a 5 kilowatt-hour solar power system can cost upward of $25,000, the $1,000 rebate may seem paltry. But homeowners who advertise clean-powered abodes on Airbnb may be able to attract more business from eco-conscious tourists.
"Our guests are in fact looking for those types of places to travel to," Airbnb policy chief Chris Lehane, who previously worked for billionaire environmentalist Tom Steyer, said during a call with reporters on Tuesday. "It's another version of the sharing economy ― shared energy."
The partnership marks the latest move by SolarCity as it gears up for a Nov. 17 shareholder vote on whether to merge with its sister company, electric automaker Tesla Motors. On Sunday, Tesla ― whose chief executive, Elon Musk, is SolarCity's chairman and biggest shareholder ― announced plans to partner with Japanese electronics giant Panasonic to build photovoltaic cells at SolarCity's proposed factory in Buffalo, New York, if the merger is approved.
SolarCity plans to unveil a solar roofing product at an event on Oct. 28.
Related
Before You Go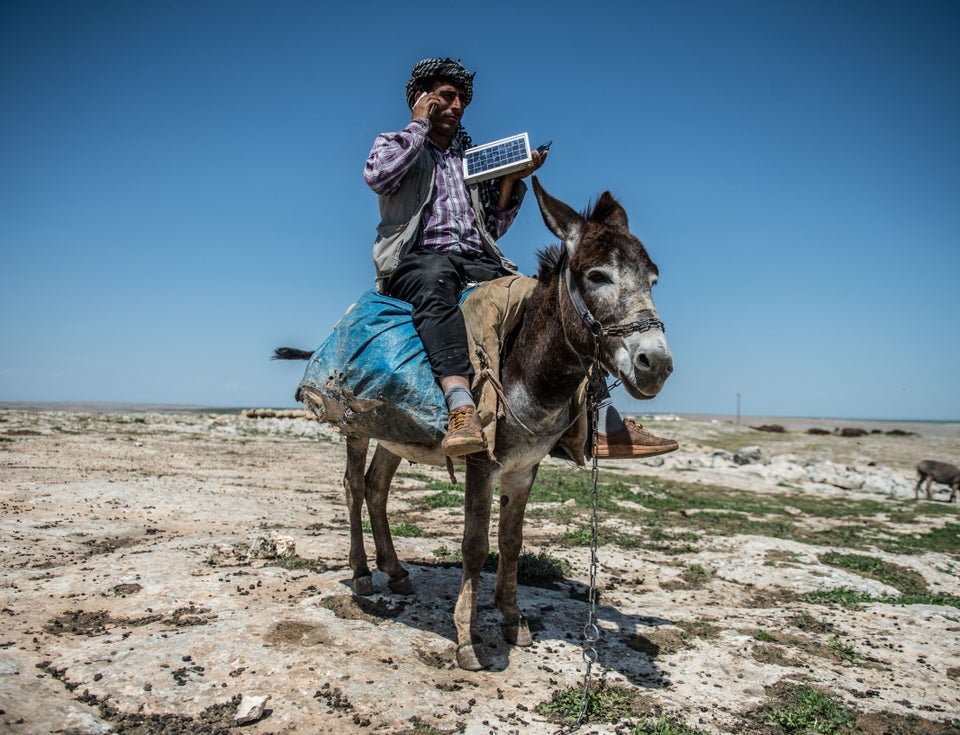 Turkish Shepherds Use Solar Panels To Charge Their Phones