So you've just booked your trip to Rome, but have you decided where exactly you plan to stay? Airbnb has some ideas, and is giving us yet another reason to reconsider our 2016 vacation plans.
The site named the best neighborhoods to visit based on 2015 data that tracked which areas grew in popularity within major cities. Airbnb said that that most guests who used the site stayed outside of traditional downtown districts. So while familiar destinations made the cut, like Hawaii and Greece, the neighborhoods featured are somewhat less expected.
Check out the top 10 neighborhoods to visit from Airbnb below, and start booking your flights.
Roma Sur in Mexico City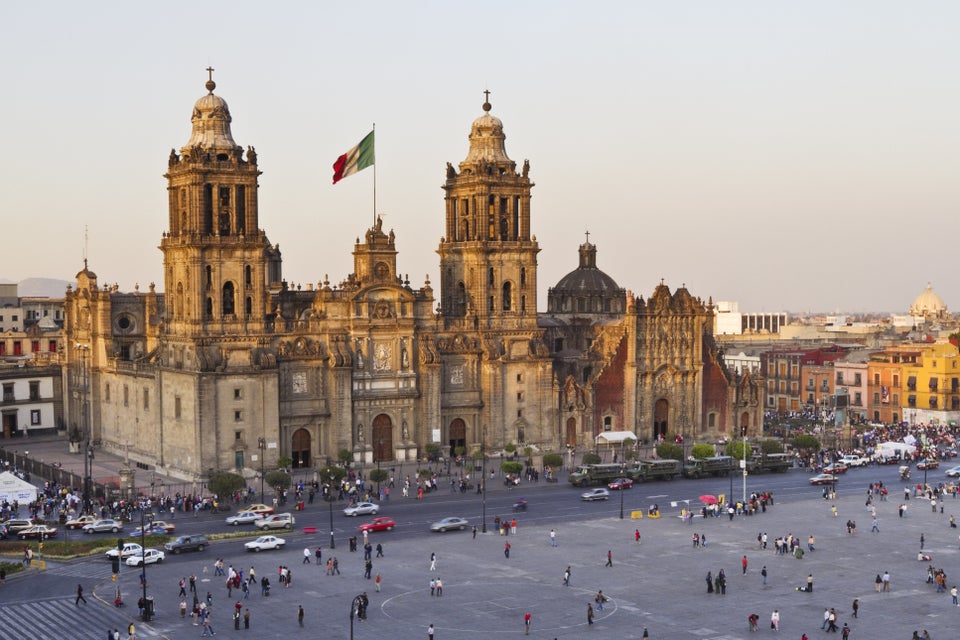 Jeremy Woodhouse via Getty Images
Meireles in Fortaleza, Brazil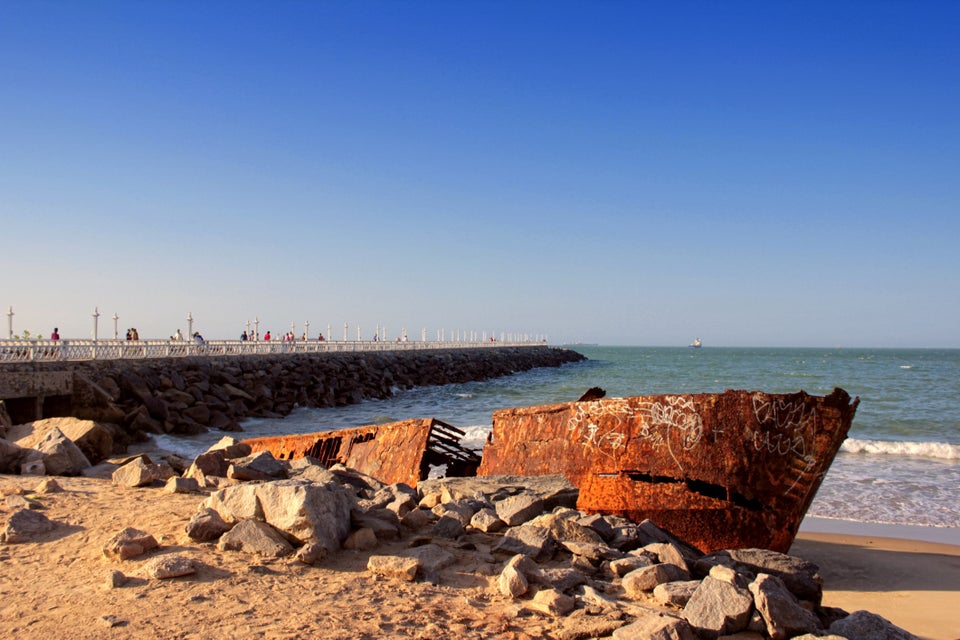 Antonello via Getty Images
Kaneohe on Oahu, Hawaii, U.S.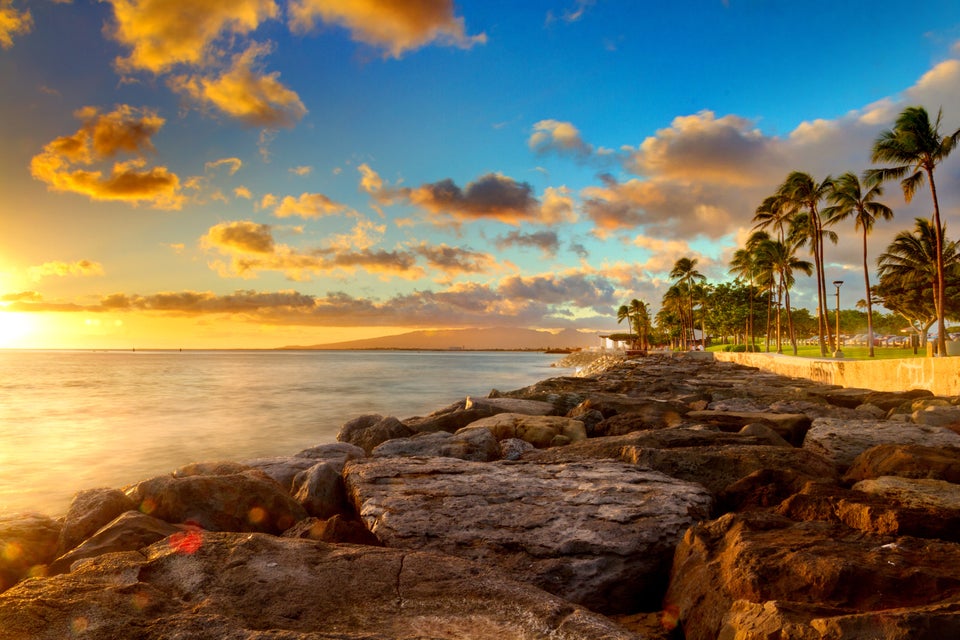 Anna Gorin via Getty Images
Hammerbrook in Hamburg, Germany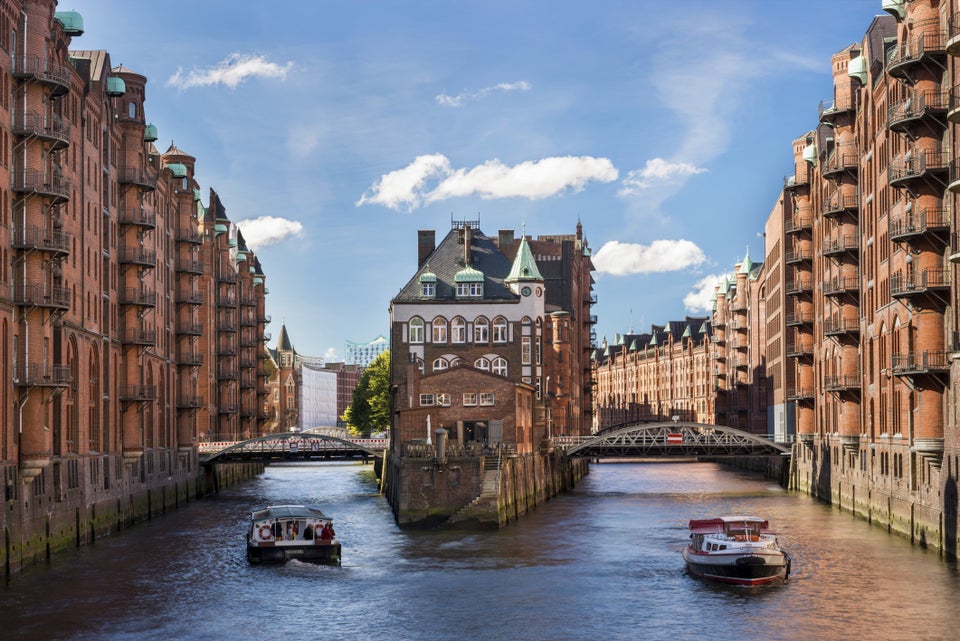 Triana in Seville, Spain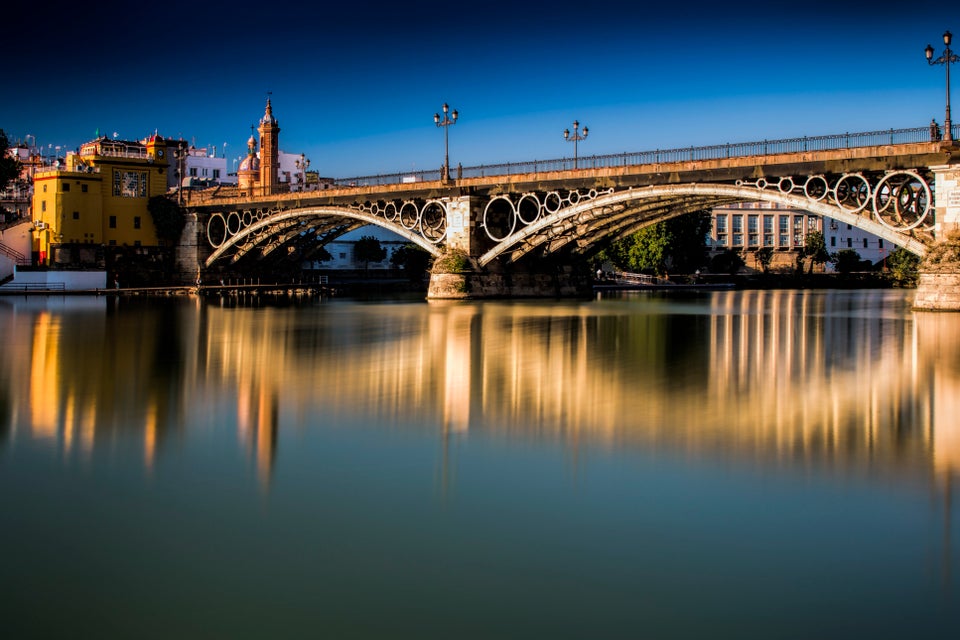 Felipe Rodriguez Fernandez via Getty Images
Koukaki in Athens, Greece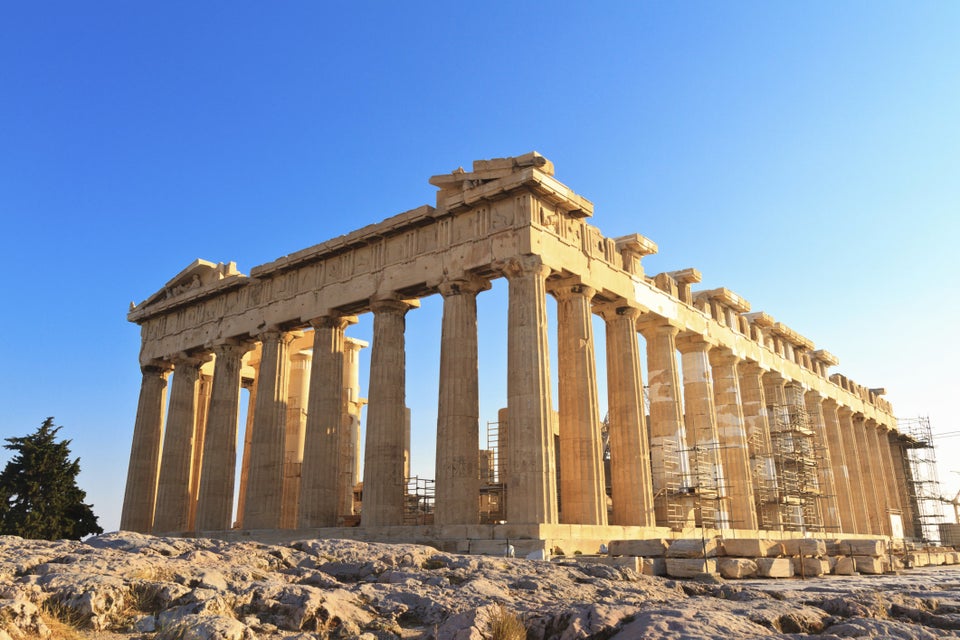 Nadezhda1906 via Getty Images
Capucins in Bordeaux, France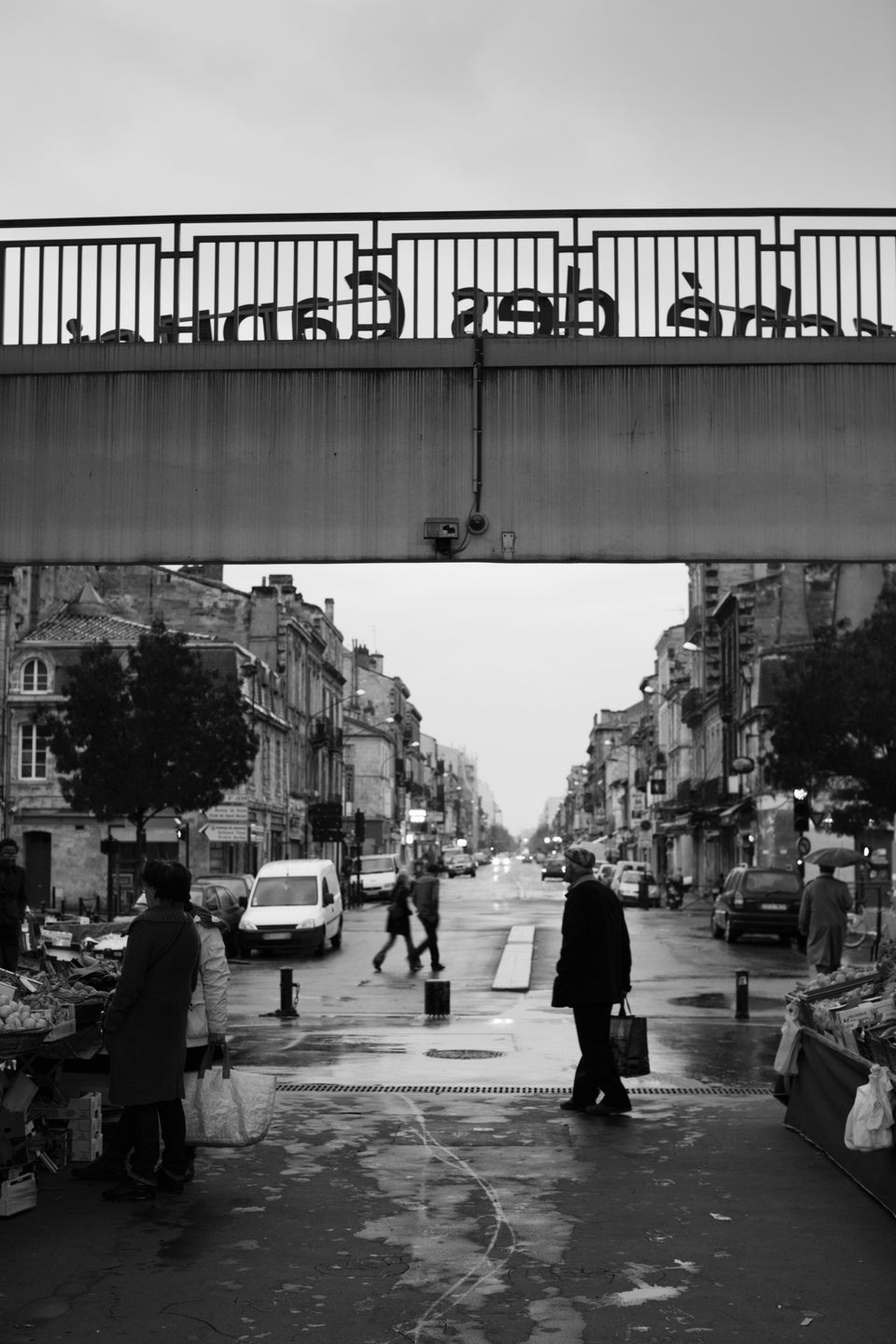 Panoramic Images via Getty Images
Brickfields in Kuala Lumpur, Malaysia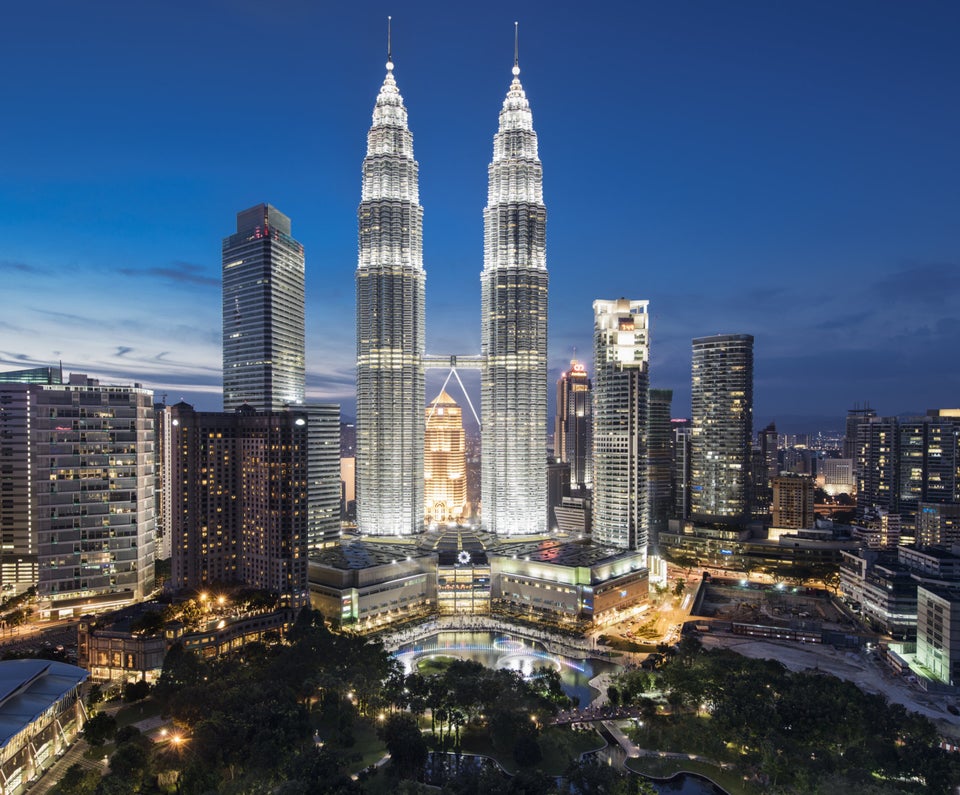 Martin Puddy via Getty Images
Banglamphu in Bangkok, Thailand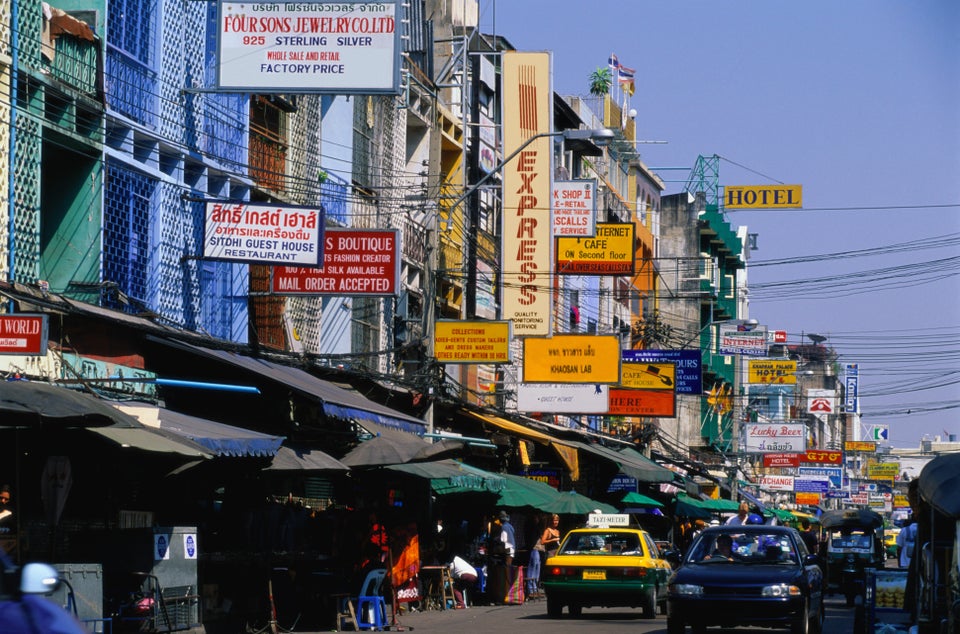 Ingo Jezierski via Getty Images
Chūō-ku in Osaka, Japan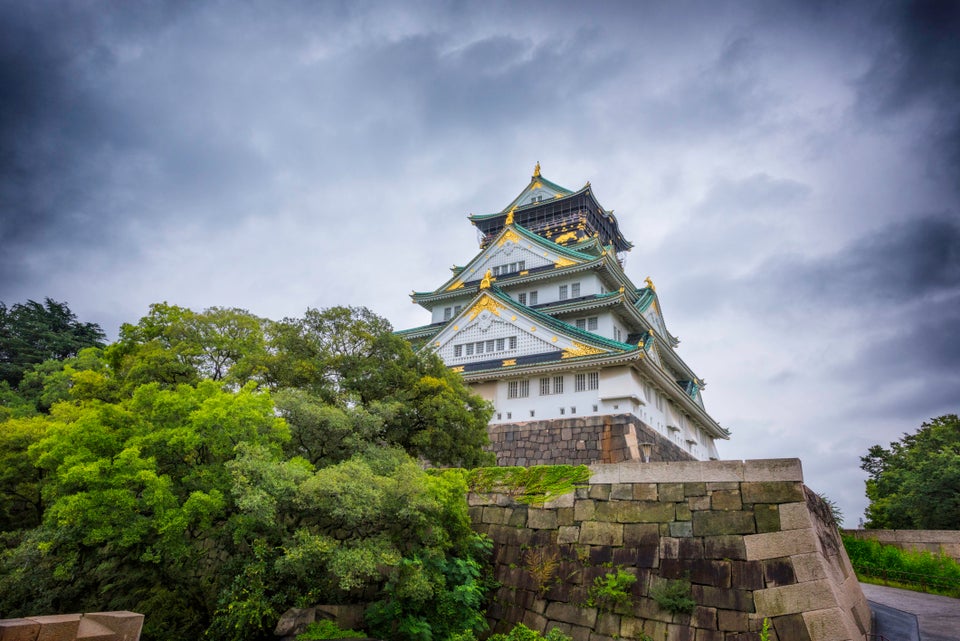 Celso Mollo Photography via Getty Images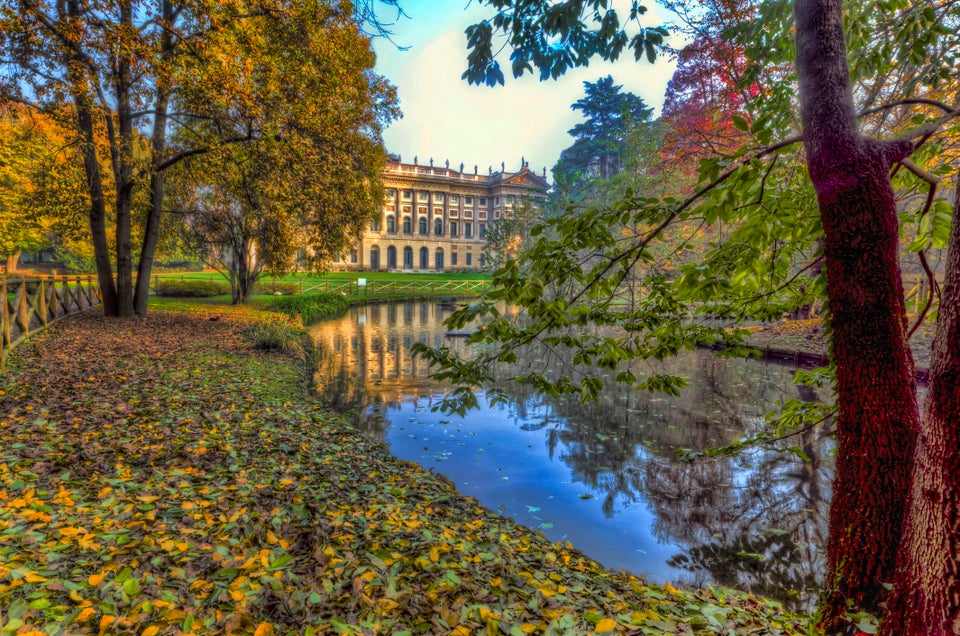 The Best Places To Travel To Each Month
Popular in the Community