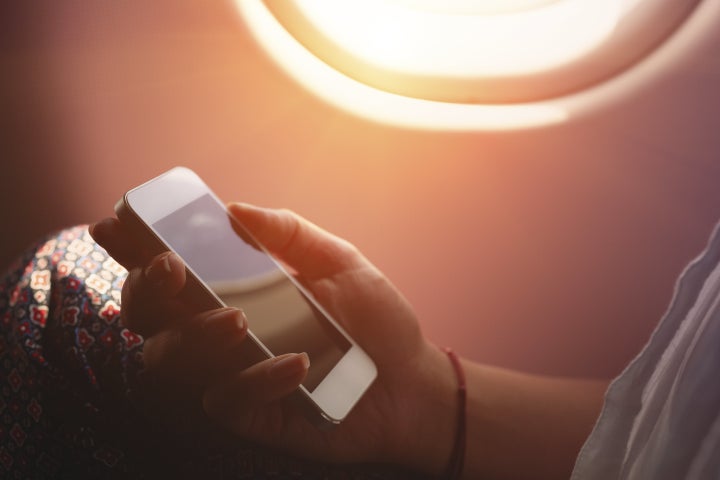 Trips are bookable either as one-off experiences or longer multi-day tours through Airbnb's updated app. Half of the Trips are priced at $200 or less, according to Airbnb.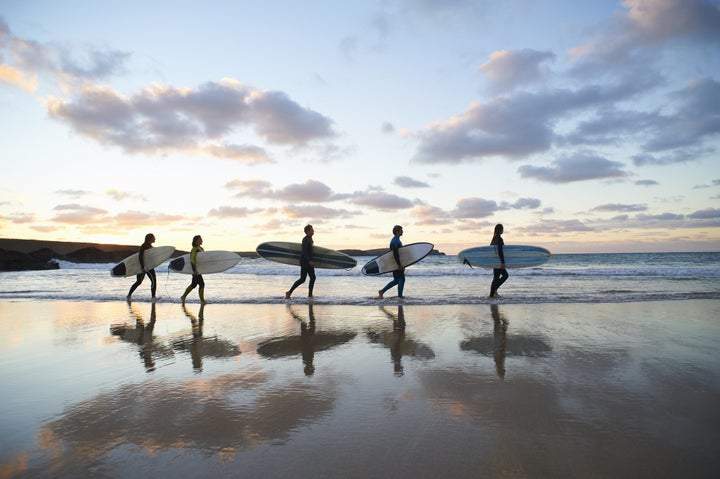 "The magic is in the people, it's all about immersing in local communities," he said in Thursday's announcement about the product.
The feature is currently live in 12 cities including Los Angeles, San Francisco, London, Miami, Paris and Tokyo, with plans to expand to 50 more cities by next year.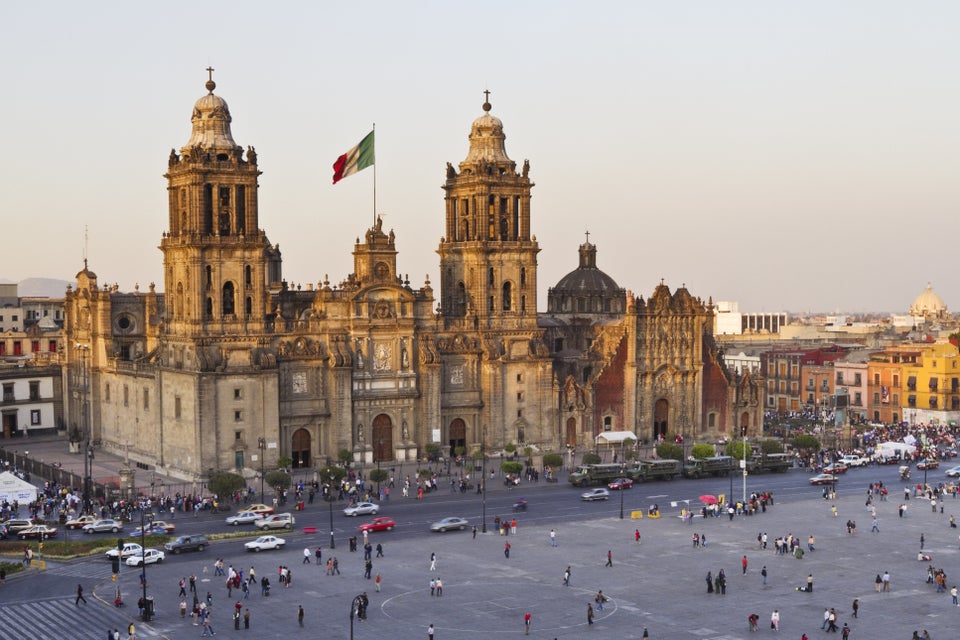 10 Neighborhoods To Visit According To Airbnb